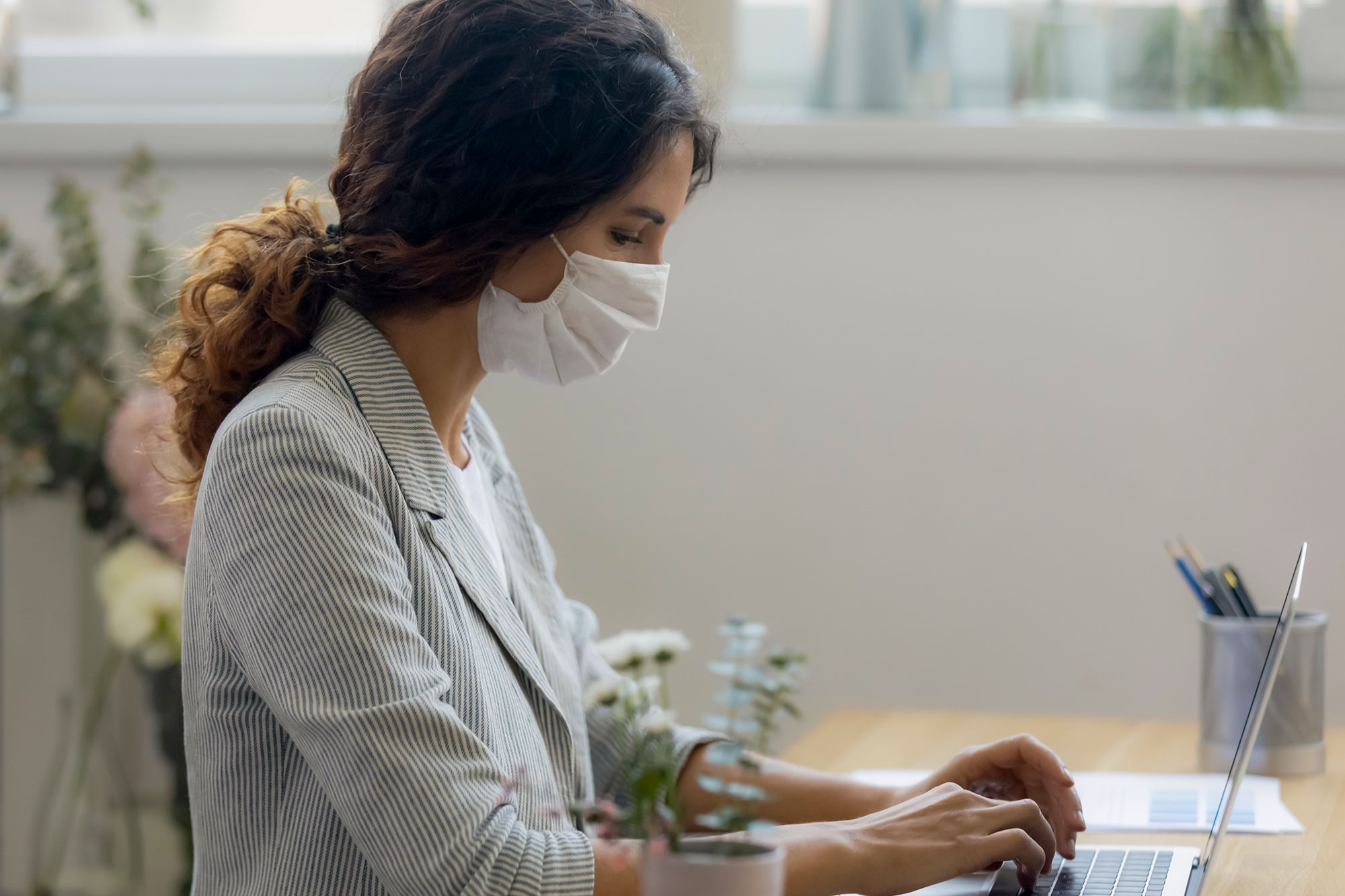 Protecting and Gearing Up Your Workplace for Every Situation
Guernsey is your one-stop source for all things in the workplace
Plan, prepare and respond. We strive to provide you with the most urgently needed supplies in order to keep things running smoothly. We offer personal protective equipment (PPE) that is both comfortable and effective to make sure your employees feel good.
Disclaimer:
Due to the global pandemic, the supply chain has been greatly strained. Sourcing these items is not easy, however we guarantee to quickly supply the end-user as items become available.
Stay updated with the latest news from Guernsey
---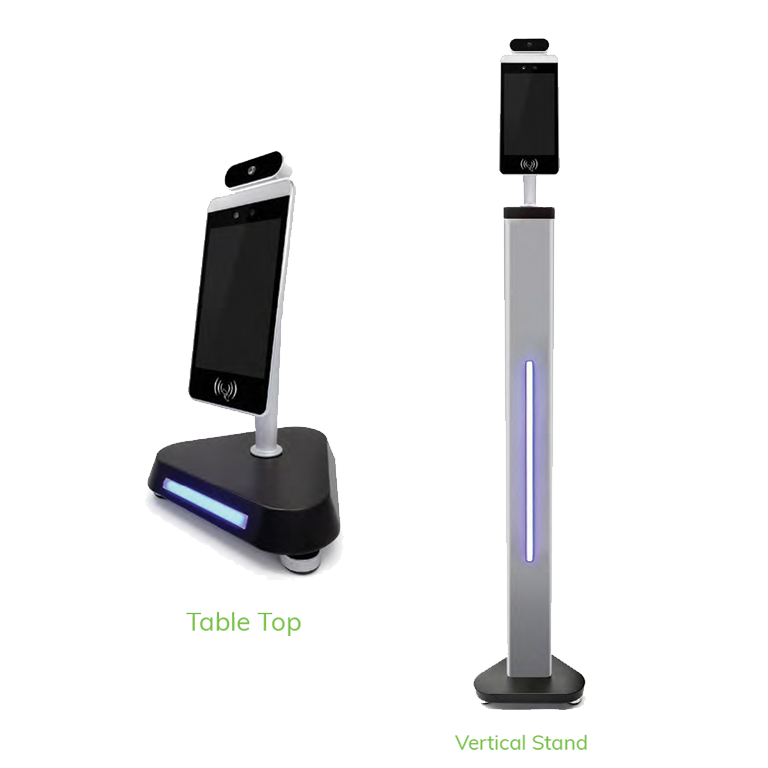 Go back into public spaces safely
Introducing OneScreen GoSafe: Scan for temperature, mask presence and facial recognition.
Why GoSafe?
Securely scan in less than one second with on-board AI
The only scanner with live video assistance for real time entry approval
Provide access control integration for automatic doors
Centralized management for multiple scanners, data and attendance
FREE, unlimited help & training
See it in Action
Upon entry, the GoSafe device scans for body temperature and if a face mask is present in a matter of seconds.
Protect Yourself
Gloves, masks, goggles and hand sanitizer — you name it. To follow guidelines, ensure your workplace is equipped to slow and stop the spread of illnesses and injuries.
Clean and Disinfect
The CDC recommends that any frequently touched surfaces in the workplace to be cleaned, wiped, and disinfected daily.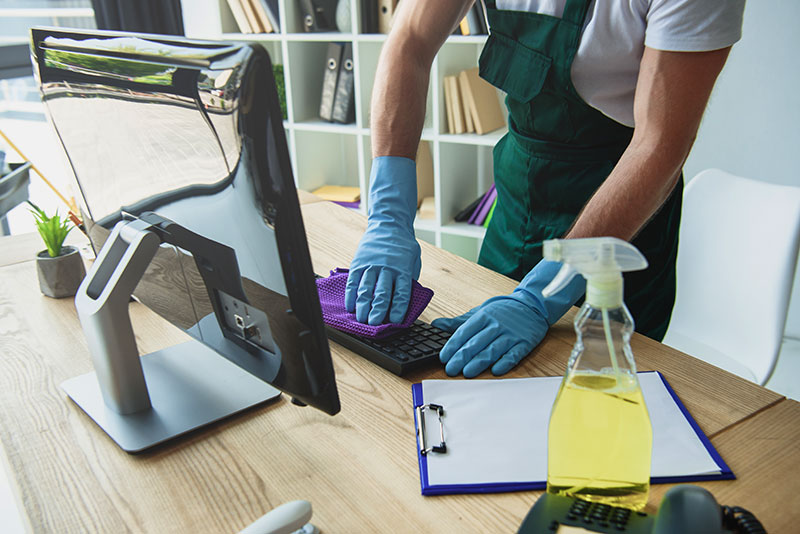 The Different Types of Masks
Provides a general physical barrier between the user and environment
Fits securely on wearer's face in order to protect other people and reduce the spread of droplets. Not recommended in areas of high exposure to liquid, bodily and hazardous fluids are expected.
---
---
FDA approved masks for front line workers
Protection from harmful viruses and pathogens when dealing with clients in need of care. Disposable and should be thrown away after use.
---
---
Specifically made for healthcare workers
Those who are working in areas with high-levels of dust/mold or medical environment. Protection from 95% of airborne particles if worn correctly. Impossible to get for general public for the time being.
---
---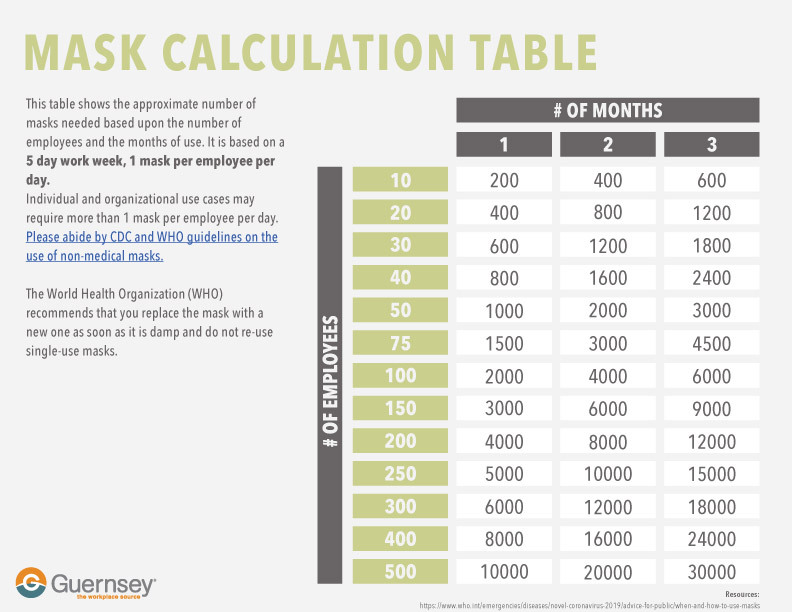 ---
Safety gear is key in every workplace. Plan out and take into account how much supply is needed and when. Then, be prepared to train your employees on how to correctly use the equipment at hand. Also, how to properly care of the items after use and dispose if needed. Don't sweat it, our workplace experts will be your guide to fostering a safe environment of work.
Sound like the kind of people you'd like to work with?
Drop us a line, give us a shout, send us a telegram – whatever works for you, we'll make it work for us!