Offering Amazing Customer Service & Amazing Community Service
Like French fries and ketchup, birds of a feather or, well, other things that go together, good things do not exist in a vacuum. Good people and good companies are part of good communities, and we treasure community at Guernsey. We're proud members of the local communities that we serve, and take part in them both as individuals and as an organization.
We're not the biggest company out there. That's okay. In fact, that's great; it makes us fast and nimble. With a little elbow grease and a committed team, we accomplish wonders—wonders that start with trust, hard work, and engagement with our community.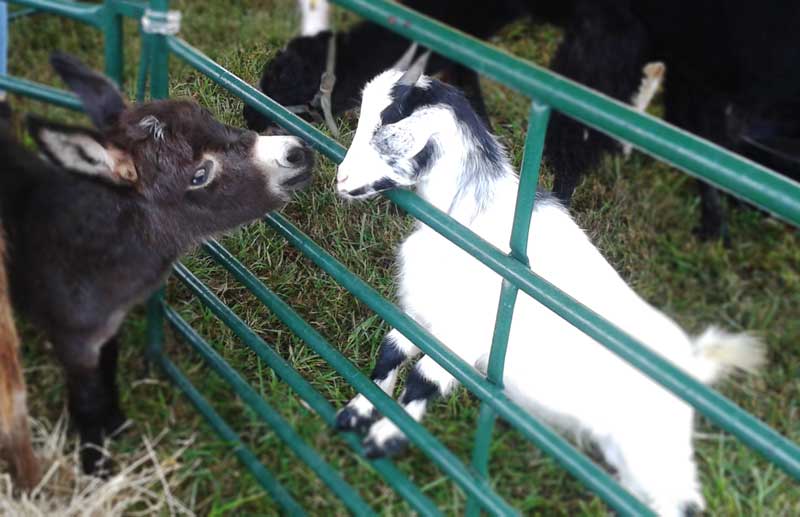 Our World
We were one of the first companies in our industry to re-examine how we package product to make deliveries more environmentally efficient.
That was years ago, and since then our commitment has only grown. Now, Guernsey has several environmental programs, some of which our customers can participate in as well—just ask your account manager for details!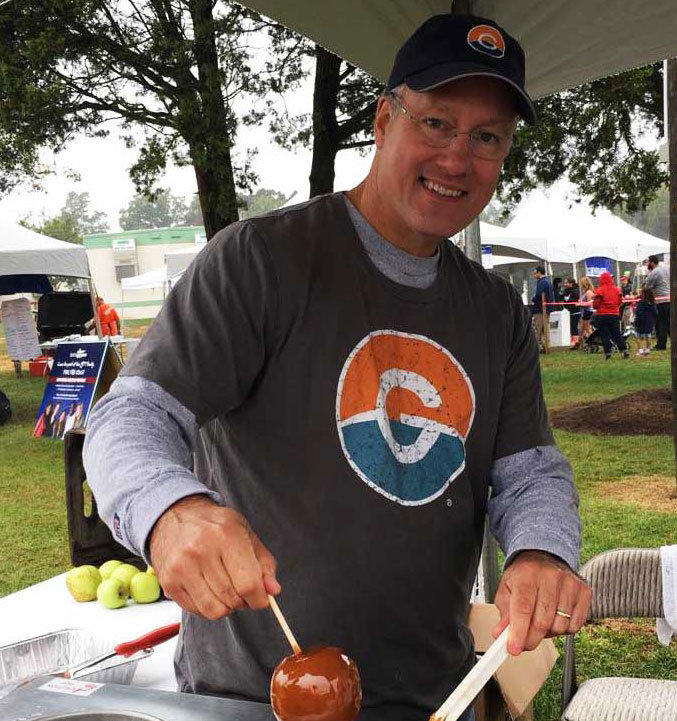 Our Community
We engage with our community at all levels of the Guernsey organization.
Guernsey employees volunteer everywhere, from the boards of local non-profits, to grassroots efforts organized by our employee-run FlashPoint group. FlashPoint also puts together social events for employees, things like apple picking and happy hours, because our organization is a community, too.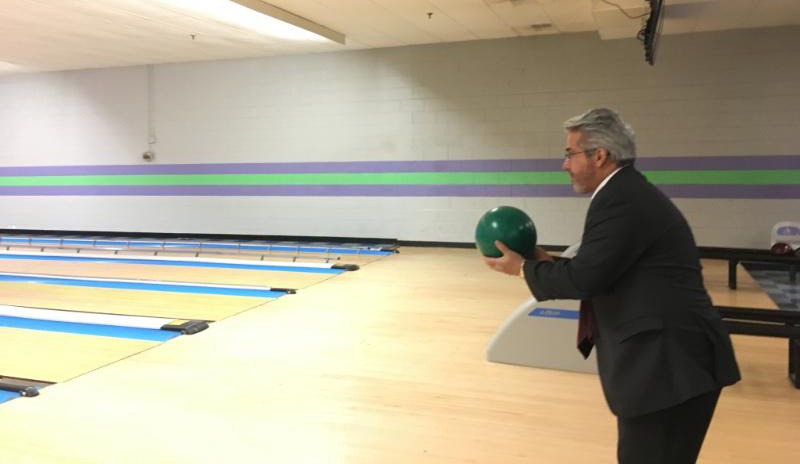 Our Family and Friends
We place a premium on work/life balance.
Our employees know that at the end of each day they'll be able to make it home in time for trivia night, to visit with family and friends, to help with homework and tuck their kids in.
Sound like the kind of people you'd like to work with?
Drop us a line, give us a shout, send us a telegram – whatever works for you, we'll make it work for us!