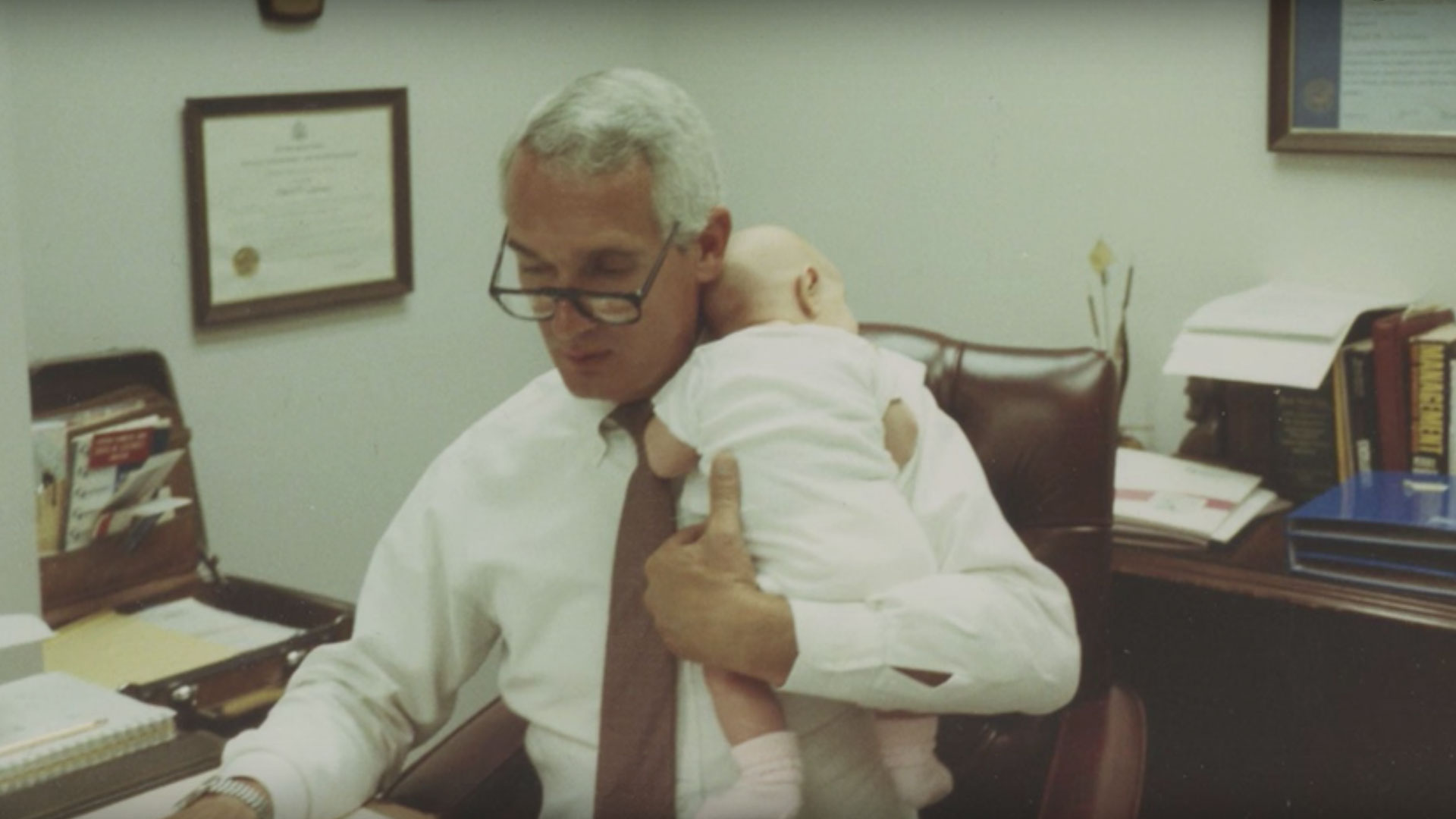 ---
---
in 1971

The Eagles were formed.

in 1971

Evil Knievel set a world record by jumping over 19 cars.

in 1971

A little typewriter company called Guernsey was founded.
---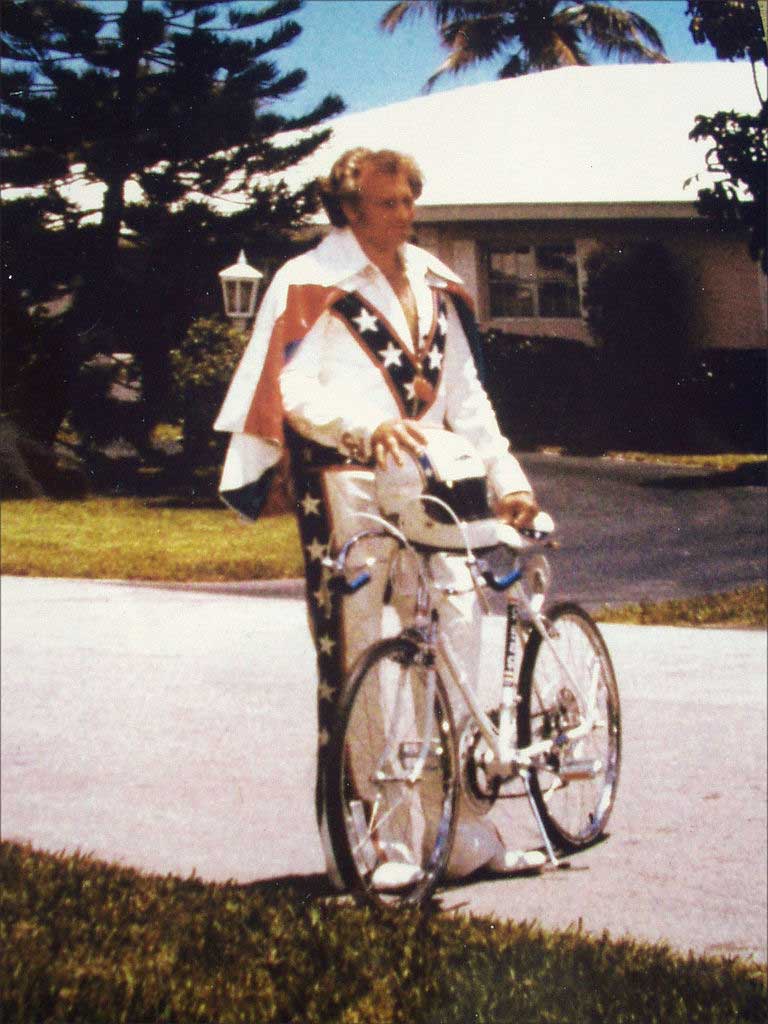 We're not the Evil Knievel of this story—you are.
We're your sidekick, our customers' loyal friend and companion, there to do the inglorious, mundane jobs and help pick you up when things are down.
That means finding the deals customers need to keep the lights on in tough times, and that special brand of popcorn to attract those bright millennials in high times. Finding what our customers need, when they need it, is about more than a box of pens to us.
Guernsey is a family-owned business.That means that all the skin in the game is our own, and we understand just how heavy that can be. That's why we work so hard to keep things running smoothly for our customers, because we know as well as anybody how much the little things matter.
Our values are simple.
We value excellence, engagement, and innovation.
Each day we strive to find a better way to serve our customers and our community, and that drives our vision: to produce and sustain a culture of commitment to flawless execution by consistently delivering our value proposition, lowest total cost, to our customers—and to do it all in a way that we can feel good about. That might not mean what you expect. It doesn't mean, for example, that we can't make tough decisions. It means that we live with tough decisions in mind, always preparing for winter, always staying lean and efficient so we can weather hard times like a champ. Our mission is to help our customers maximize efficiency, driving costs down to keep things running smoothly, and we'd be pretty hypocritical if we didn't prioritize efficiency ourselves.
"So what is your mission?!" You say.
"You can't tell us what you're about without a mission statement!" You're right, so here it is:
Our mission is to provide the lowest total cost solution for products and services used in the workplace.
How do we do it? For that, you'll need to check out our What We Sell page.
Sound like the kind of people you'd like to work with?
Drop us a line, give us a shout, send us a telegram – whatever works for you, we'll make it work for us!