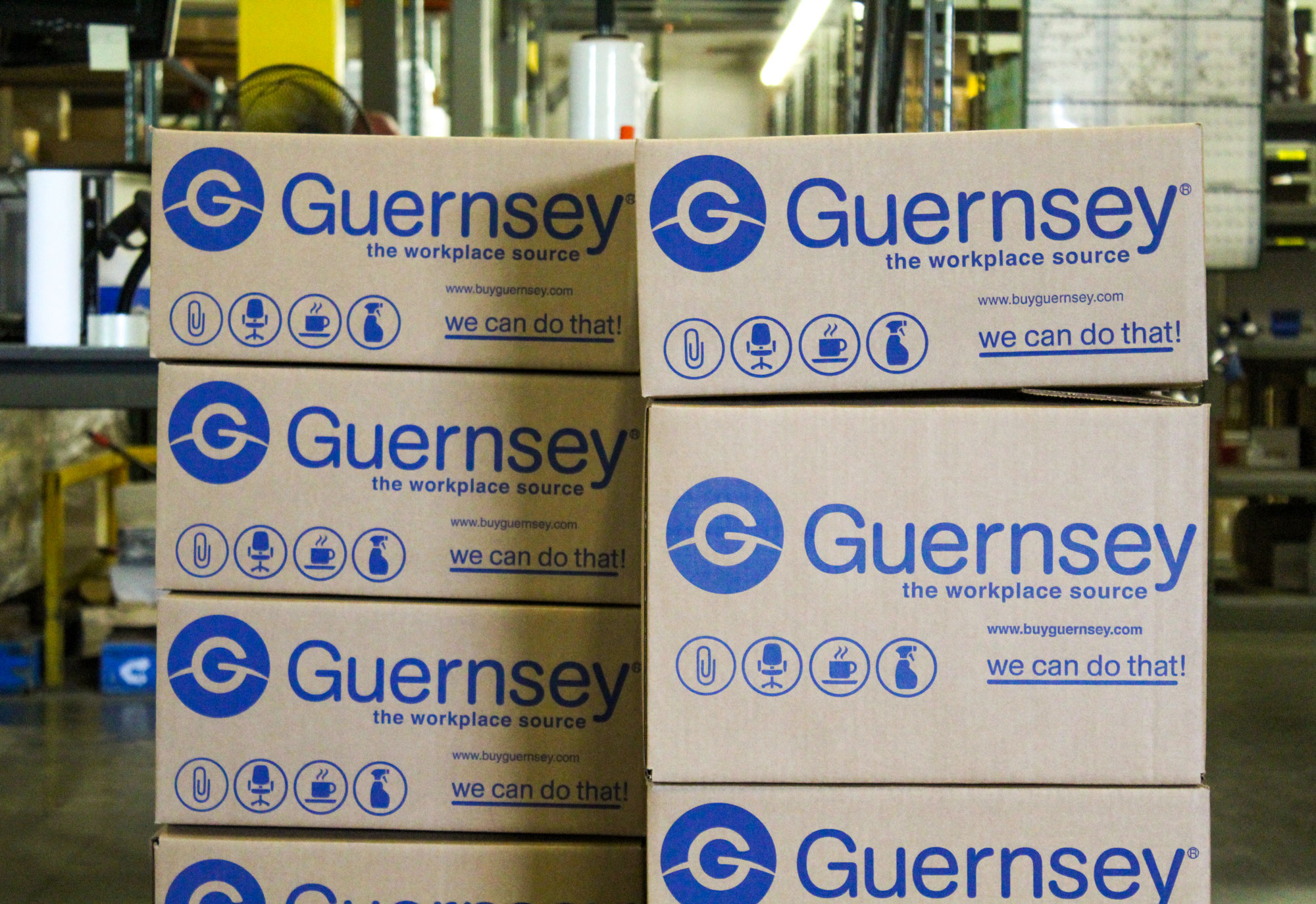 So, what exactly does Guernsey do?
Well, that's simple…
Everything!
Guernsey is your one stop shop for everything business related. We are not just a supplier of products but a provider of business services as well. We go above and beyond the local big box stores. Guernsey is your one source supply for everything in the office.
Amazing Support & Service
Apart from the business products we sell, Guernsey has the solutions to maximize productivity, organization and efficiency at your workplace. We will save you time and money, who doesn't like the sound of that?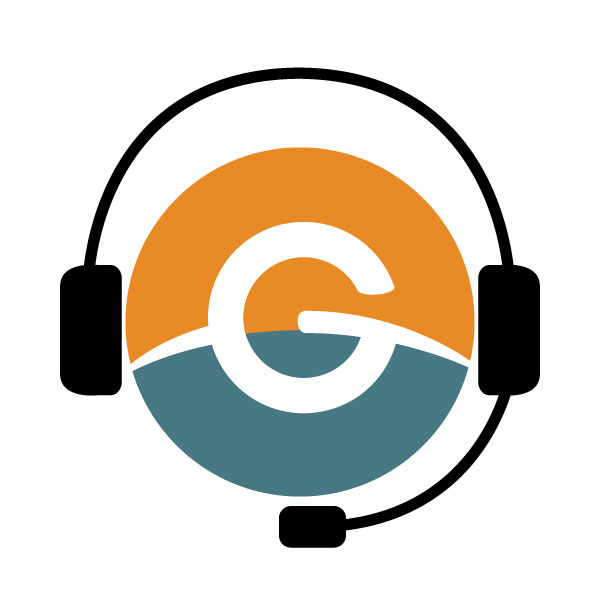 Everyone has a story; we'd love to listen to yours. There's no one mold that one business fits into, that's why we're here to be flexible with you. We look to align with your strategies hand in hand, so that you can keep running. With years of experience in the industry, managing and analyzing your company comes naturally to us.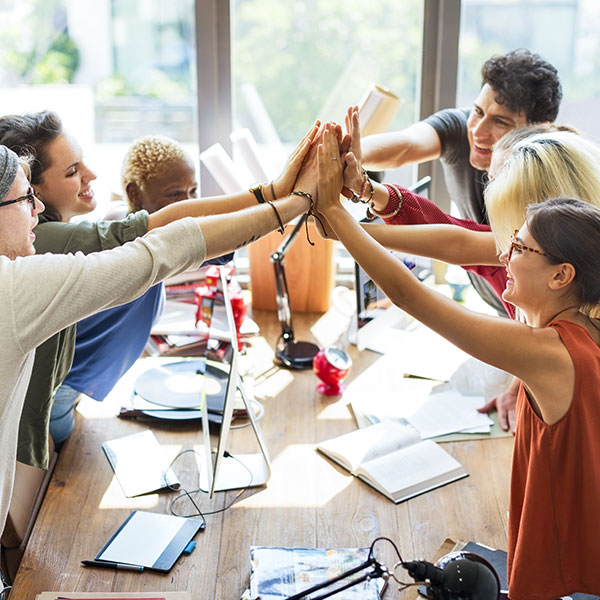 Are you prepared to reopen the workplace? Our office experts are here to ensure a safe and protected environment of work, we have all resources you need to get going.
Working remotely? We can deliver all your office essentials straight to your home office.
Explore the Guernsey SHOP Program.
Does your company have a procurement system that requires a punchout catalog? Guernsey integrates with many e-procurement systems, and help you manage spends. Want to learn more?
Check out our latest blog post: "3 Things to Know About PunchOut Catalogs"
Have all the office supplies and equipment you need but need an update to your workplace furniture and layout?
We're all about workspace planning and design at Interiors by Guernsey!
Let us help you maintain a clean and safe place of work. Everything from equipment rentals and repairs, to inventory management and product demos. We offer programs that will take off the extra workload off your plate.
We can help you go green.
In order to truly integrate thoughtful sustainability measures into our day-to-day processes, we created the Next Level initiative. We regularly work with our clients to assess their environmental goals and explore all turn-key sustainability programs we offer.

We Want You to Have the Best Workplace Experience
From the very beginning, we look to establish and understand your end-goals. We will track and monitor your spending and buying patterns, also giving you recommendations to keep you updated to the latest office tools. We'll make sure you have all your favorites list stocked!
Sound like the kind of people you'd like to work with?
Drop us a line, give us a shout, send us a telegram – whatever works for you, we'll make it work for us!