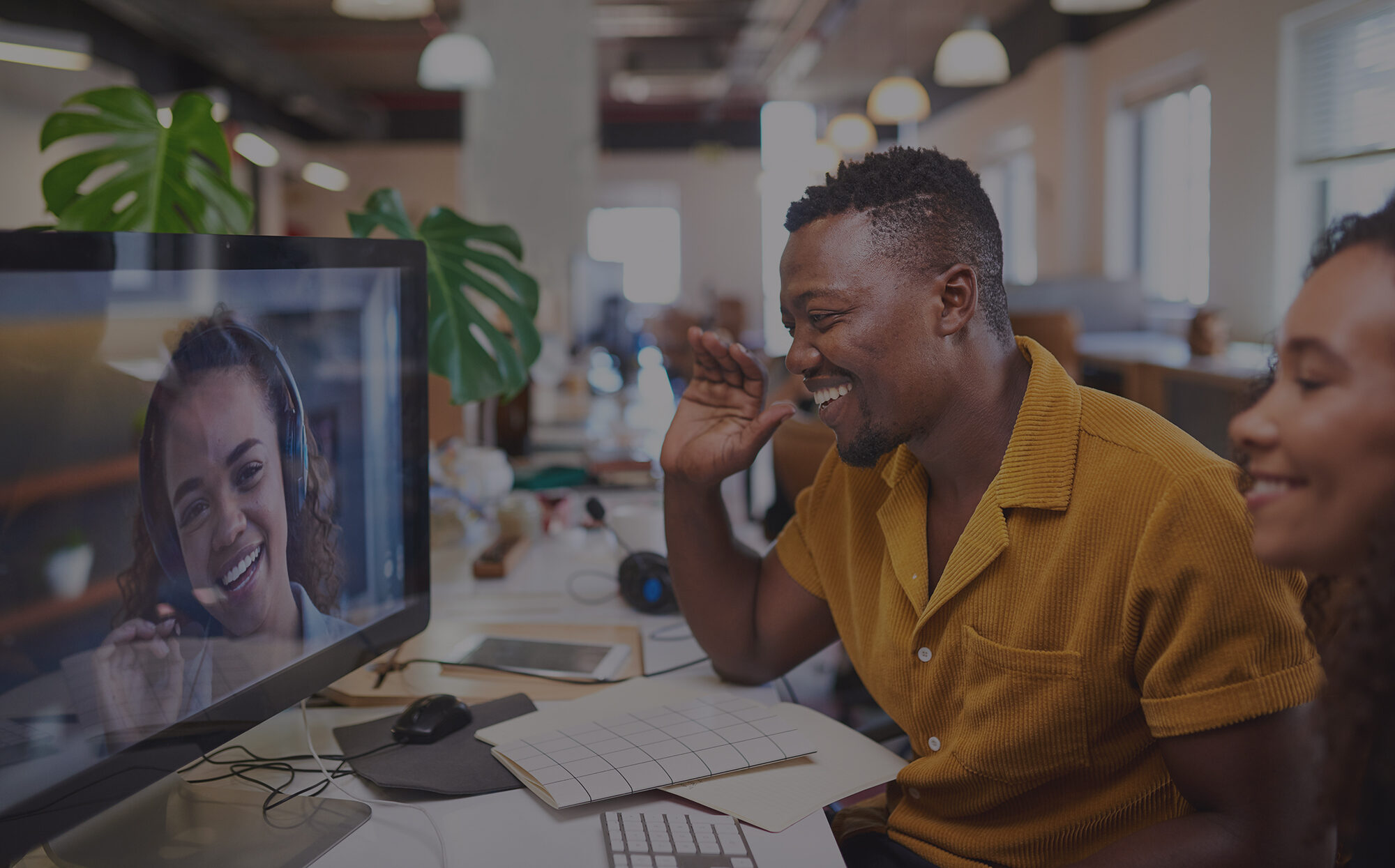 A Great Hybrid Office: Your Ticket to Success
In recent years one word has emerged as the most significant shift in workplace culture in the 21st century. That word? Hybrid. Allowing employees to work from home at least some of the time has quickly become the secret behind explosive morale, job satisfaction, and productivity.
Trust the Experts
While some businesses are asking workers to return to the office full time, a recent study from Harvard Business School makes it clear – the hybrid office is the most effective. In the study, hybrid workers outshone their office-only peers in:
Number of emails sent
Workplace satisfaction
Quality of work produced
So how do you, as an owner or manager, contribute to a productive hybrid office? We're so glad you asked!
Office Classics
We all know the personal agony of searching for a pen, or a notepad, or a stapler, and coming up short. Cabinets and drawers empty of everything but dust are not going to sway employees away from working at home. Set your team up for success by maintaining a well-stocked office. Employees will feel well-supplied and ready for anything when you keep your cupboards full of classic workplace necessities like these:
Technology
The Hybrid Office is only possible because of modern technology's ability to connect us unlike ever before. Whether you're sharing a conference room face-to-face or taking a Zoom meeting with your satellite team, Guernsey has the cutting-edge technology that makes modern offices work efficiently.
Food & Beverage
Food is quickly becoming one of the most persuasive incentives guiding workers back to the office. Employees love a free pick-me-up, and studies show that fresh food has a significant impact on employee wellness and productivity.
Our fresh & frozen food delivery will have your employees clamoring for:
Fruit
Veggies & Dip
Breakfasts
Snacks & Sweets
Hot & Cold Beverages
Even Pizza!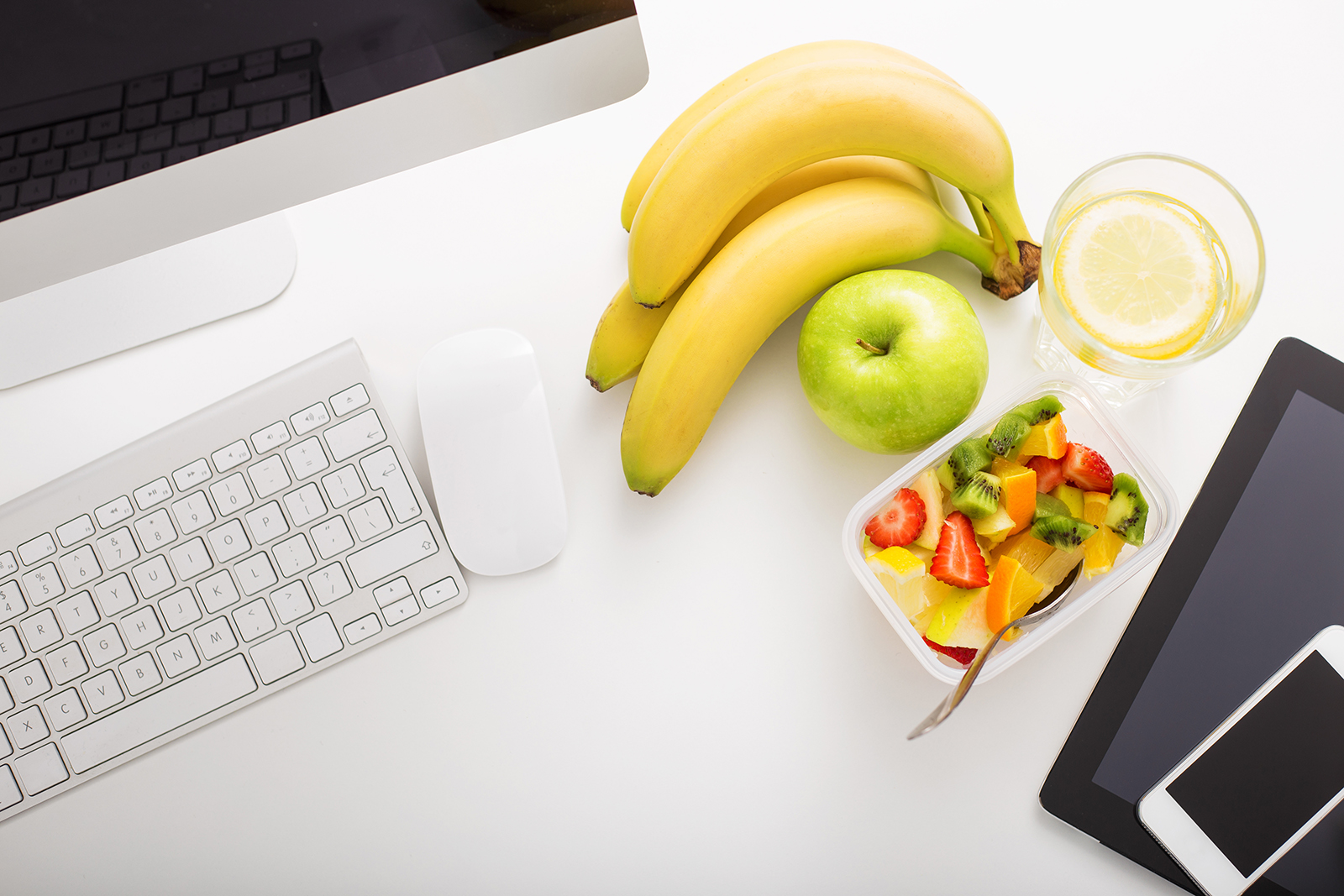 Sound like the kind of people you'd like to work with?
Drop us a line, give us a shout, send us a telegram – whatever works for you, we'll make it work for us!