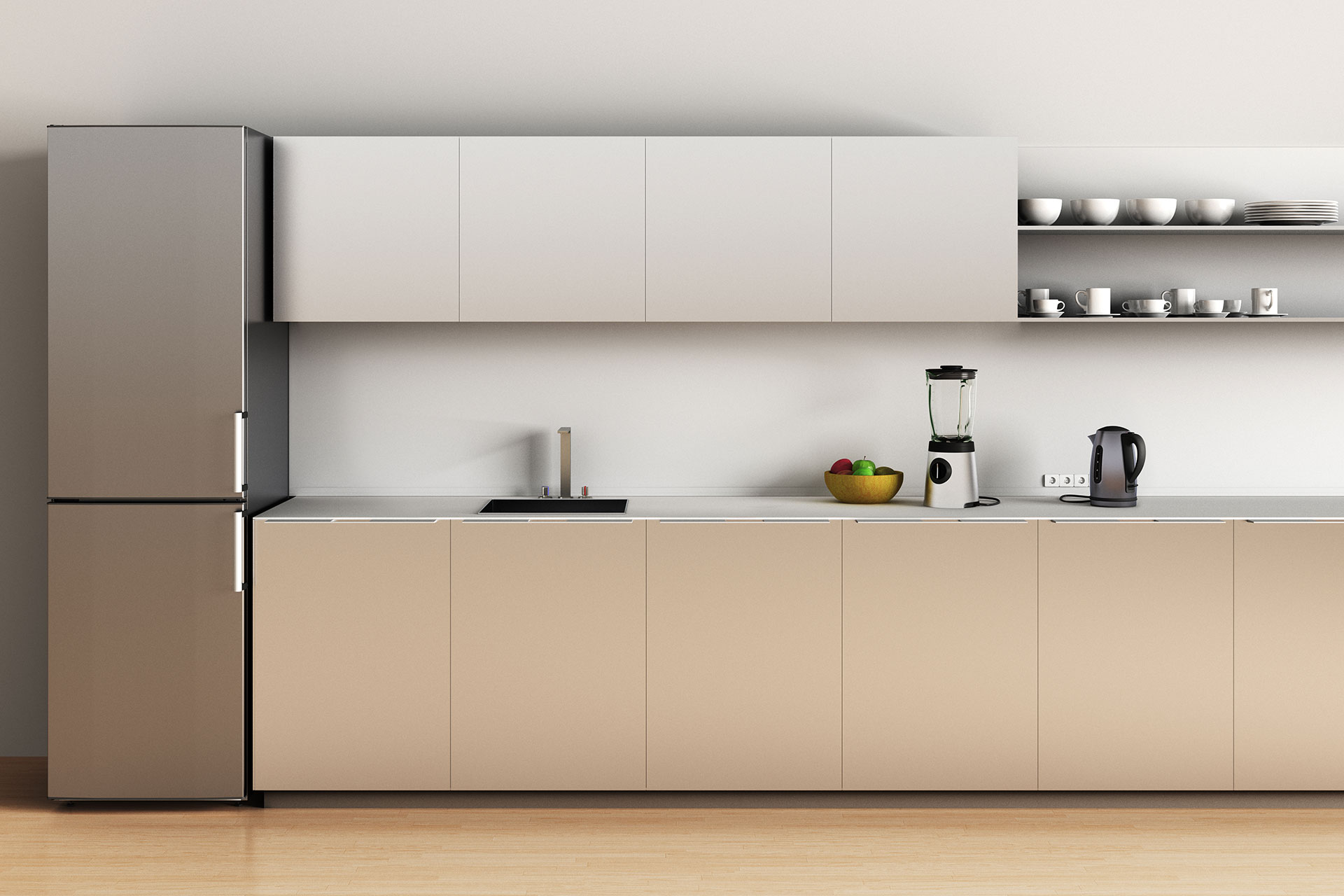 Fresh & Frozen Food and Beverages
We get it—your team is busy!
Make sure that they have plenty of options to keep them fueled. Let the Guernsey team stock your office kitchen with healthy, grab-and-go, and single serve options.
The British Journal of Health Psychology reported that healthy eating throughout the day is good for the body AND the mind. The report showed that the more people consumed nutritious food (including fresh fruit/veggies) during the day, the happier and more engaged they are.
Helpful Hint: Order with your other supplies!
Get Fresh, Frozen, and Other Favorites Sent to Your Office.
Convenient – order online. No need to take a trip to the grocery store
Fast – delivered in 1-4 business days so you get it when you need it.
Simple – order with all your workplace essentials from Guernsey. We will separate it for you!
---
---
We Deliver All the Food
In partnership with Green Rabbit, we can deliver all your office's favorite fresh food!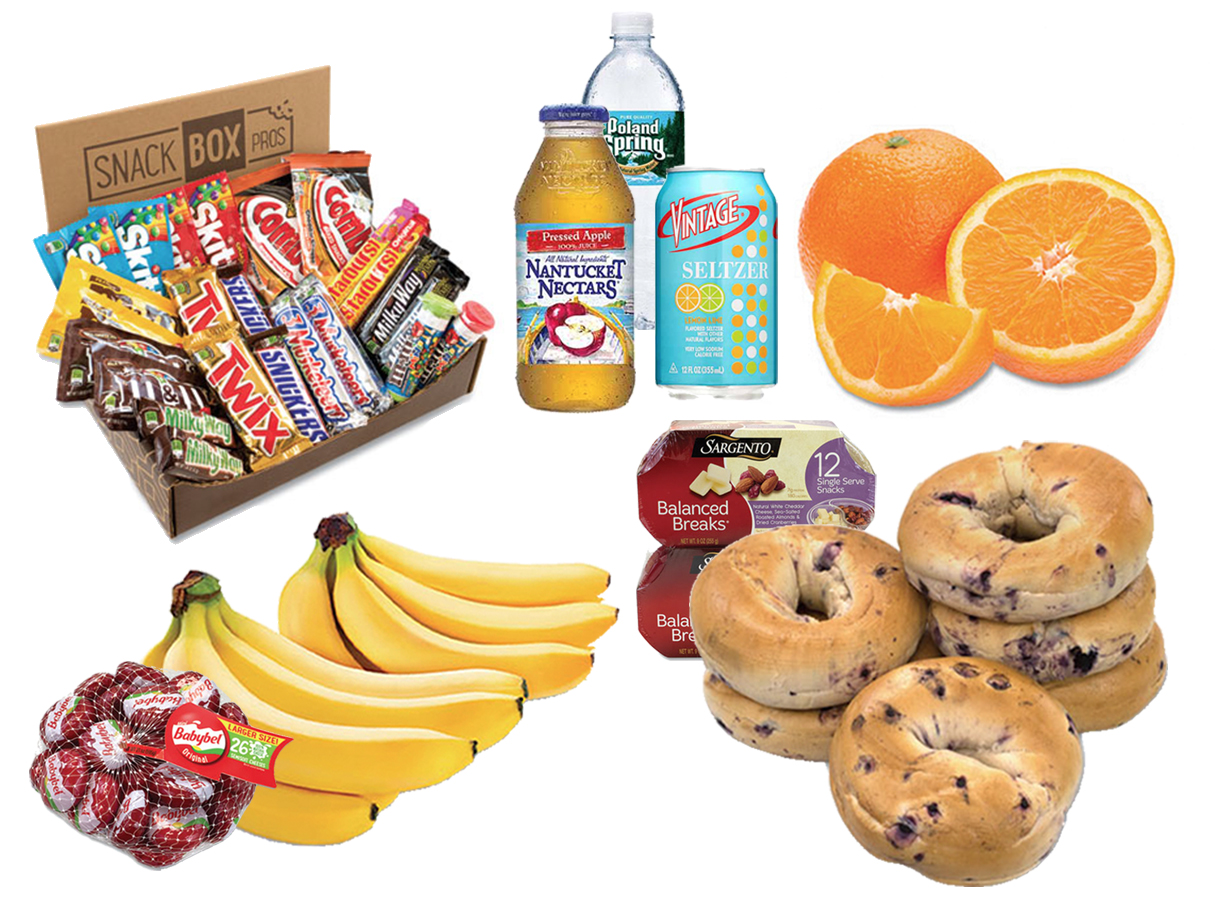 Bakery
Fruits
Veggies & Dip
Dairy
Pizza
Breakfast
Entrees
Snacks & Sweets
Beverages
And More!
Sound like the kind of people you'd like to work with?
Drop us a line, give us a shout, send us a telegram – whatever works for you, we'll make it work for us!