What We Mean When We Say Partners
At Guernsey we hold deeply the truth that a real partnership goes beyond contracts and invoices. We take corporate citizenship and community involvement seriously, and we want to be a part of your success outside of the office.
This can take several forms. Below are some ways in which we can support your efforts. We are happy to work with your staff to find other creative ways to become a valuable vendor partner and contribute to work in our community that truly makes a difference. Here are just three of the ways we like to show our support.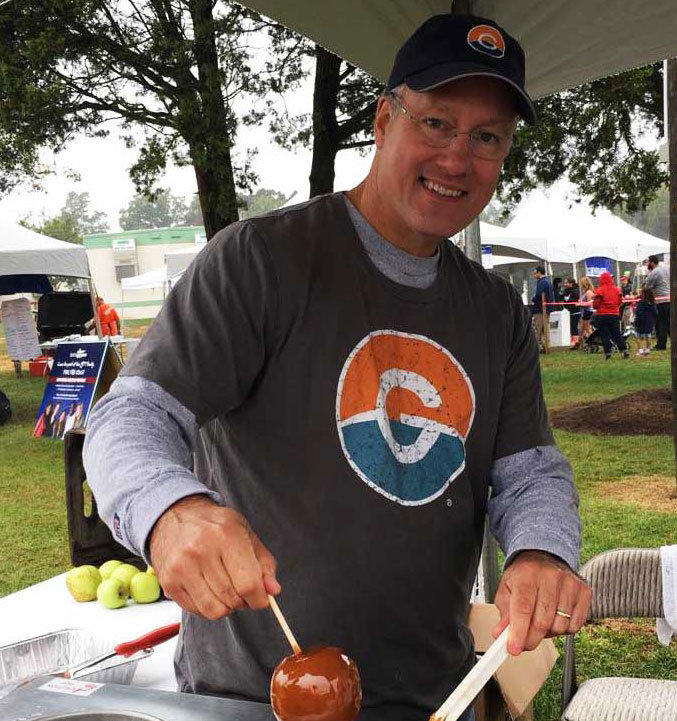 Volunteering
Our favorite way to support our partners? We love to volunteer and work with people on a face-to-face level. Are you hosting or participating in a non-profit fundraising event? Well, we'd love to help run a booth, stock shelves, even enter a Guernsey team into your walkathon. Whether it means making candied apples or serving on the board, we are ready to support you at every level.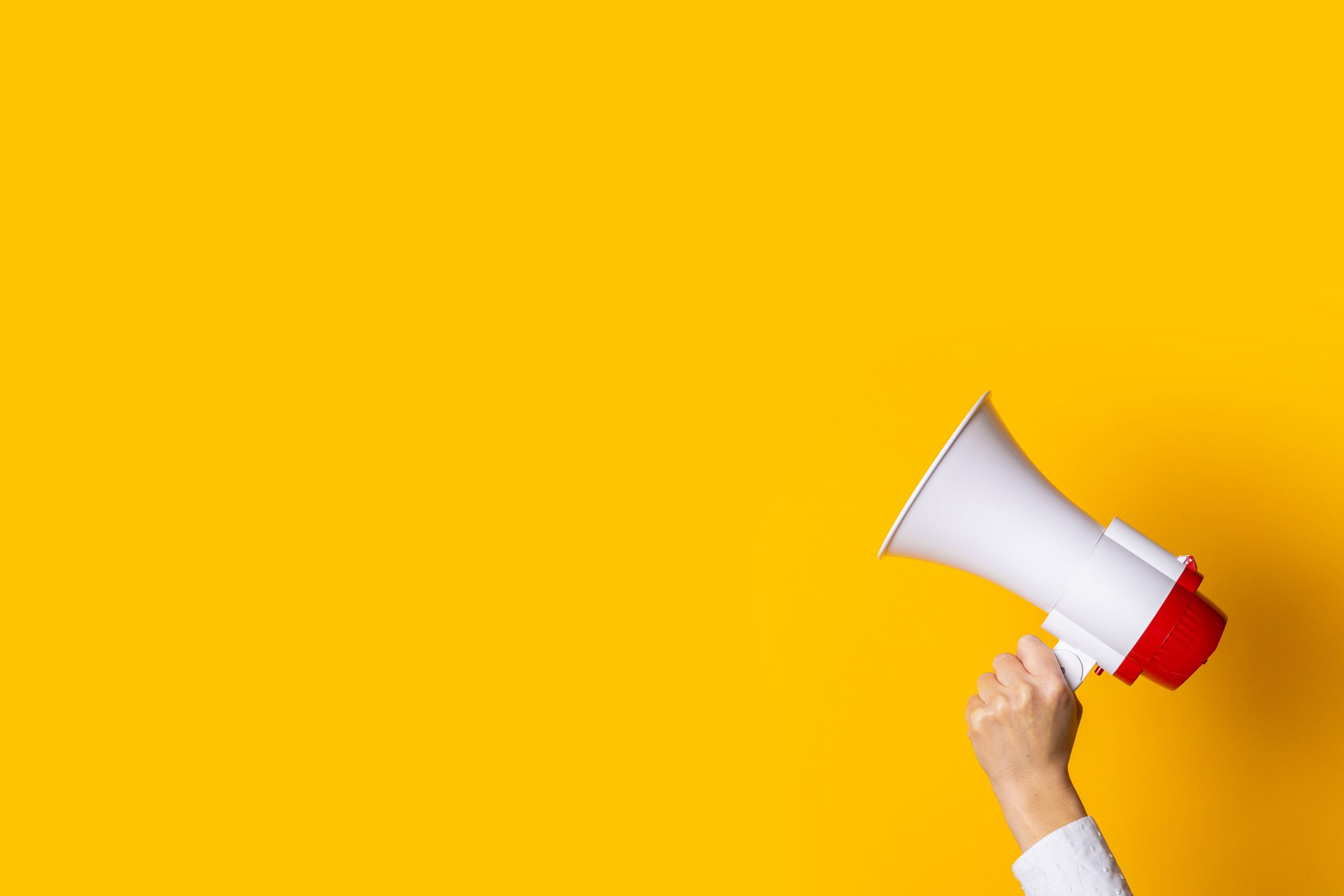 Promotion
One of the most effective ways we can support our non-profit partners is by promoting their name and cause. By promoting your website on ours or including you in our printed materials, we can heighten awareness of your brand within the communities and accounts we serve.
Philanthropy
Let's shine a spotlight on some of our most successful philanthropic activities.
Schools
At Guernsey we have always been proud of our deep understanding of classroom design and what it takes to make a thriving learning environment. To that end, we provide ongoing support to several local school systems by providing them with donations, logistics, and financial support.
Winter Gear
To provide coats, hats, scarves, socks, gloves, and other winter gear to vulnerable individuals in the DMV area, we partnered with one of our favorite furniture sources, the HON Company. Together we were able to offer winter gear to 200-250 homeless and at-risk people.
Friends of Homeless Animals
Animal shelters are always in need, whether it's dog food, cat litter, or anything in between. As part of our giveback initiative, we at Guernsey were able to provide items vital to the care and health of the animals at Friends of Homeless Animals (FOHA), a local shelter.
First Responders
Our communities in Pennsylvania and northern Virginia were forever changed by the events of 9/11. More than 20 years later, we are still dedicated to supporting the first responders and all whose lives were forever changed. Guernsey is proud to support The Tunnels to Tower Foundation, which provides financial assistance to military members, first responders, and their families.
Sponsor Thanksgiving Dinner Bag Food Drive
In the past, we've partnered with Loudon Hunger Relief to feed the homeless population of Loudon County, VA. We sponsored a successful food drive, collecting and assembling Thanksgiving dinner bags for those in need.
Toy Drive
Partnering with Northern Virginia Family Services (NVFS) we held a holiday donation drive to collect toys for families who don't have the means to provide much for each other during the holiday season. NVFS is a remarkable organization that offers services, resources, and support to families and individuals.
Sound like the kind of people you'd like to work with?
Drop us a line, give us a shout, send us a telegram – whatever works for you, we'll make it work for us!