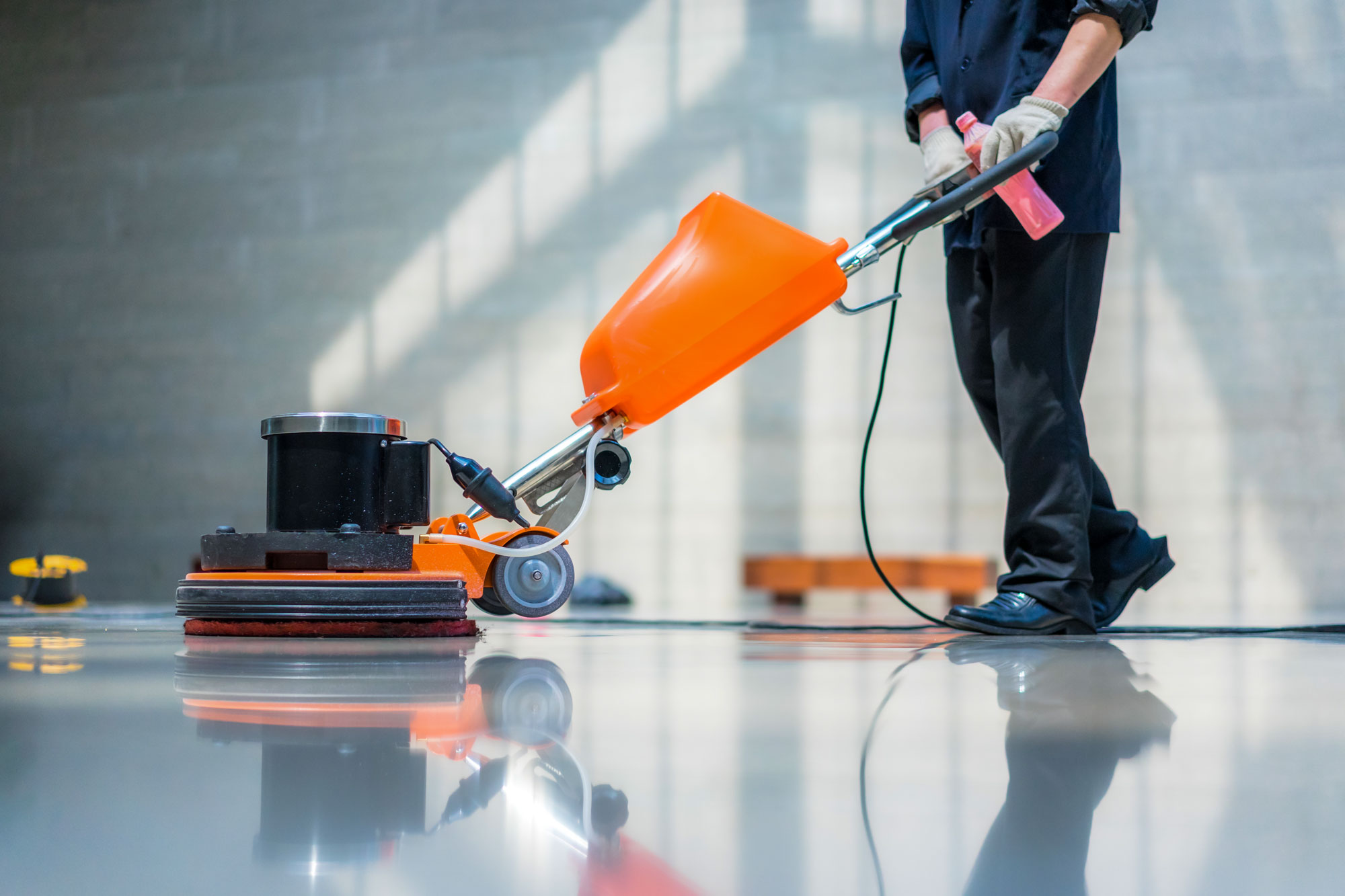 Janitorial & Facilities Programs
A Clean and Safe Workplace
Along with the appropriate products for each cleaning job, we provide effective services and resources to gear your organization for success.

Equipment Repair
Refurbished Equipment
Equipment Rental
On-Site Demos
Training Programs
Inventory Management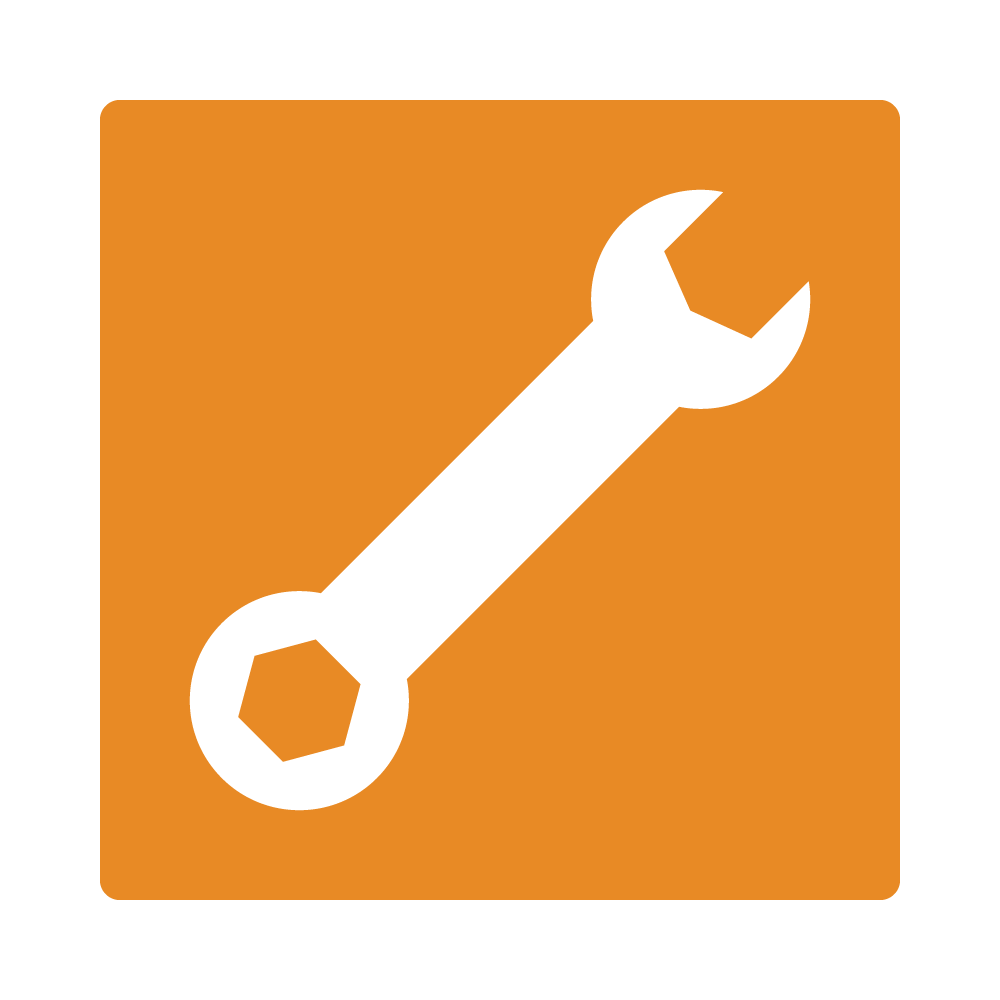 Equipment Repair
Equipment saves labor and labor is your biggest cleaning cost. When equipment is down, expenses go up. We repair most makes and models of equipment quickly to get keep your fleet up and running.

Machine broken? Weird noises? Hit it 10 times and it's not working?
We at Guernsey know cleaning is more important than ever and to clean properly you need well functioning equipment.
Now through the end of January 2021 get 10% off labor for any cleaning equipment repair, from vacuums to auto-scrubbers*
*Discount off normal labor rate of $75 capped at 37.50 for vacuums
*Quick turnaround on equipment from all major manufacturers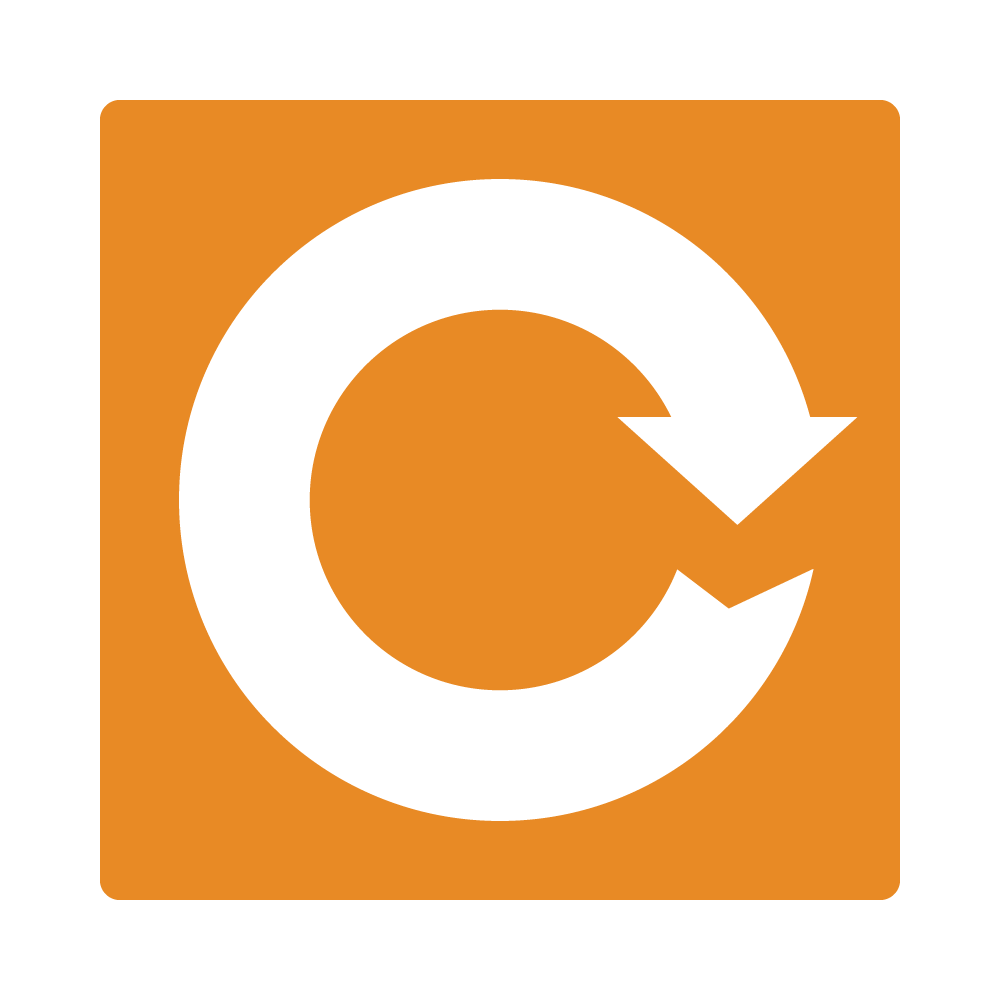 Refurbished Equipment
When you are looking for a certified quality piece of gently used equipment at a fair price. We have a selection of refurbished equipment that will satisfy your workplace needs.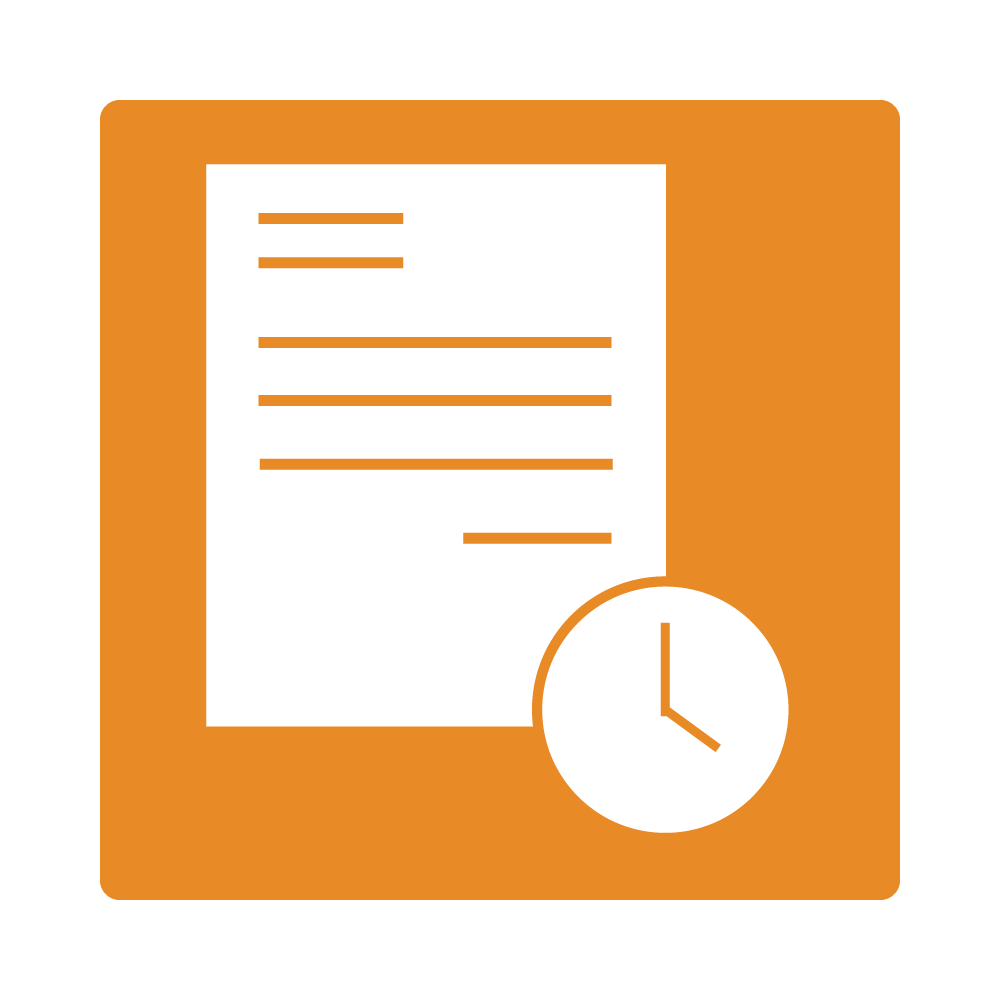 Equipment Rental
Sometimes there is a job that just needs to be done and done with the right equipment. Rely on us for providing the right equipment for the small jobs that need to get done right.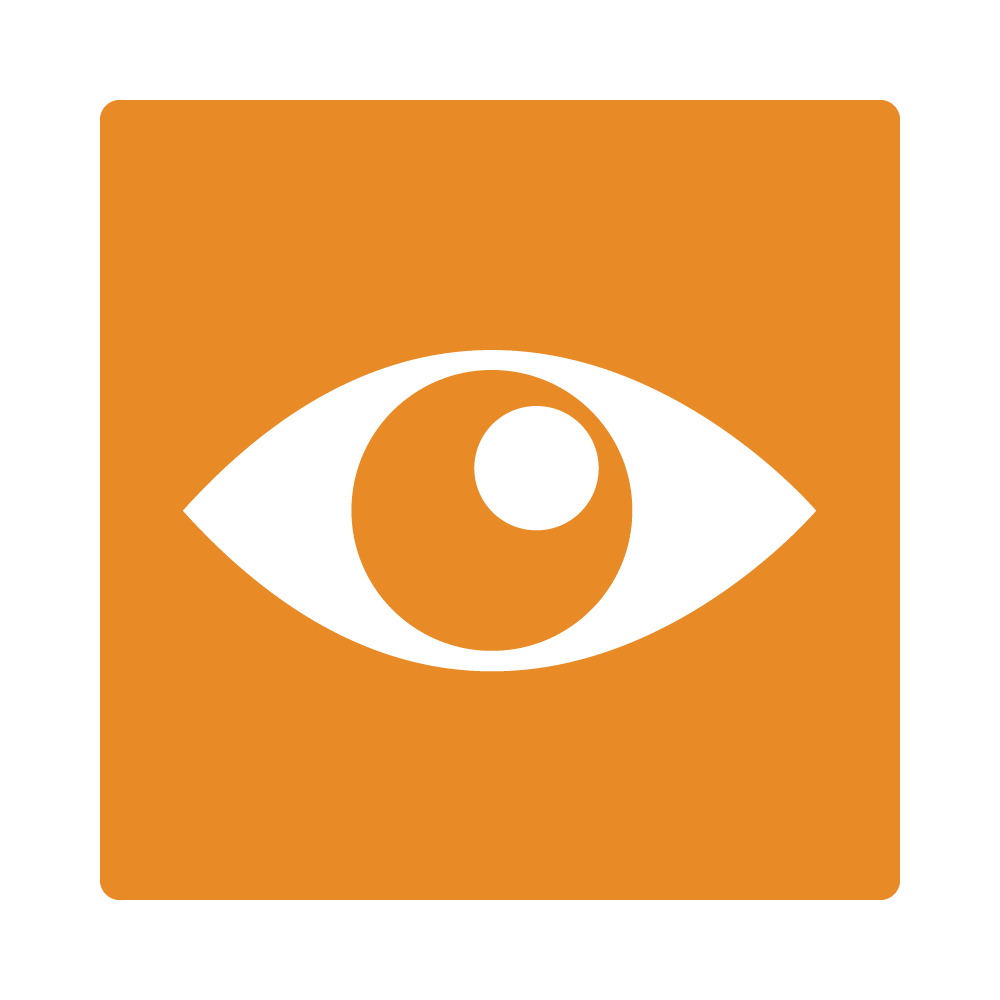 On-Site Demos
Seeing is believing. There is no better way to ensure a piece of equipment or a chemical is the right fit for a tough job than to see it in action. Talk to us about setting up a demo for your office today!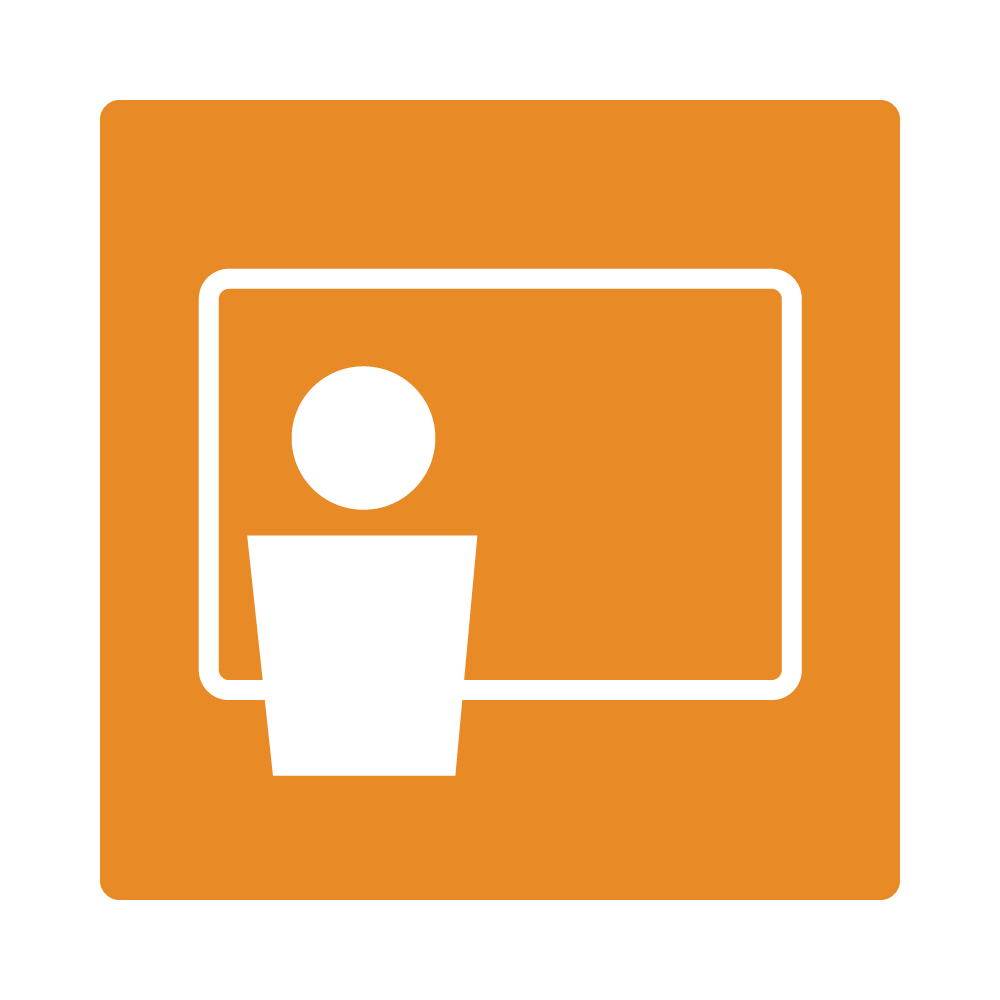 Training Programs
"Practice does not make perfect. Only perfect practice makes perfect." – Vince Lombardi. Let us coach your team. We will gear you with all the essentials to work your equipment.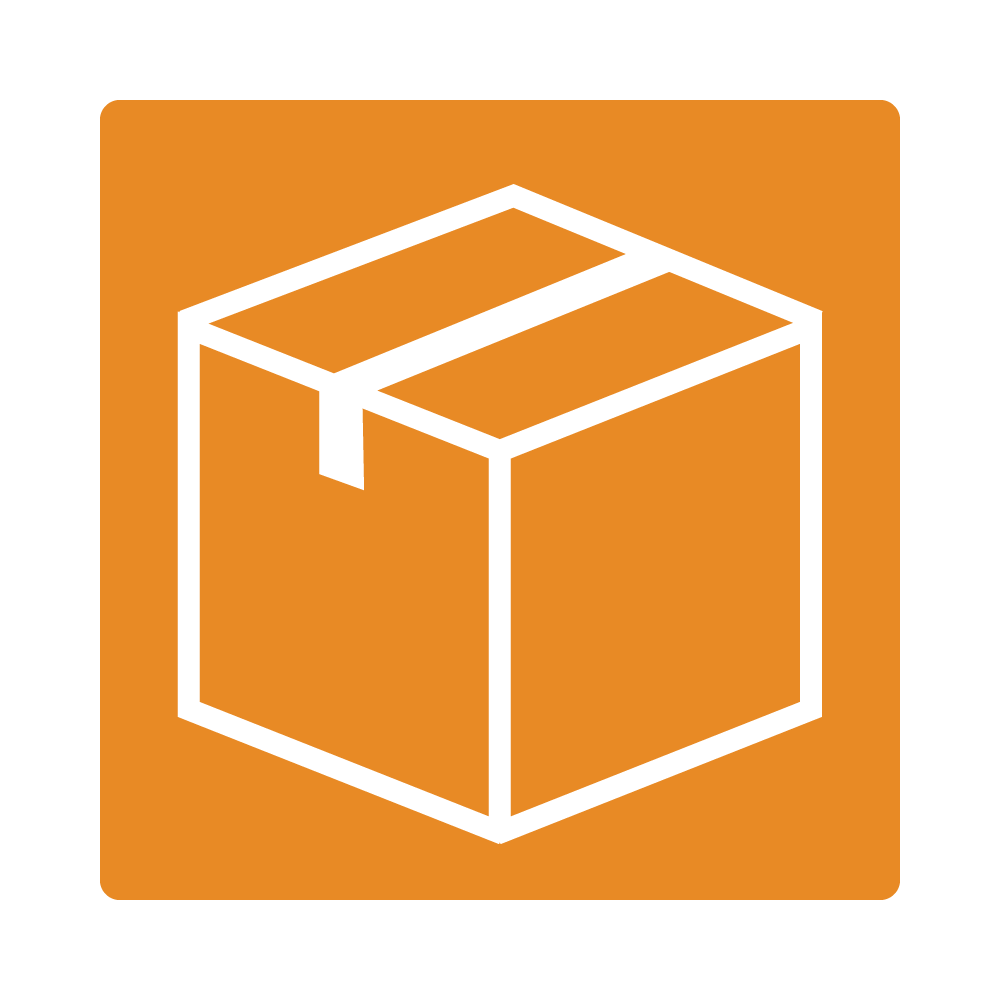 Inventory Management
Your job is to clean a facility, not count how many rolls of toilet paper rolls are in the storage area. Our team can help manage your inventory for you to keep you focused on your facilities.
Got questions? Get in contact with us!
Drop us a line, give us a shout, send us a telegram – whatever works for you, we'll make it work for us!