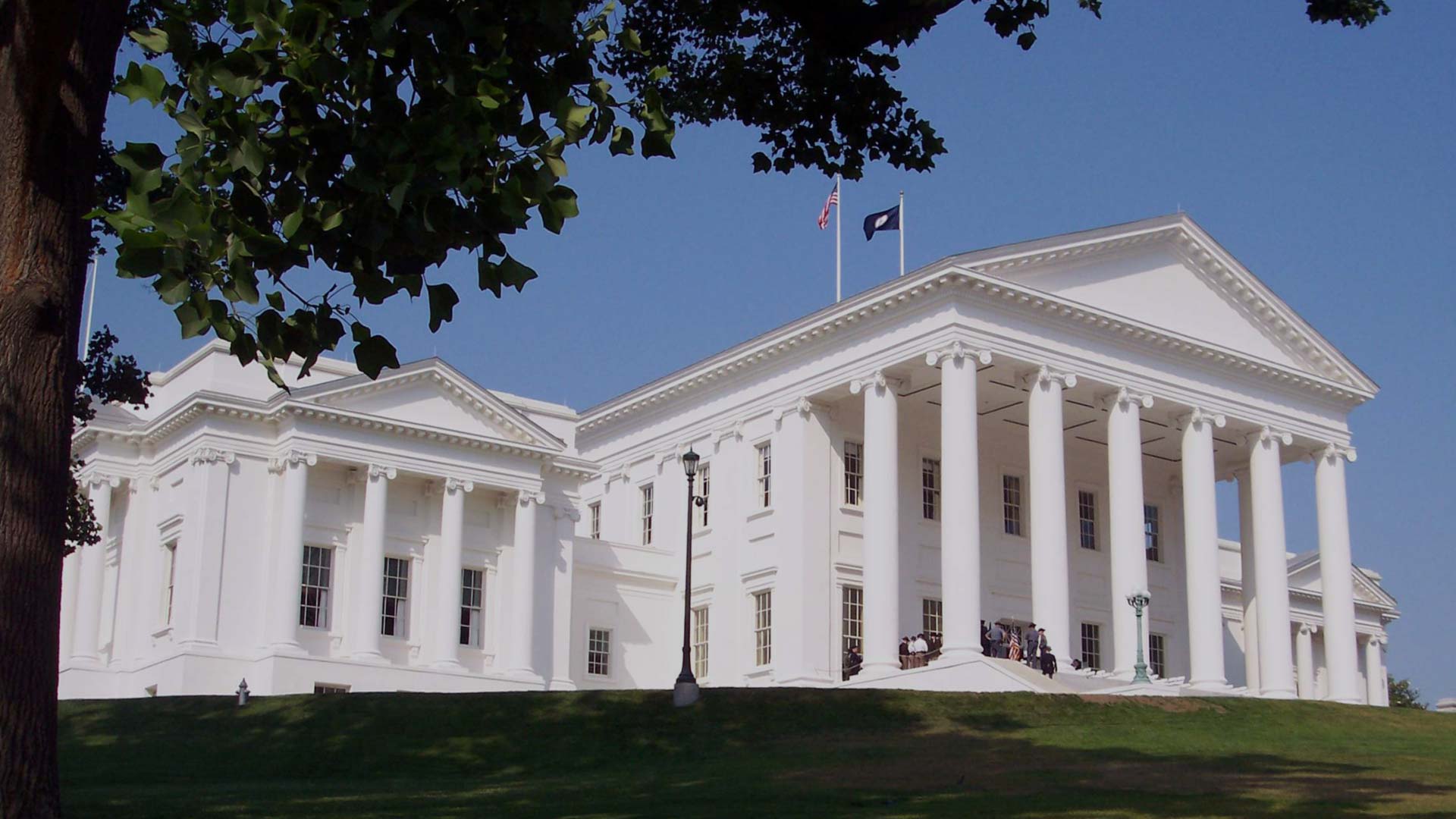 Did you know?
Richmond's capitol building, designed by Thomas Jefferson and Charles-Louis Clérisseau, was modeled after the ruins of an ancient Roman temple in southern France.
Love the One You're With: Local Delivery for Everything in Your Office
We've provided great, reliable service and supplies to Richmond-area businesses for years! Guernsey offers local delivery for office supplies, office furniture, cleaning/janitorial supplies and much more to businesses and government offices in the Richmond, VA area.
In addition to offering delivery services throughout the Mid-Atlantic area, we offer the same, across the country and even to Hawaii, Alaska and Canada.
Sound like the kind of people you'd like to work with?
Drop us a line, give us a shout, send us a telegram – whatever works for you, we'll make it work for us!