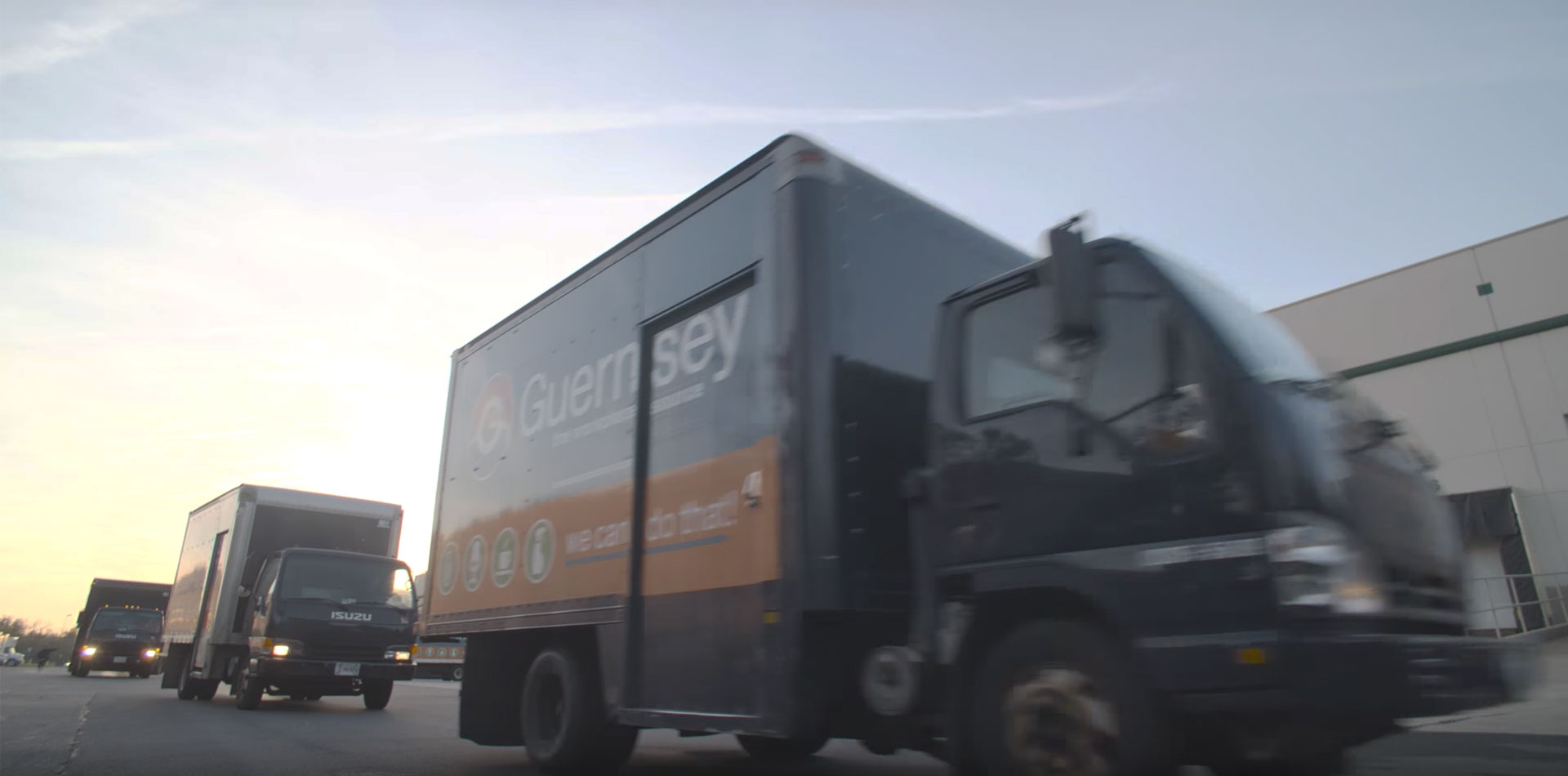 Delivery. Customized Down to the Carrier Pigeon.
Do your company's satellite offices extend beyond the Mid-Atlantic region? Does an office in Florida or California need next-day delivery? Not a problem! Through our National Account Program, we can fashion a program that provides all your locations throughout the country with next day delivery and added value by leveraging purchasing volumes. With over 150,000 items available, we're sure to have what you need, when you need it. Our goal is to save you time and money when it comes to managing purchasing across all your office locations.
The Guernsey National Accounts program offers:
Large-scale procurement program digital services such as eProcurement and punchout integration
Sophisticated online ordering platform and workflow management technology
Product selection, quality, and fulfillment
Pricing based on aggregate purchases for volume-driven savings
Support with full accountability for absolute end-user satisfaction
Streamlined billing procedures to minimize administrative costs
Management controls for simplified administrative oversight
Savings derived from implementing a single-source vendor consolidation
So, do we deliver to the international space station?
Well, we're working on it.
We do deliver anywhere in the United States, including Hawaii and Alaska, and some parts of Canada. If your business needs require it, we even offer desktop delivery!
Sound like the kind of people you'd like to work with?
Drop us a line, give us a shout, send us a telegram – whatever works for you, we'll make it work for us!