The world and the workplace have changed since Covid.
Our commitment to serving your needs hasn't.
We Can Do That!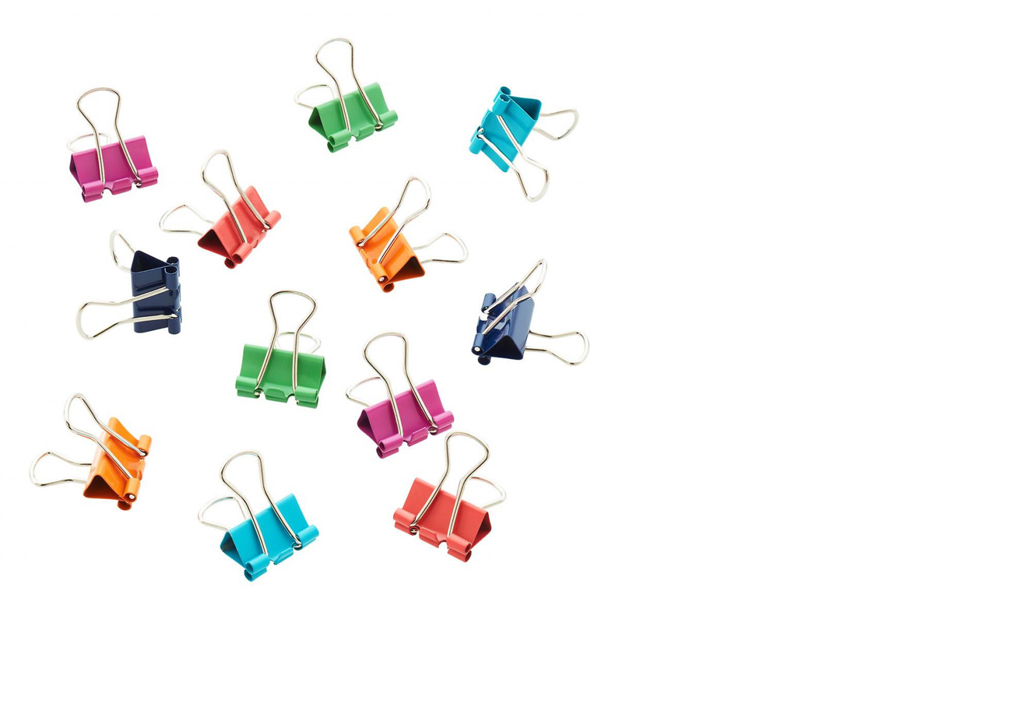 What We're About
Supply chain and procurement management services made simple.
Our Mission:
Provide the lowest total cost solution for products and services in the workplace. We push the envelope when it comes to workplace savings. It's not just about the cost of the product, it's about the cost of doing business. That demands accountability and reliability from your supplier—we're as solid as your auntie's pet rock, without the wonky smile.

Let's Talk Breakroom
Create a modern hub where safety, productivity and comfort all come together. And don't forget the snacks and beverage options to keep your employees satisfied!
Who We Are
Guernsey is your one stop source for all things for every workplace. Our experienced team is dedicated to help you reach your goals. Let's chat!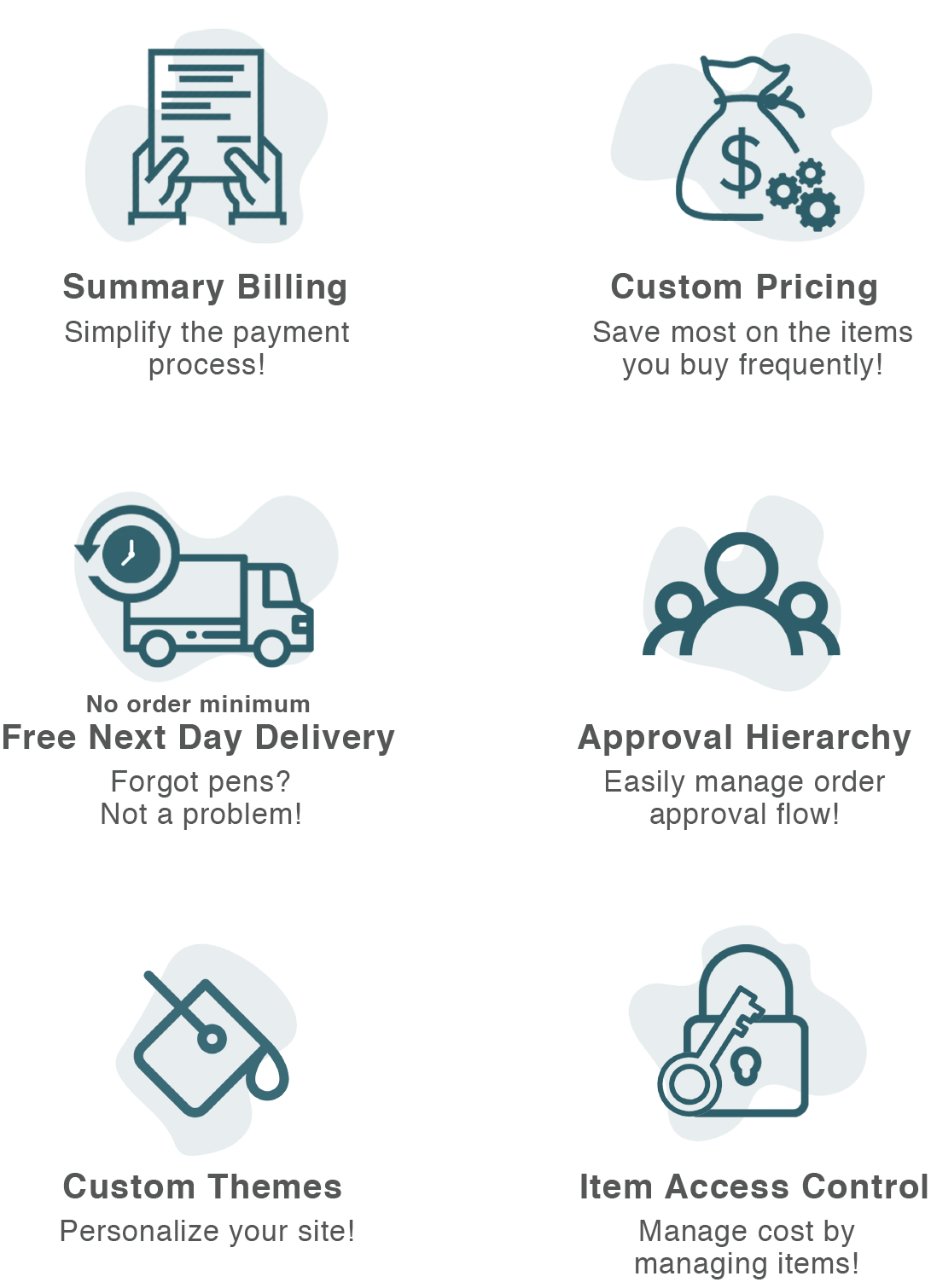 ---
Eliminating Client Costs
The price of an item represents a fraction of its actual cost. Acquiring, storing, distributing, and accounting for products sourced from different vendors adds costs all throughout your organization. Your time is valuable, and we treat it that way.
Workplace Supply Management Cost Components:
How much time do you and your team spend price checking?
Pricing is just one part of the purchasing costs your organization bears. Some companies bring in consultants to help them with purchasing, others just call us. Work with someone you can trust—our contract pricing means you don't have to keep looking to see what an item costs now.
A neighbor of ours in the retail space, whose name rhymes with Ostco, has some really rock bottom pricing. What you save in dollars you generally spend in time and liability, though. Ostco doesn't deliver, manage your product selection, or even present consistent product, and if your employee bumps into someone else's car, guess who gets subpoenaed?
Getting 300,000 Twizzlers at a penny each sounds awesome! Too bad you had to give up your office to store them all. And wouldn't you know it, you're only 10,000 in and already people are getting tired of Twizzlers… At Guernsey, we deliver what you need, when you need it. No minimum order amounts or fees.
Nothing quite says Monday morning like hauling five cartons of paper to their respective printer locations. Or handling the shipping location requests for five pallets of paper to your five New Mexico locations. Let Guernsey handle that for you—from next-day to desktop, even to same day delivery, we can do that!
We have some unpleasant news: accounting hates you. Naturally. But asking them to reconcile the six different pen vendors you're using has added an hour to their workload every month. Not cheap, not happy, can't really blame them, can you? Make accounting like you again.
Simplifying Processes Through Technology
Punchout Catalogs
A PunchOut catalog is a direct, web-based connection that allows a corporate purchasing agent to buy from a supplier's ecommerce site from within their own procurement system.

Read more about PunchOut catalogs in detail!

Think you might need one? Give us a shout!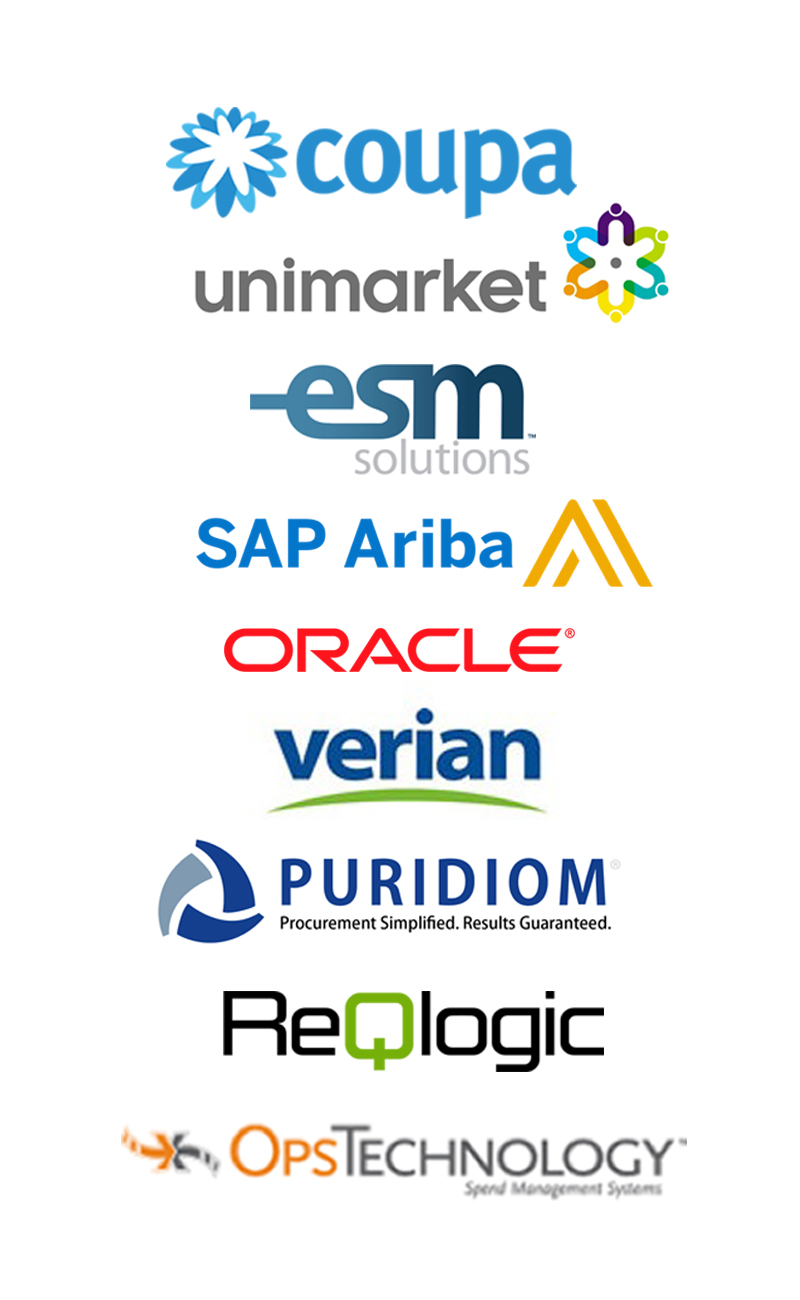 ...Mr. Wolf was so quick on replying to my email and taking care of what I needed to have done that I just wanted to let you know. I did make a phone call into your place of business and got Mr. Wolf on the phone and he was so kind and thoughtful and that is what we need in this world nowadays. So please know that we are so grateful to have someone like him helping the company I work for. KUDOS to Bob Wolf for a job well done!"

I just wanted to take a minute to say thank you to my Account Manager, Steve Batts for all his help the past few months. I know dealing with a few of my vendors that the supplies I need are very hard to come by. Steve texting and emailing me has allowed me to slowly stock up over the past few months. Steve and his crew have helped us do the best we can to keep us clean and safe at work.

I wanted to reach out and thank Guernsey and Steve Batts for taking care of my staff here at Browns Dulles Nissan. I know things have been hard gathering supplies for each vendor during this whole pandemic. You have done a VERY great job keeping up with our needs and when items may have been placed on back order you always notified me and let me know the current status. It means a lot to have a vendor care so much about our relationship and business needs. Sincerely from the bottom of my heart, thank you a million times over. You are such a pleasure to work with."

"For many years we have been beyond pleased with the 5- star customer service but also the selection of products offered by Guernsey, Inc. In the midst of COVID-19, you have exceeded every expectation. You have always met my needs promptly and efficiently. The delivery staff is always clean and courteous. Steve Batts, whom I have dealt with for more than 20 years is always ready and available to address our ever question and concern. TOP NOTCH JOB BY EVERYONE AT GUERNSEY!"

"We have already (with just a first small order) realized a $36 savings with Guernsey. Each item purchased is less expensive and is of the same quality if not better than the products we were ordering before. I was even able to place the order prior to my time off and schedule it to be delivered upon my return! (and it actually worked!)  I recognized my driver from an earlier delivery and he was both professional and pleasant to work with."

"Guernsey's dedication to delivering excellent customer service over the course of our professional relationship has consistently aligned with our firm's values in providing a 5-star experience to our clients. Just as Guernsey services a variety of needs, Price Benowitz LLP provides legal representation in many areas of the law, including personal injury, trusts and estates, criminal defense, and immigration. Price Benowitz LLP is proud to partner with Guernsey and looks forward to continuing our professional relationship built on trust and a commitment to our respective clients' needs."
Sound like the kind of people you'd like to work with?
Drop us a line, give us a shout, send us a telegram – whatever works for you, we'll make it work for us!