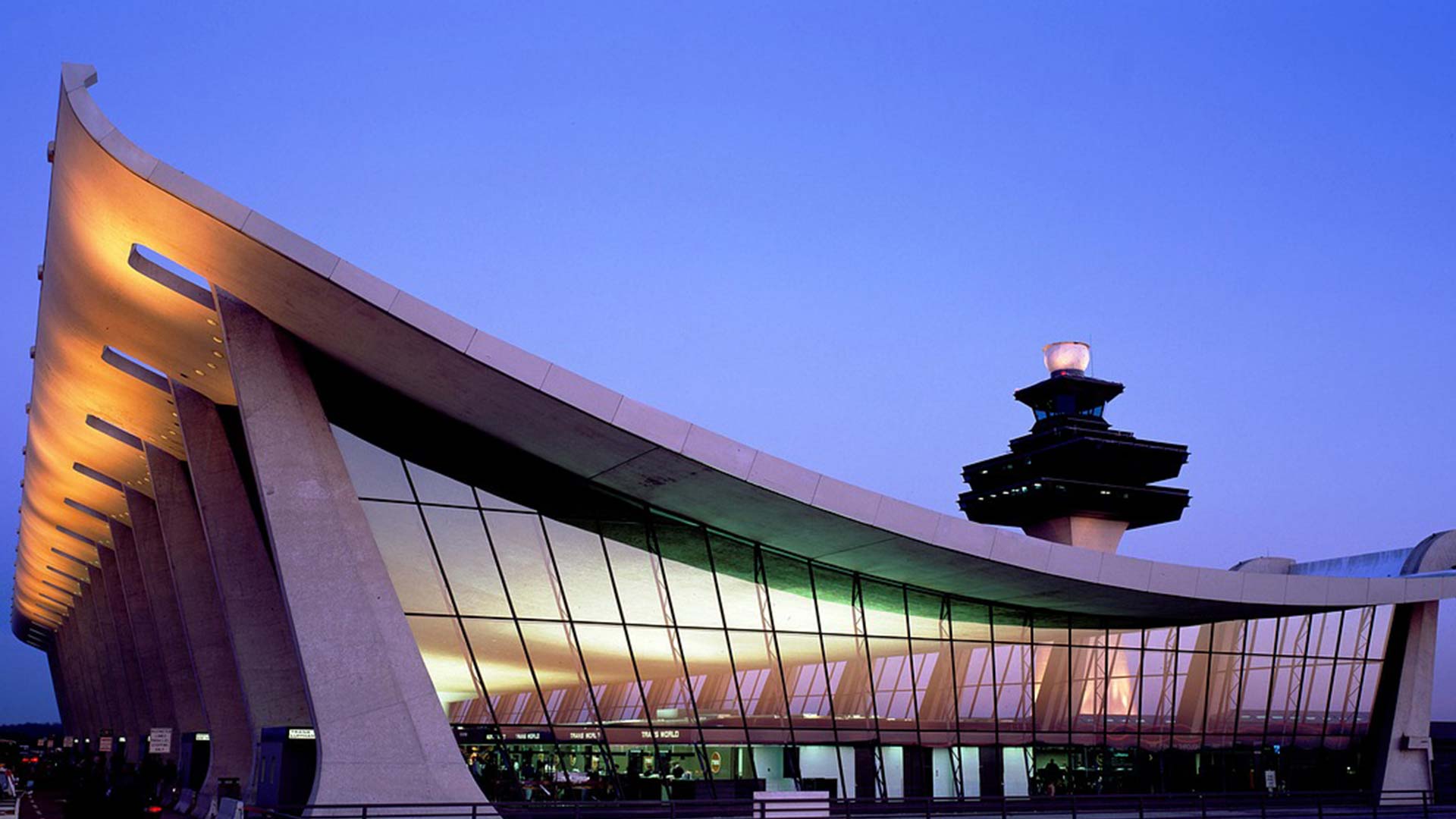 Did you know?
The swooping main terminal at Dulles airport is highly regarded for its architectural beauty. Designed in 1958 by Eero Saarinen, the famous Finnish-American architect, its graceful lines are meant to suggest flight to the viewer.
Big to Small, Office Furniture to Office Coffee, all in the Dulles, VA Area
Since 1971, we've offered great, reliable service and supplies to Dulles-area businesses. Beyond organizations throughout the Mid-Atlantic, we can service national accounts across the country and even in Hawaii, Alaska and Canada.
Sound like the kind of people you'd like to work with?
Drop us a line, give us a shout, send us a telegram – whatever works for you, we'll make it work for us!