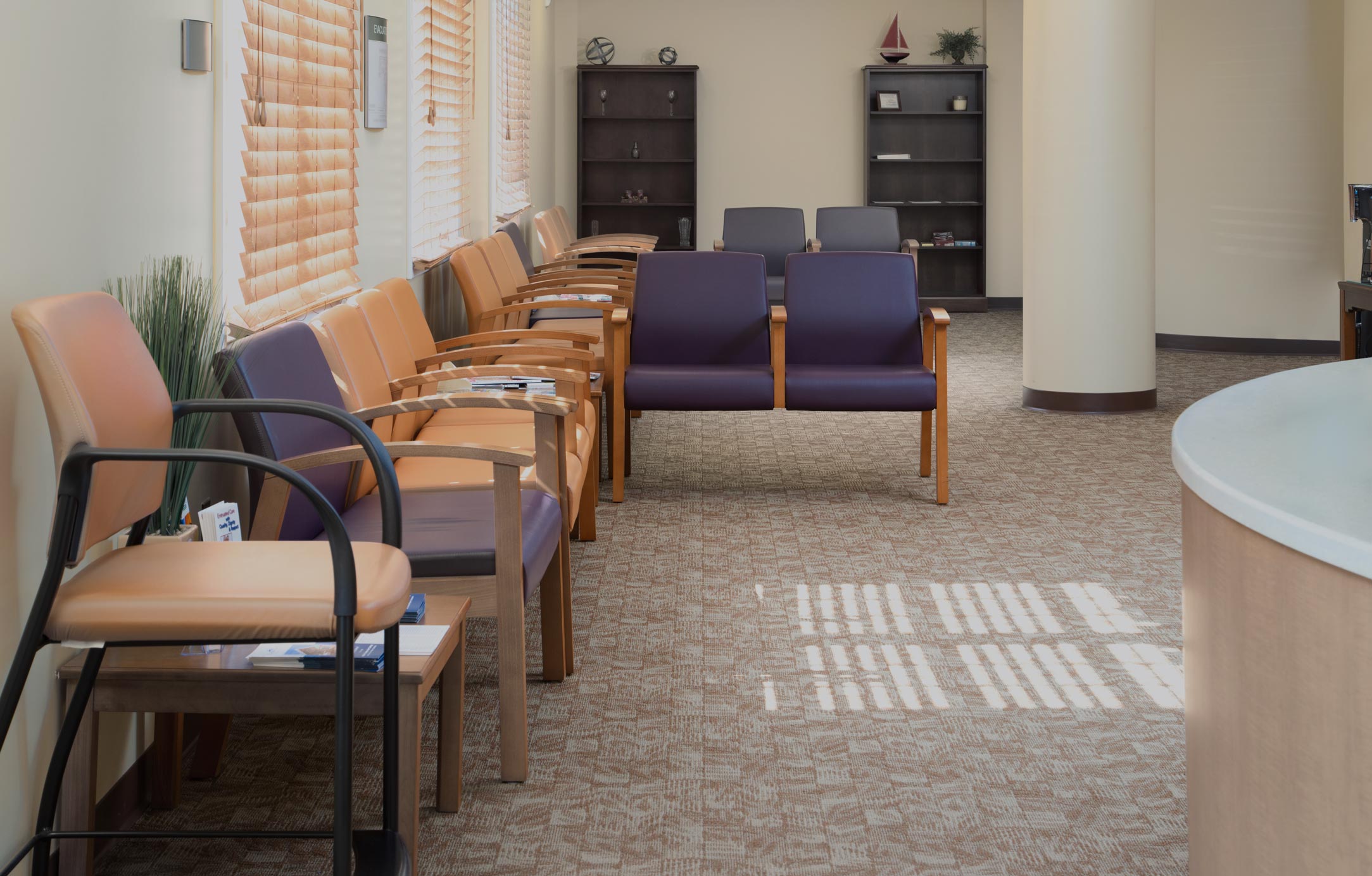 You do you – we can do that, too!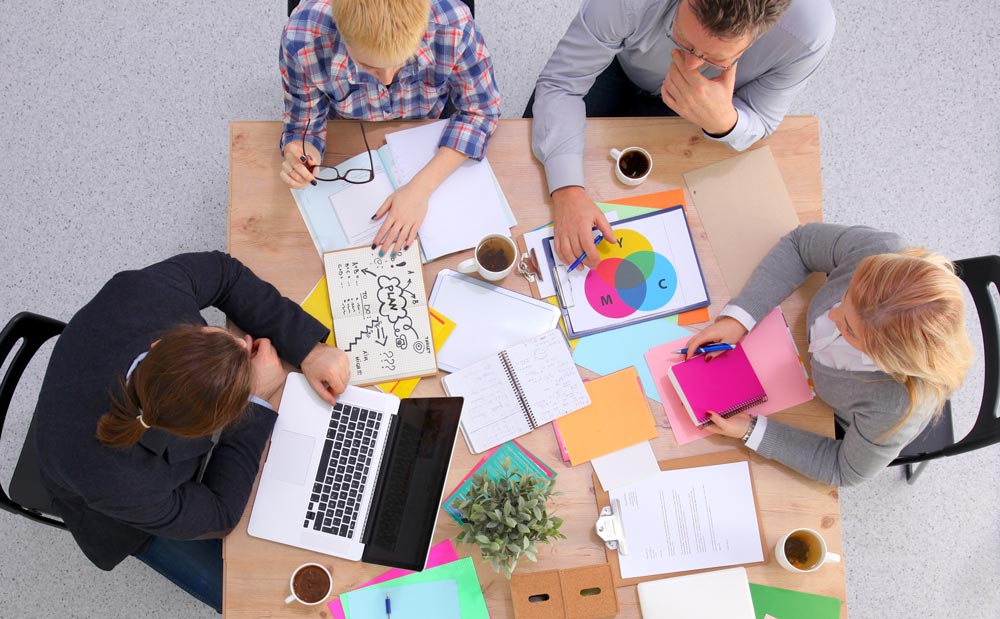 Countries have armies, companies have purchasing. Your department eats pricing tricks and shoddy reporting for breakfast, and that's why you've found us. We understand the unique complexities of a large purchasing operation, and have developed special reporting just to meet your needs. Want to know more?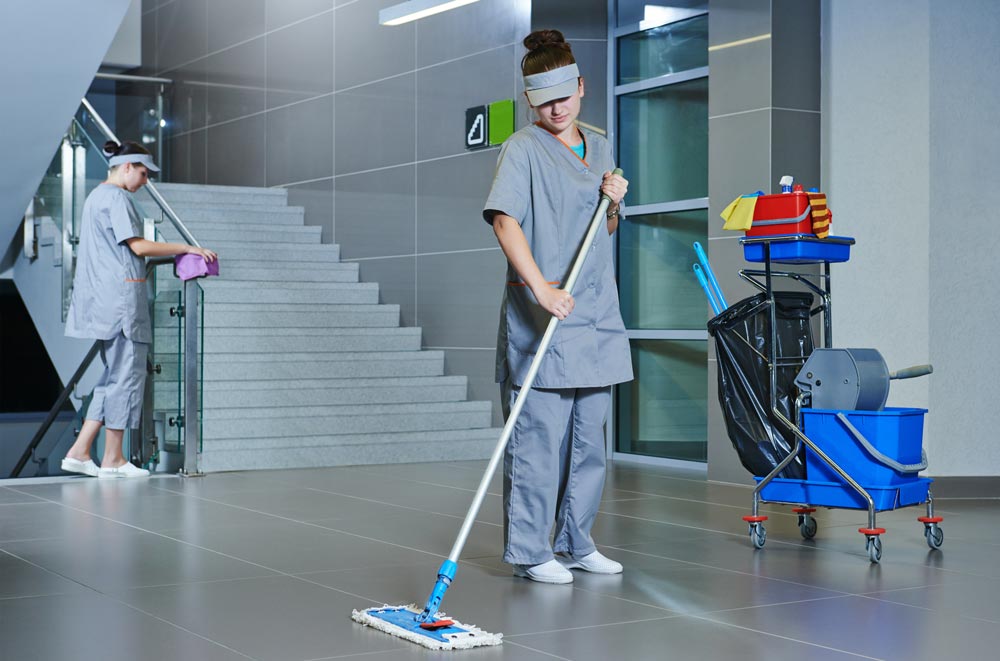 Business Services Contractors
What, where, and when you need it.
Need next-day delivery at all 20 of your locations, even the one that's over the river and through the woods? Not a problem. That's just one thing our customers value about Guernsey. We offer a range of over 25,000 quality janitorial and facility products at competitive prices, and have the experience to match you with your dream product. From commercial equipment, which we service in full, to towel and tissue, we can do that. And training? Just ask our category manager about it.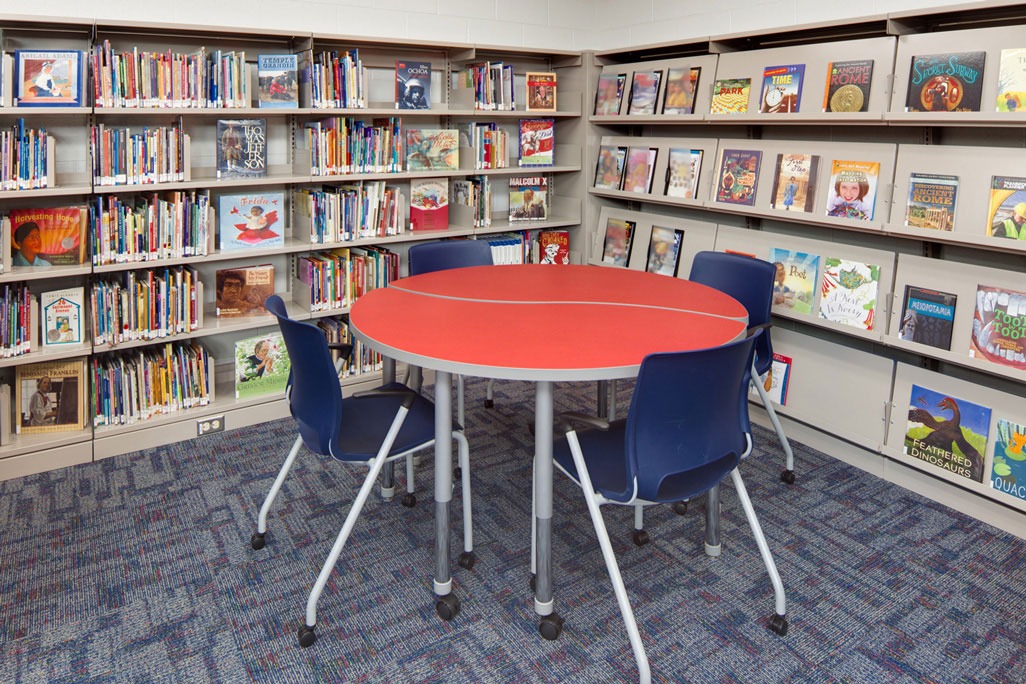 Education
An apple a day makes prices stay.
You are our heroes. Your job is our future, and to make it happen you've got an army of purchasers that would put our largest corporate customers to shame. We understand your needs are complex, and you should know p-cards and punch outs don't scare us—we've been in the trenches with plenty of schools. Give us a call, let's make something happen.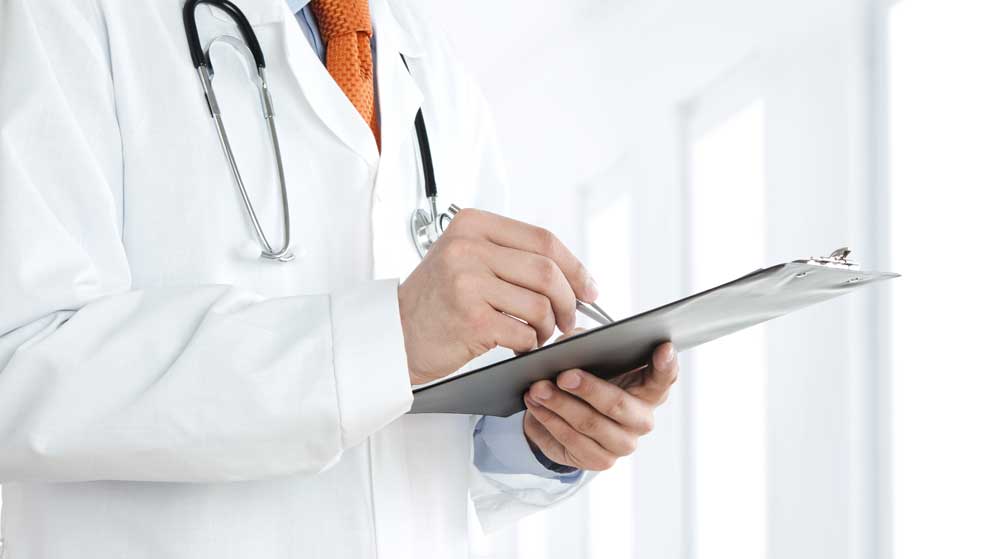 Healthcare
We'll take care of business.
From industrial-grade cleaning supplies to bariatric furniture, we have the product and price point you're looking for. We also understand the complexity of delivering to a healthcare facility, and bring the discretion, respect, and experience you need to the table. You take care of your patients; we'll take care of business.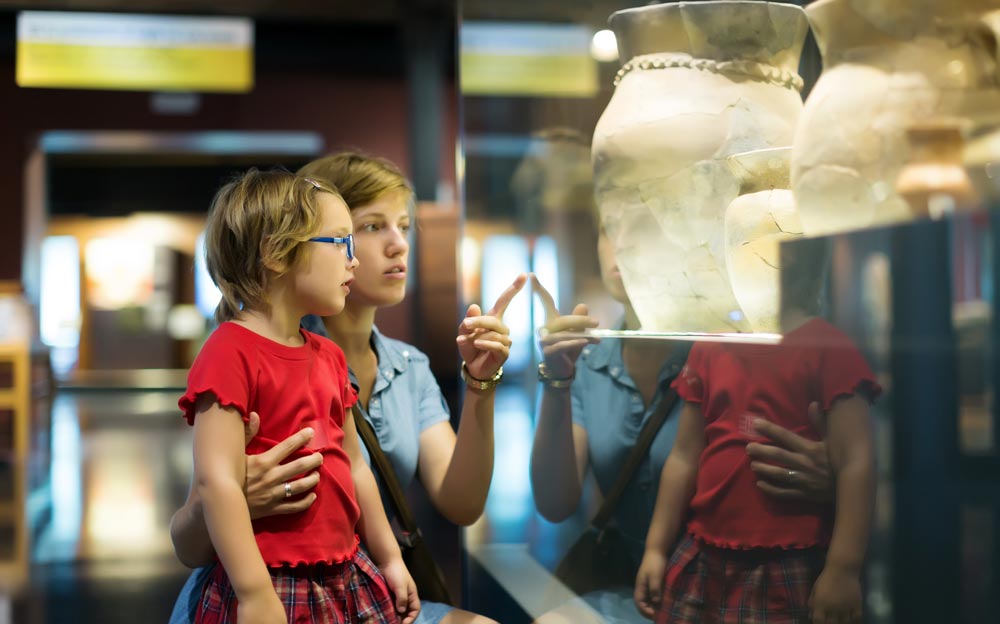 Non-Profit
Let us help you help others...
We salute you, non-profits! Too often overlooked and unappreciated, we understand that you have unique needs. Maybe your grants require an extra level of financial oversight, maybe you just have a ton of shelters to clean at the best price possible—whatever the case, Guernsey's here to help. With pricing contracts that allow you to skip the expensive procurement process, and clear-cut reporting once you come on board with us, we help you help others.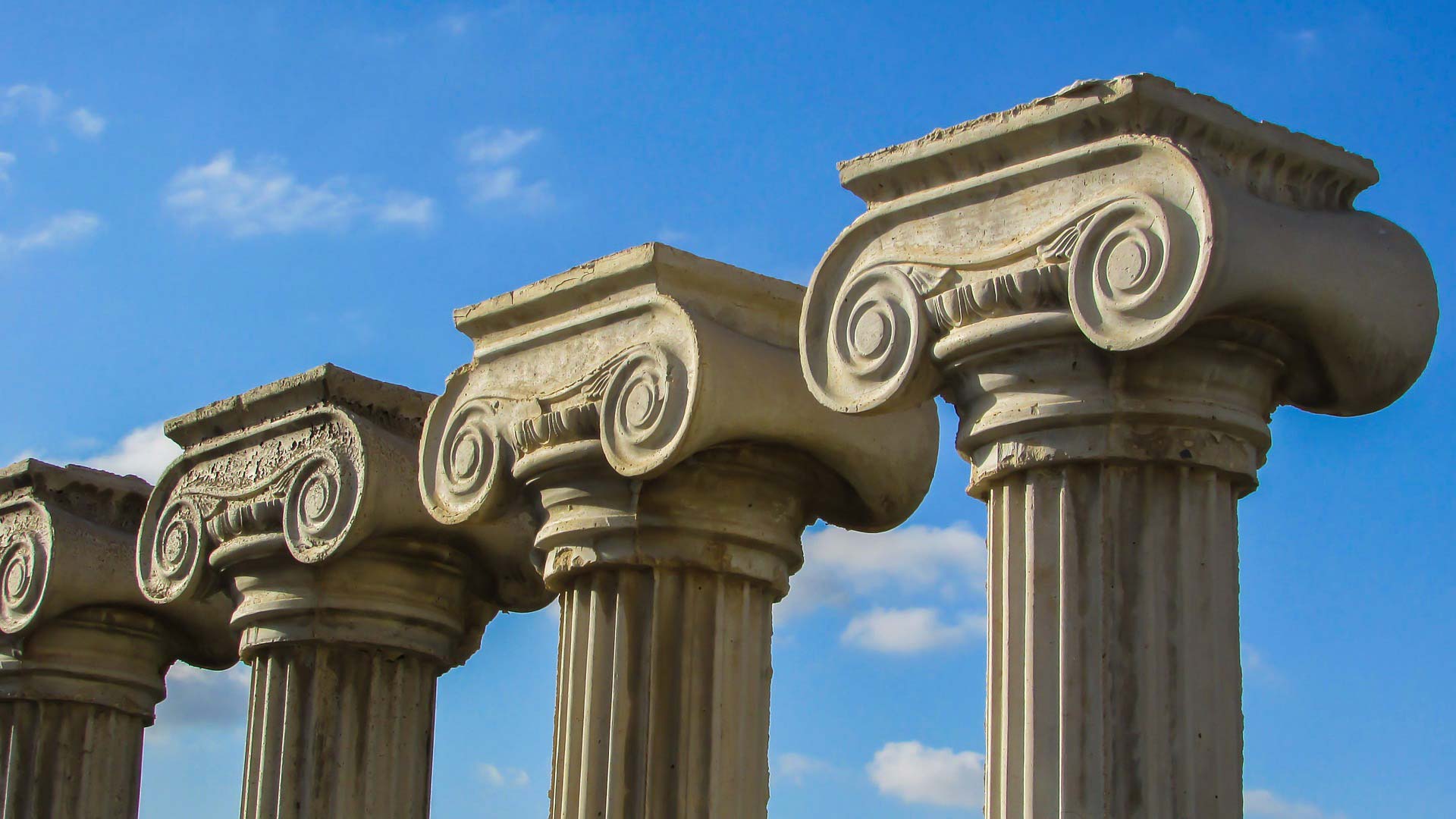 GSA and Federal Government
For the land of the free…
We've been serving the Federal Government for over 30 years. Headquartered just outside DC, we understand not only the complexities of government, but the complexities of the capitol region. Working with Independent Stationers, we sell under FSSI OS3BPA, TCPN, GSA MAS75 and more, providing you with a shorter and more cost-effective procurement process.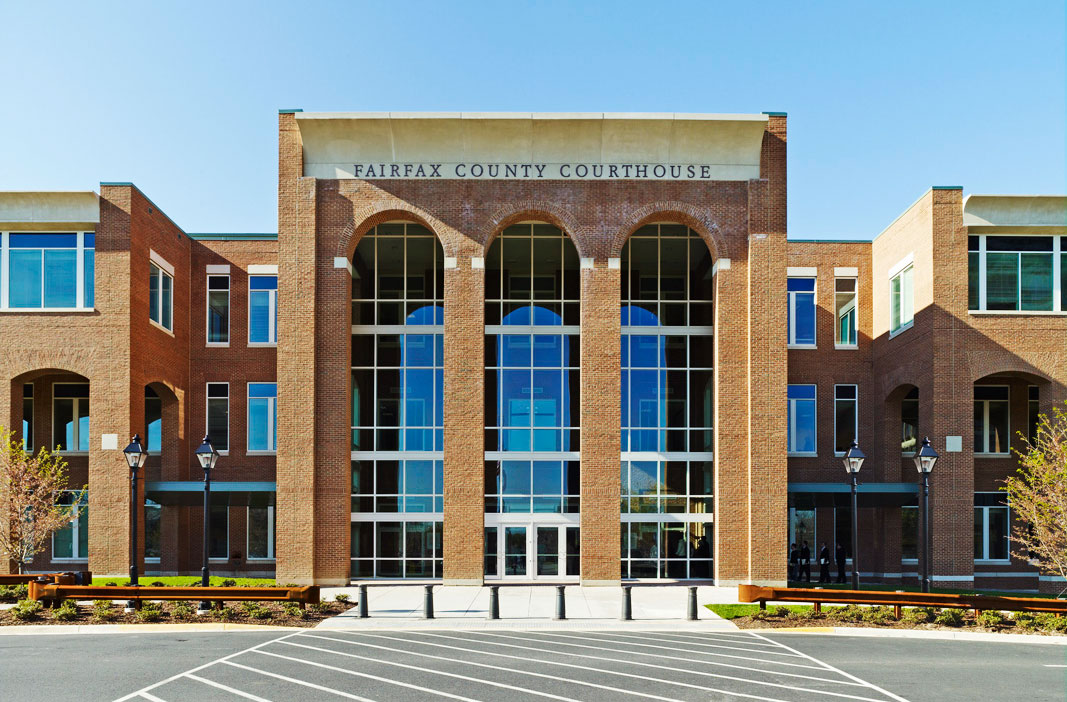 Local and State Government
…and the home of the brave
Some of our largest local and state government customers include Fairfax County and the Commonwealth of Virginia, and we work closely with governmental organizations across the Mid-Atlantic to meet and exceed their expectations and the expectations of the populaces they serve. Looking for contract pricing? Look no further.
Sound like the kind of people you'd like to work with?
Drop us a line, give us a shout, send us a telegram – whatever works for you, we'll make it work for us!