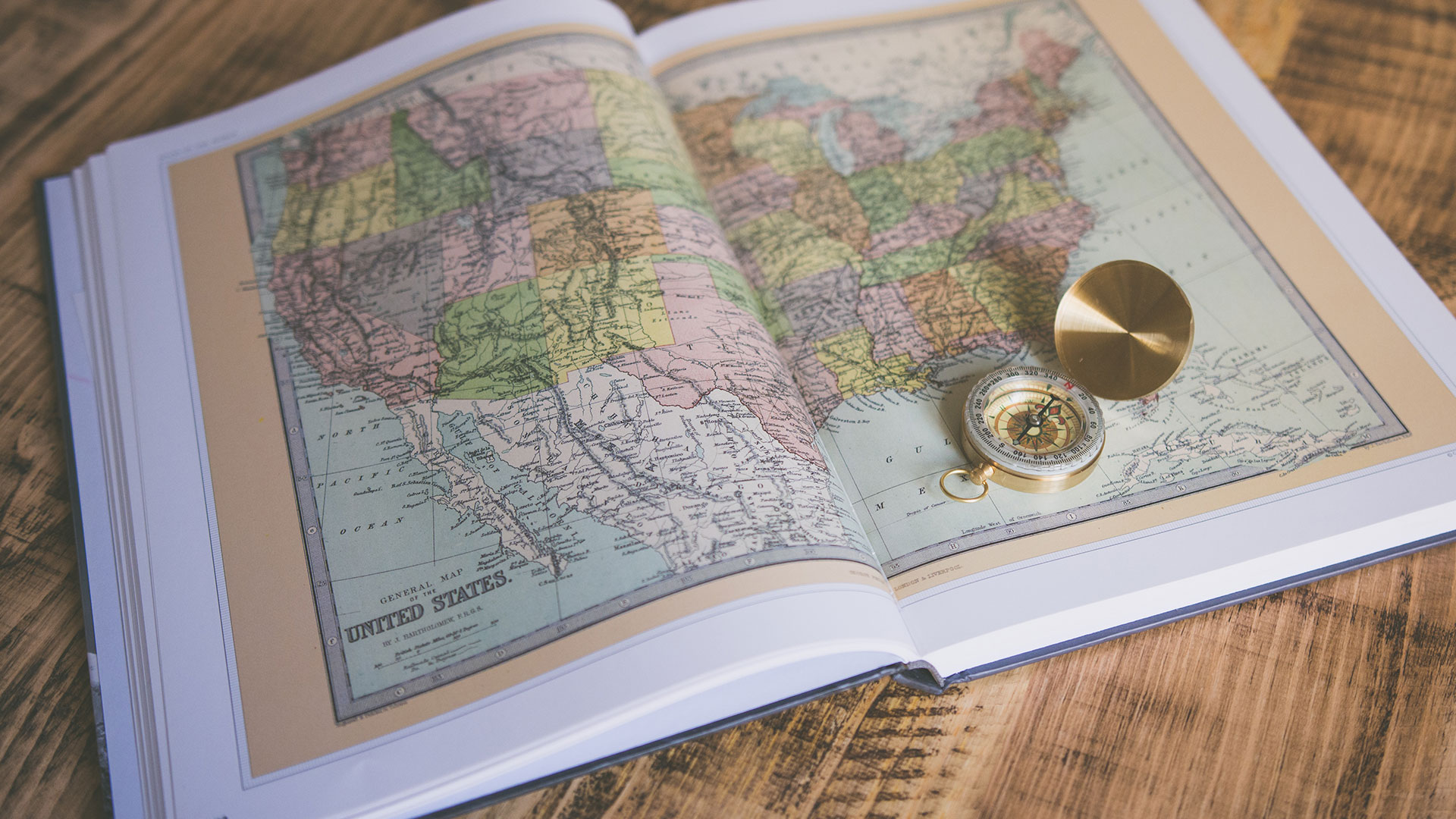 To the Mid-Atlantic and Beyond!
While our primary locations are clustered in the Mid-Atlantic, we deliver across the country. Check out our National Accounts page for more detail on nationwide next-day delivery. Got questions about our individual locations? Give us a call, we'd love to chat! For what it's worth, we offer the same level of service no matter where you are, from our smallest to our largest branch or clear across the country. So don't hesitate to give us a call just because some of your locations are a little more than spitting distance from the eastern seaboard.
45070 Old Ox Road,
Dulles, VA 20166
703.968.8200
12000 Indian Creek Court,
Beltsville, MD 20705
301.598.7599 | 410.309.0710
---
5040 Louise Drive, Suite 106
Mechanicsburg, PA 17055
717.948.5238
930 Denison Avenue,
Norfolk, VA 23513
757.499.9112
---
5774 Charles City Circle,
Richmond, VA 23231
804.222.1281
3863 Centerview Drive,
Suite 150,
Chantilly, VA 20151
703.631.3375
Other Locations We Serve: Tri State Area PA/MD/WV
717.948.5238
---
Sound like the kind of people you'd like to work with?
Drop us a line, give us a shout, send us a telegram – whatever works for you, we'll make it work for us!