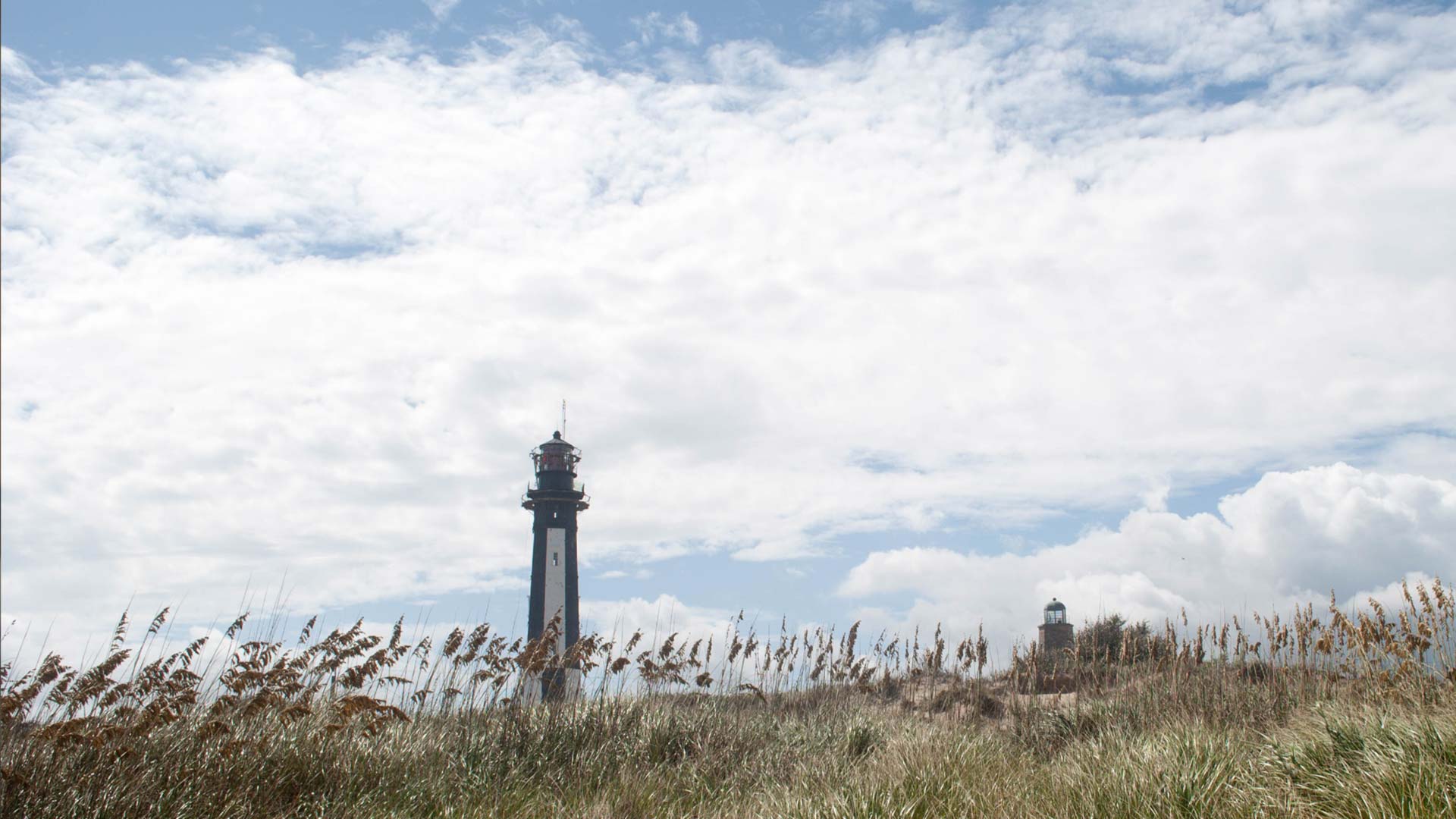 Tidewater Branch/Distribution Center
Did you know?
The Cape Henry Lighthouse, originally commissioned by the governor in 1720, was named Virginia Beach's official symbol in 1962.
Office Supplies & More in the Tidewater Area
Guernsey offers local delivery for office supplies, office furniture, cleaning/janitorial supplies and much more to business and government offices in all of Tidewater's seven cities—Virginia Beach, Norfolk, Chesapeake, Hampton, Newport News, Suffolk and Portsmouth.
We've been delivering great, reliable service and supplies to Hampton Roads area businesses for years! You will find the same, high-quality service at all our Mid-Atlantic area locations and beyond. We also service national accounts from DC to LA and beyond. Got a location in Canada, Hawaii, or Alaska? Not a problem!
Sound like the kind of people you'd like to work with?
Drop us a line, give us a shout, send us a telegram – whatever works for you, we'll make it work for us!