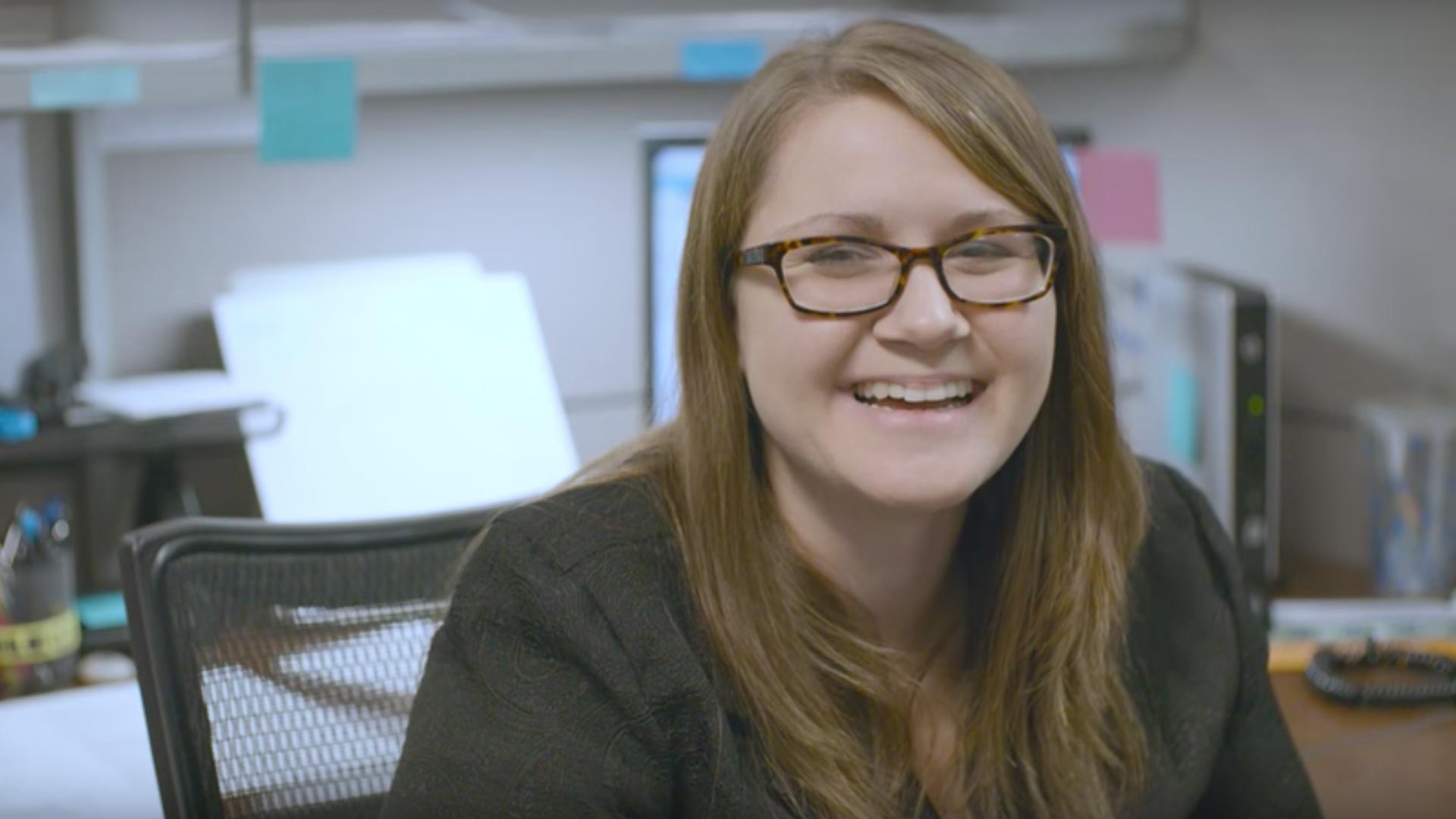 Work Hard and Be Nice to People
What's it like to work at Guernsey?
"Although we're growing, we still hold to the core values of a family-run business," Guernsey Human Resources Manager, Kim Strickland, says. What does that mean? It means most nights you'll get to tuck your kids into bed. It means we offer straight PTO, so you don't need to worry about sorting through sick leave vs. vacation time when your dog needs to go to the vet.
---
Most importantly, though, it means we're stable—a very attractive quality during the recessions of 1973, 1981, 1990, 2001 and the Great Recession of 2008. When the going gets tough, the tough get going, and that's how we operate at Guernsey. Keeping our costs low mean that we protect our workforce better than most throughout hard economic times. Our commitment to our employees is one of the defining characteristics of the Guernsey organization.
---
---
"Although we're growing, we still hold to the core values of a family-run business."
Here are a few other things to know about us:
We're a growing team.  
We strive to do things right the first time.  
Some of our team members are fresh out of college, others have worked here since the disco era. We think the mix speaks for itself.  
Our career opportunities include jobs for a wide range of talents. Love to drive? Become one of our drivers. Like to be on your feet and moving? Opportunities in the warehouse are well-suited for an active person.  
We promote almost exclusively from inside the company. Our Executive VP of Sales? A former sales rep. One of our top sales reps? A driver—or he was until he crashed the truck, but that's another story. Our Chief Operating Officer? He started out as a branch manager for what was then just a little store in Virginia Beach.  
FlashPoint
Confucius once said, "choose a job you love, and you will never have to work a day in your life." Although he's right, we choose to continue the fun outside of the workplace, too. FlashPoint is Guernsey's employee resource group. Run by the Guernsey team, for the Guernsey team, FlashPoint provides opportunities throughout the year for team members to give back and kick back, through group volunteer projects, as well as social events like apple picking, happy hours, and bowling.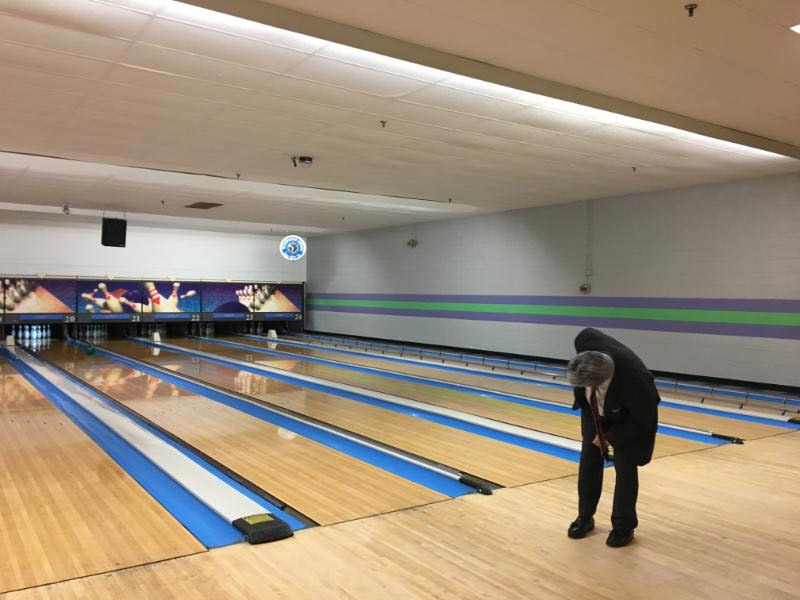 Benefits
Vision, Dental, life, and health insurance
Short- and long-term disability  
401(k) retirement plan
PTO/Paid holidays
Business Casual Attire  
Casual Fridays
Tuition reimbursement  
Professional Development Group
FlashPoint  
Sound like a place you'd want to work? Check out our job postings on this page!
Postings
PENNSYLVANIA
Mechanicsburg, PA
Click here for directions.
Delivery Driver:
Must have good driving record, be able to lift 50+ pounds, will be responsible to make deliveries to our customers, Monday - Friday, 40 hours per week, no CDL required. Truck they will be driving is a 10' box truck (9900 GVW). Starting pay depends on experience.
Email Resume to: tschadler@buyguernsey.com
Sound like the kind of people you'd like to work with?
Drop us a line, give us a shout, send us a telegram – whatever works for you, we'll make it work for us!