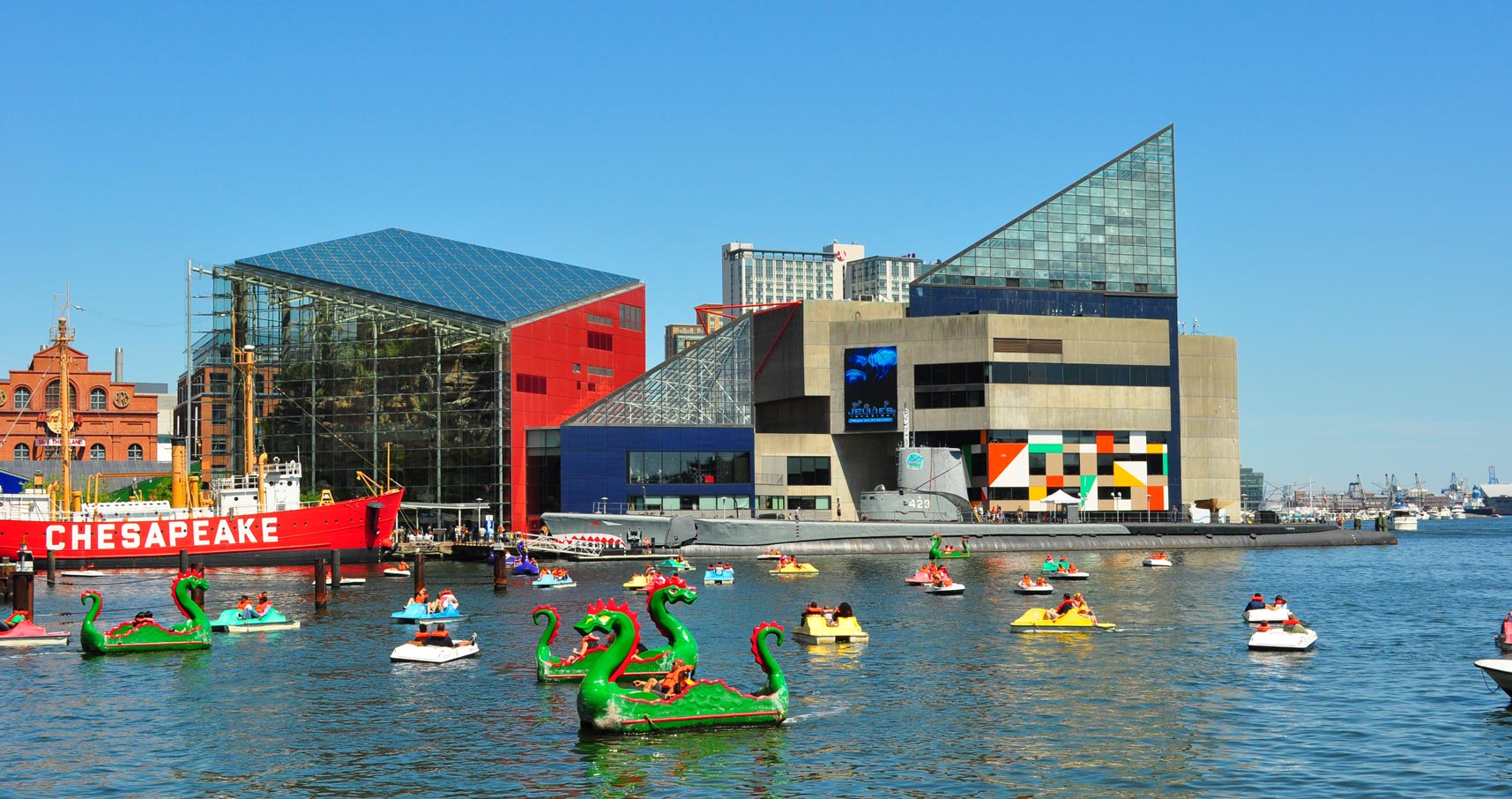 Did you know?
The Baltimore Aquarium houses more than 17,000 unique species of aquatic life, hosts more than 1.5 million people a year, and holds more than 2.2 million gallons of water in its tanks.
Hey There, Neighbor! Local Delivery for All Your Office Needs
We offer that same, high-quality service at all our locations throughout the Mid-Atlantic and beyond, even to Hawaii, Alaska and Canada! Feel free to ask about our national accounts.
Phone: 410.309.0710
Sound like the kind of people you'd like to work with?
Drop us a line, give us a shout, send us a telegram – whatever works for you, we'll make it work for us!