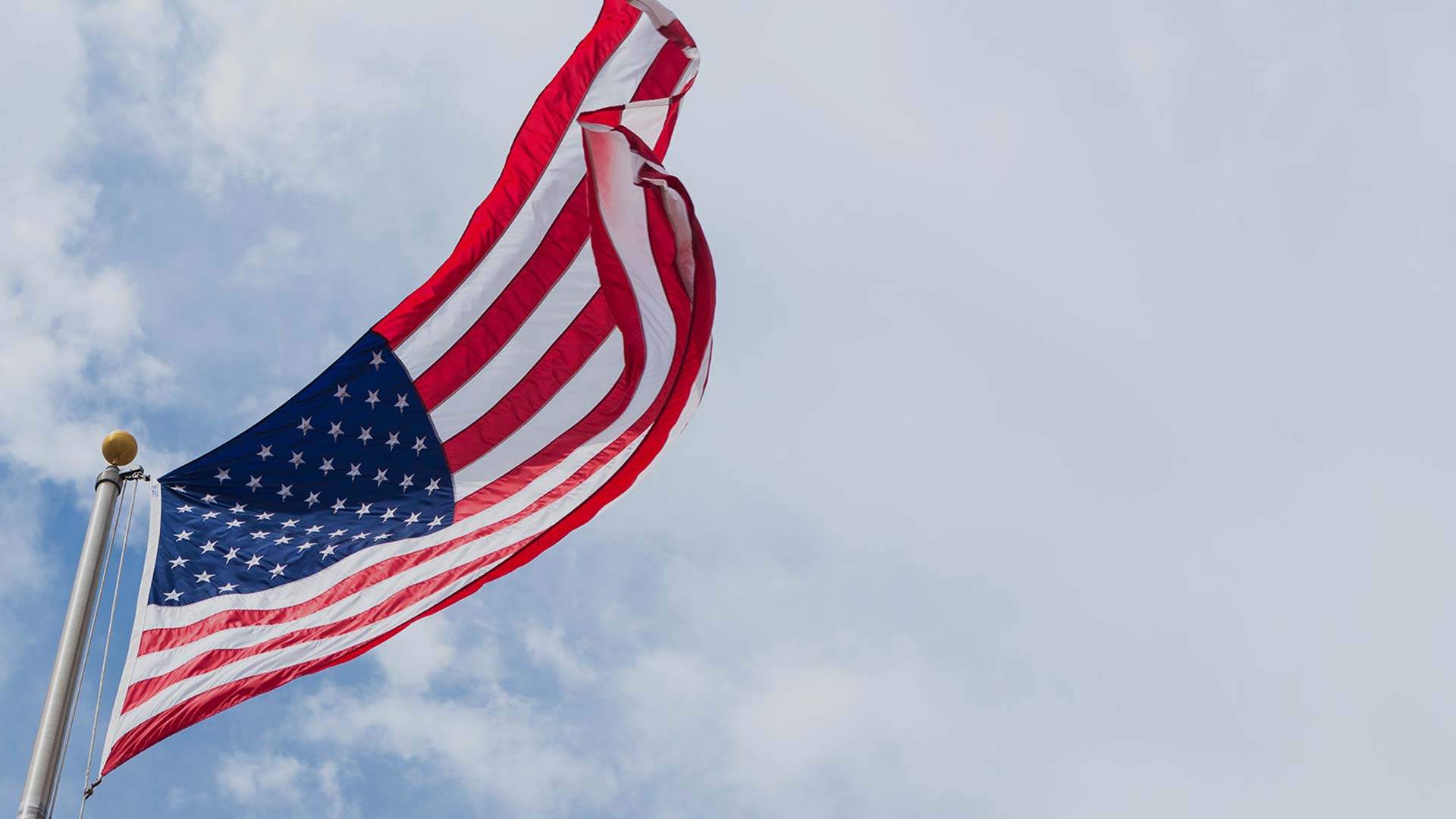 Federal Government Sales/GSA
Why yes, we can and do sell to the federal government!
---
It's been thirty years since we started selling to the federal government out of our tiny office in Arlington, and we've been fortunate to see each year become better than the last.
| | |
| --- | --- |
| Contract Holder | Guernsey |
| Contract Number | 47QSEA19D004Q |
| Contract Period | February 26, 2019 – February 25, 2024 |
| Delivery | Next Day (No Charge) |
| Business Size | Small |
| Ability One Program | Yes |
| Accepted Payment Methods | Impact Credit Card, Government Credit Card, PO, BPA |
| Ordering Methods | Phone, Fax, https://gsa.buyguernsey.com/, GSA Advantage, or FedMall |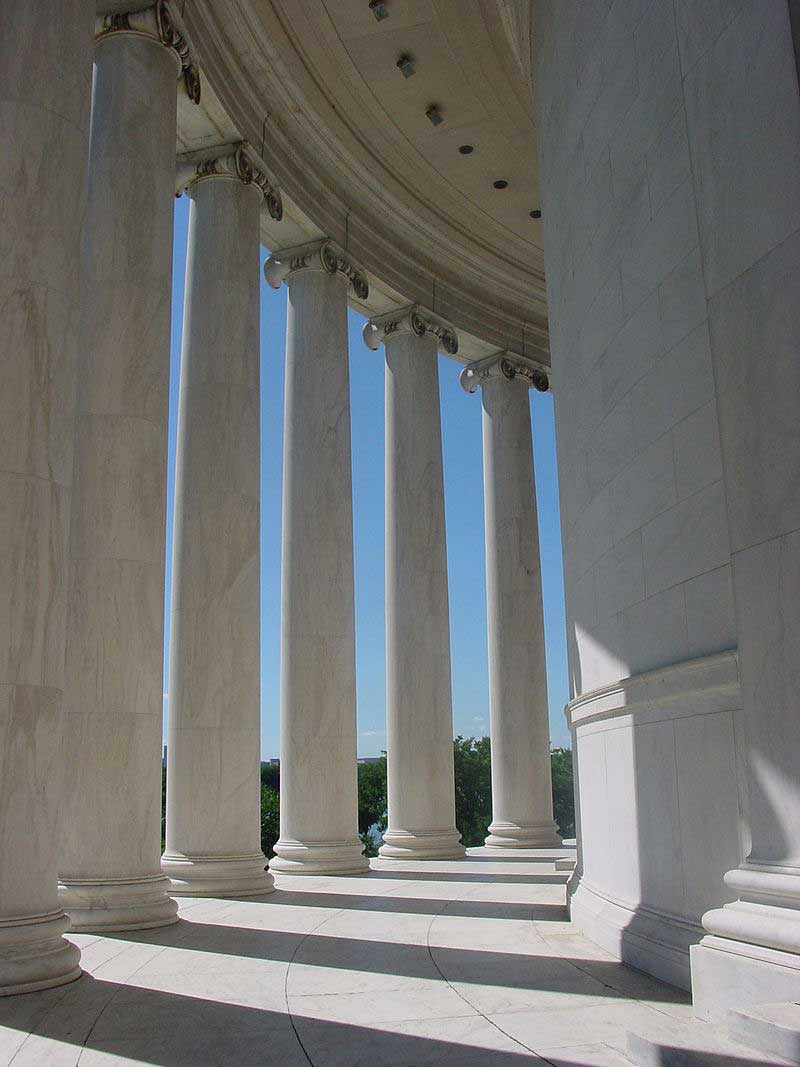 Our People
Some situations simply can't be handled effectively by phone, fax, e-mail or even an angry tweet.
To that end, we'll assign you an Account Manager to service the on-site needs of your office. You'll also have access to expert assistance from our Customer Service department. Our customer service reps, or CSRs, are veterans of everything from leaky toner to coffee shortages. Whatever you need, we've got people to help you make it work!
Our Products
We offer over 150,000 different items to our customer base, which you can review online or via one of our many catalogs.
Trust us, we understand the complexities of running a large purchasing department, so however you want to check that pricing, we're here to help. Need 500 Everything But The Kitchen Sink catalogs? Not a problem. Want to get 173 new users set up for online ordering by this afternoon? We got this—just give your Account Manager a call.
---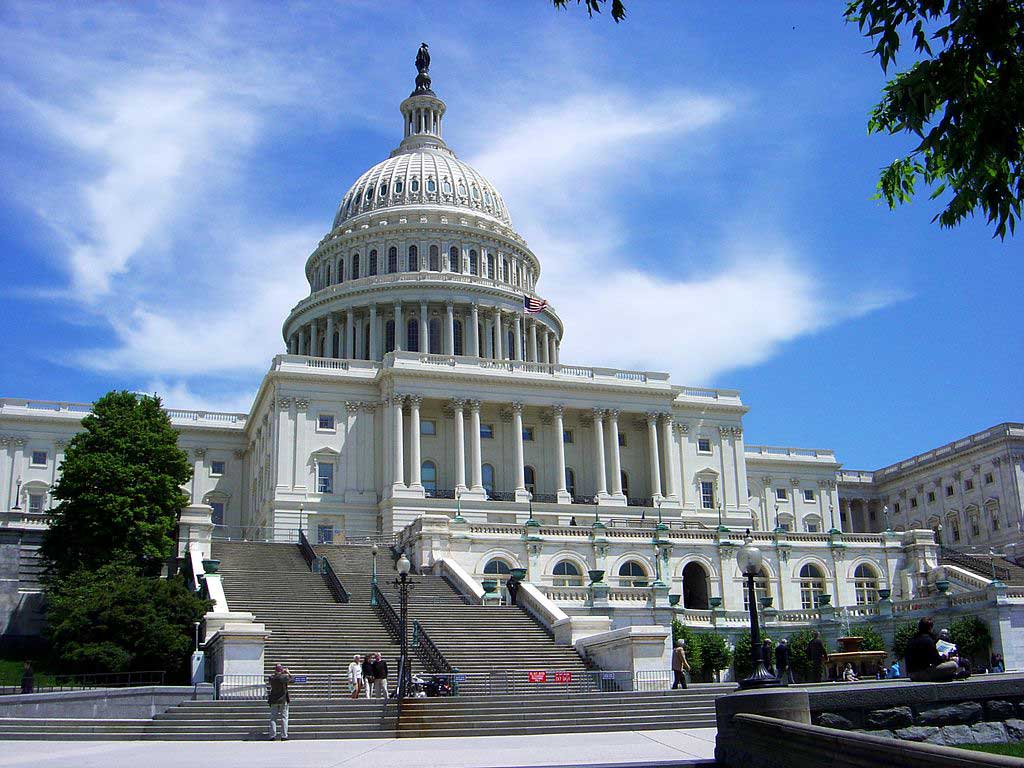 Our Promise
Trustworthy, reliable, and honest.
Our customers don't choose Guernsey because we have their favorite purple pen for two cents less than the competition—they choose us because we're trustworthy, reliable, and honest. We consider ourselves your partner, and from day one we're here to support you. That's just one of the reasons we offer next-day delivery on most supply items, and same day delivery in an emergency.
Furniture?! Our Middle Name is Furniture!
In fact, we represent many different furniture lines under the GSA contract. In this capacity, we help facilitate your purchases, provide responsive order status updates, and administer on-site, post-sales support. Have questions? That's okay. Check out our Government page on InteriorsByGuernsey.com.
Other GSA contractors we participate with:
AIS, Allseating, Arcadia, Claridge, Encore, Exemplis, Fire King, Global, Hancock & Moore, HON, Indiana, Inscape, Janus Et Cie, JSI, KI, Liat, Martin Brattrud, Nationa, Neutral Posture, Norix, Nucraft, OFS, Peter Pepper, RT London, Safco, Smith System, Source International, Special-T, Stylex, Teknion, Tennsco, Trendway, Trinity
Sound like the kind of people you'd like to work with?
Drop us a line, give us a shout, send us a telegram – whatever works for you, we'll make it work for us!