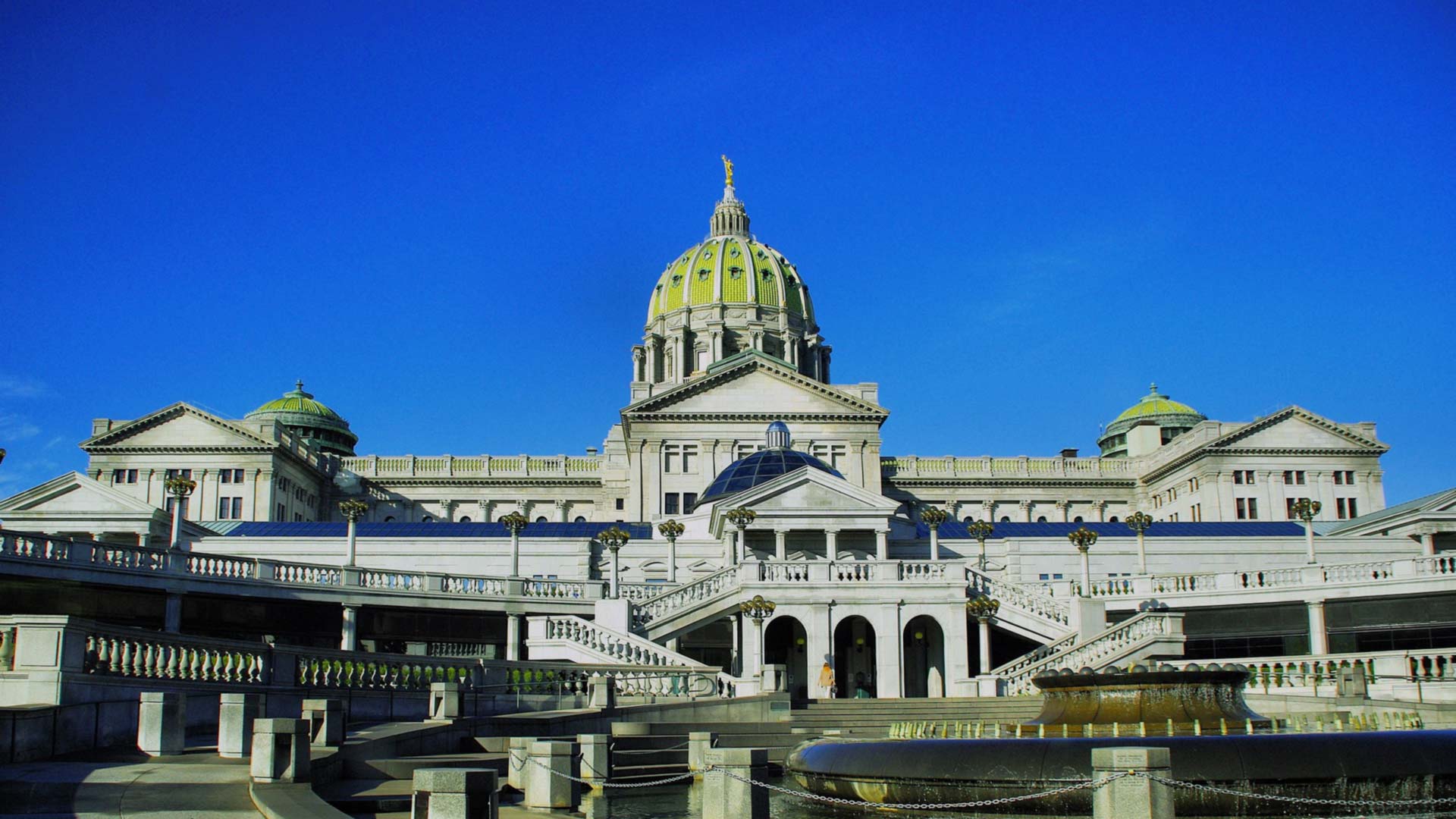 Did you know?
The Pennsylvania State Capitol in Harrisburg is often referred to as a palace of art with its extensive collection of sculptures, murals, and stained-glass windows.
Local Delivery For All of Your Office's Needs
We've offered reliable service and supplies to businesses throughout Central Pennsylvania for years! We offer the same, high-quality service at all our locations throughout the Mid-Atlantic region and beyond, even in Hawaii, Alaska and Canada! Feel free to ask about our national accounts.
Sound like the kind of people you'd like to work with?
Drop us a line, give us a shout, send us a telegram – whatever works for you, we'll make it work for us!