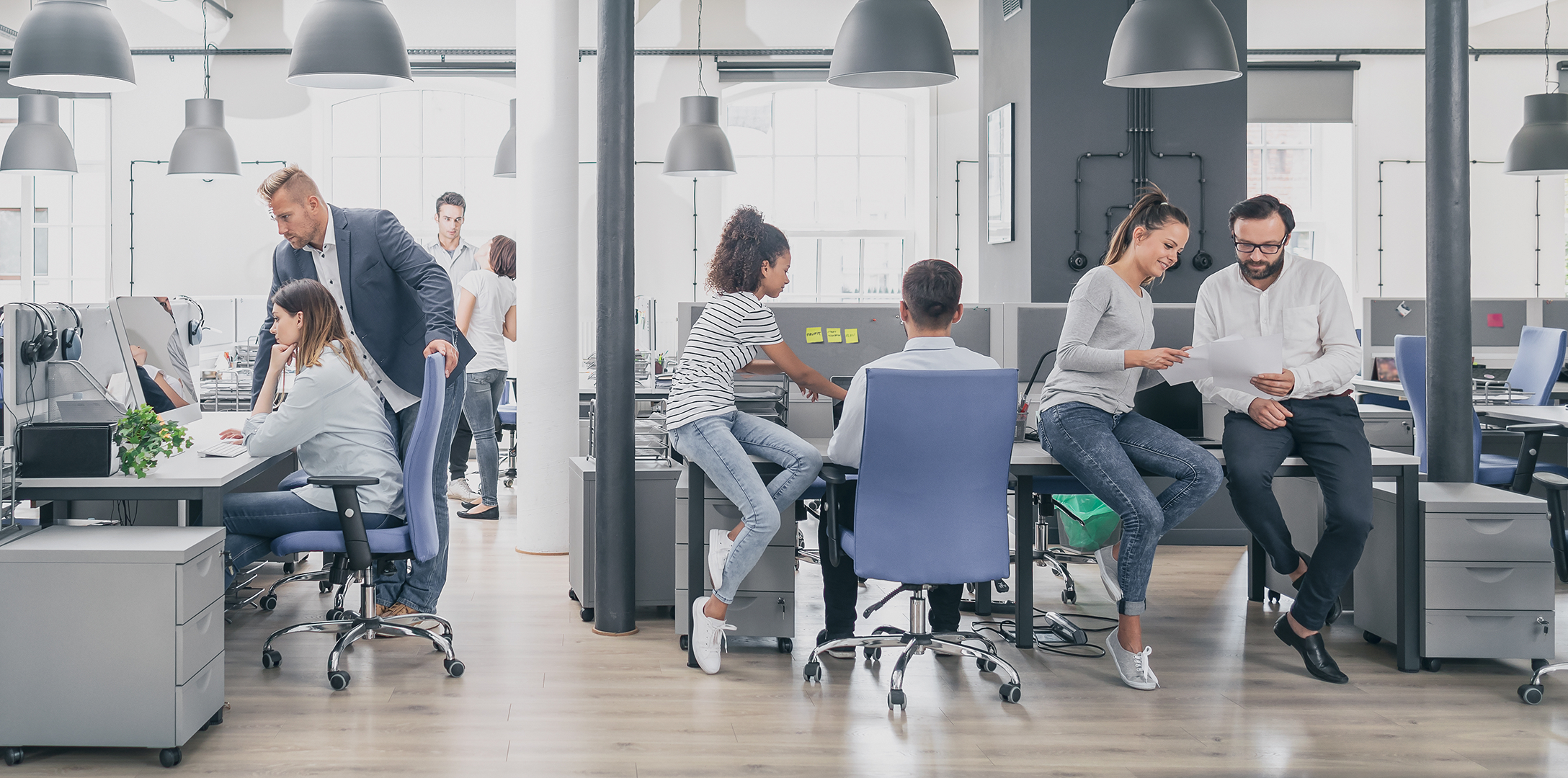 What is a PunchOut Catalog? A PunchOut Catalog is a direct, web-based connection that allows a corporate purchasing agent to buy from a supplier's ecommerce site from within their own procurement system.
How Do PunchOut Catalogs Work?
A PunchOut catalog allows you to work within spend management systems, which is often required by corporations, government institutions and certain organizations.
So, let's say you're a buyer agent – you won't need to navigate to the seller e-commerce website. Instead, you'd simply log into your own e-procurement system (i.e. Ariba). You'd then add items to your shopping cart while both of the systems keep their connections.
It's really that easy.
You're building a request, which will be transferred back to the e-procurement system for approval when you're ready to check out. Once the order is directed to the appropriate financial approver, a purchase order will be issued from the e-procurement system and sent to the supplier to fulfill. When you checkout, the shopping cart will be transferred back to the e-procurement application.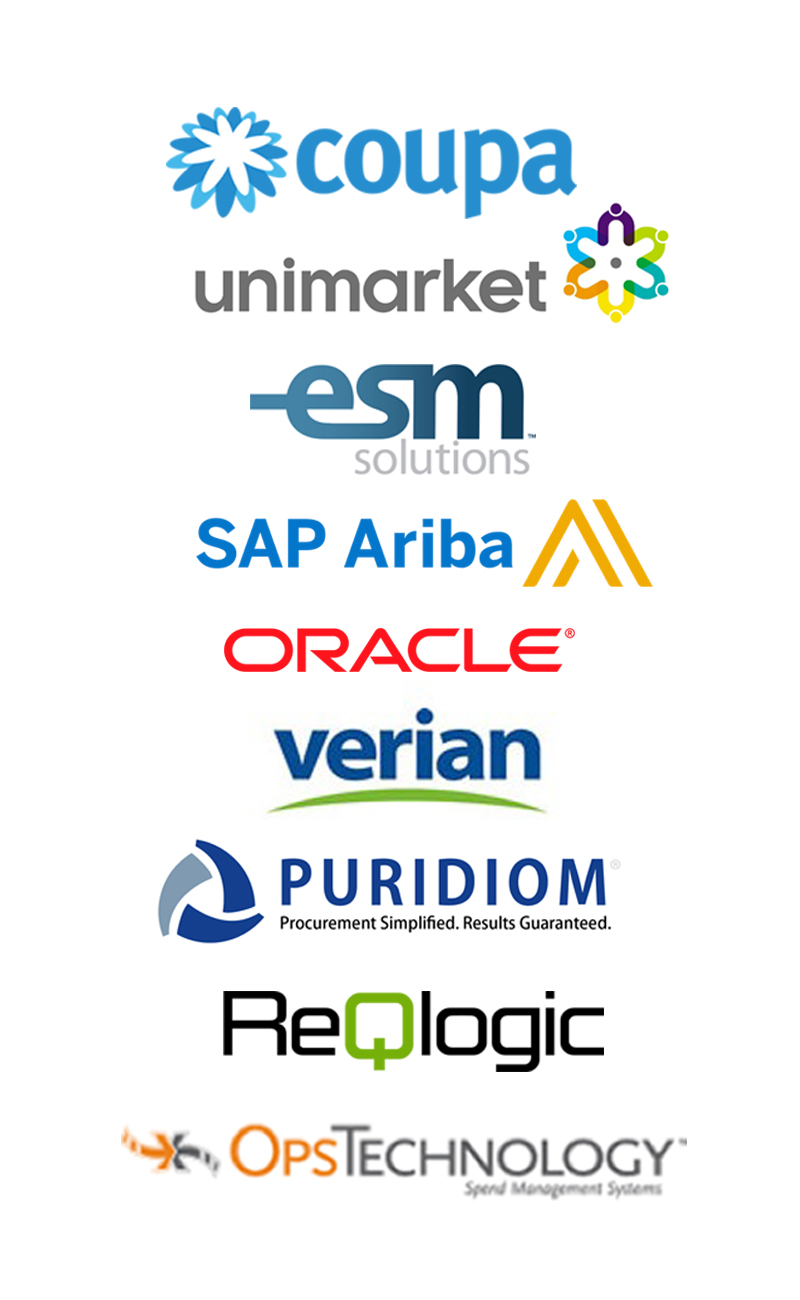 We're happy to integrate with these e-procurement systems and more!
Got another e-procurement system in mind? Just let us know, we're here to help!
*Looking for more information? Learn more about PunchOut Catalogs here.
Want to Talk More PunchOut?
Sound like the kind of people you'd like to work with?
Drop us a line, give us a shout, send us a telegram – whatever works for you, we'll make it work for us!