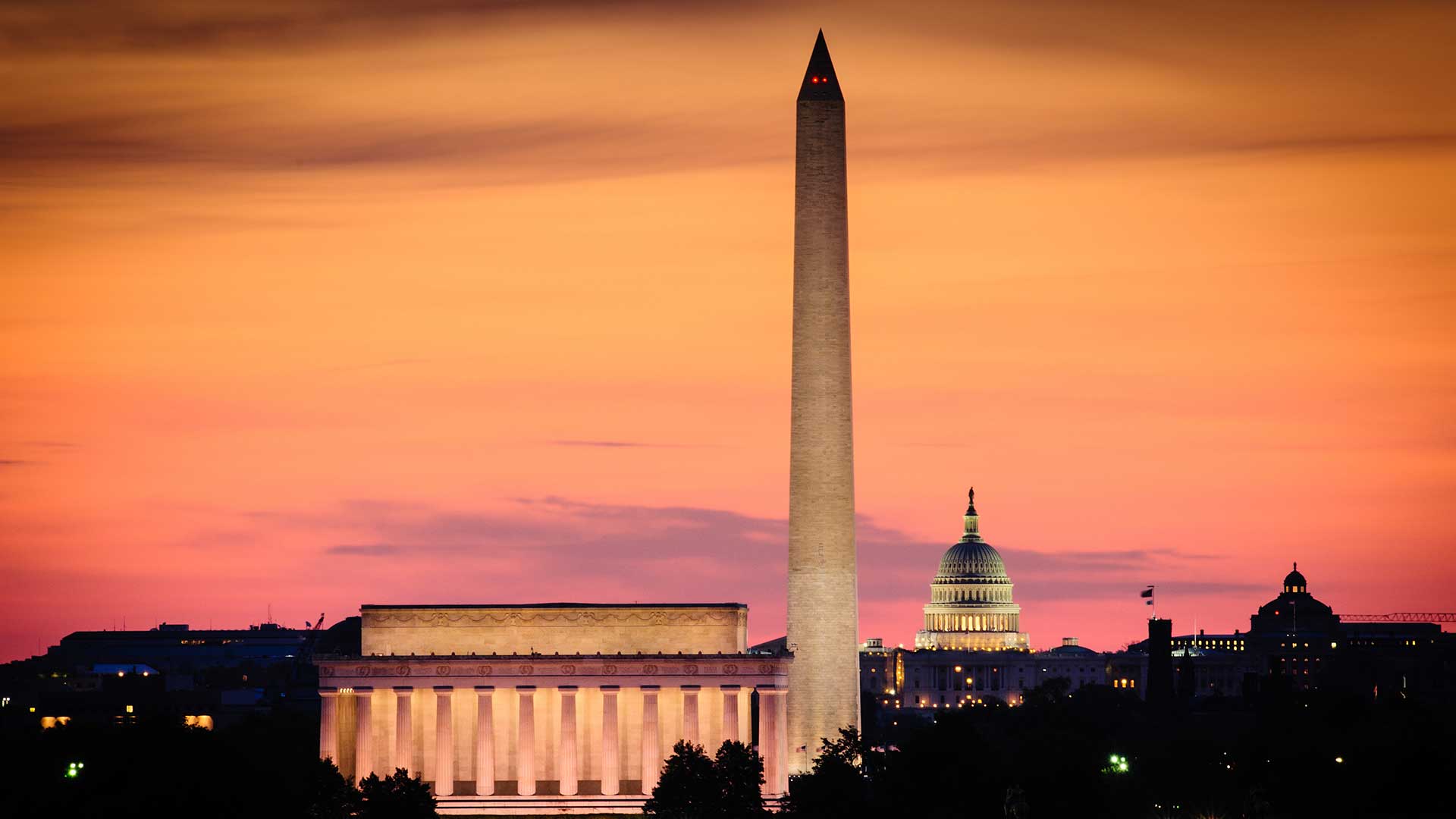 Did You Know?
If you look closely, the stone on the Washington Monument changes color about a third of the way up the obelisk. Construction on the monument halted during the Civil War and was not resumed for another twenty years, at which point it resumed using stone from a different quarry.
From Breakroom Supplies to Promotional Products, We Deliver.
We've been supplying great, reliable services and essentials to Washington-area businesses since 1971! In fact, we offer the same, high-quality service at all our locations and beyond the Mid-Atlantic, across the country and even to Hawaii, Alaska and Canada. Feel free to ask us about our national accounts.
Phone: 703.968.8200
Sound like the kind of people you'd like to work with?
Drop us a line, give us a shout, send us a telegram – whatever works for you, we'll make it work for us!