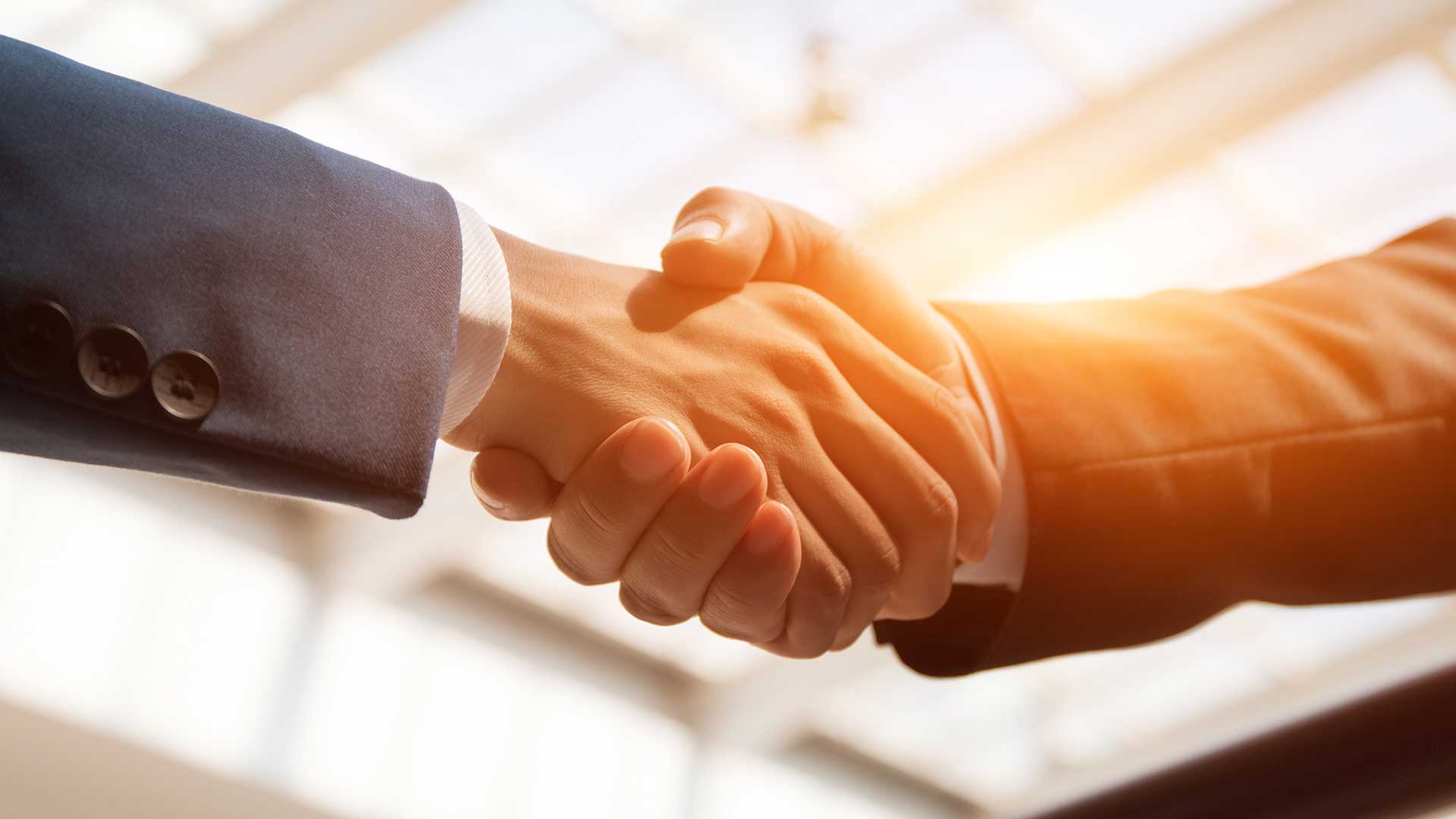 There's Strength in Numbers
---
If you've gotten a quote from us, you're probably wondering how our prices can be so great. No, the answer is not magical elves. Working with independent dealers across the industry, we're able to purchase at parity with You Know Who, those large public companies that send you to a call center overseas when you call to ask why your binders were delivered two days late.
We've listed a few of those industry affiliations below. Beyond pricing, our affiliates also allow us to provide cooperative buying contracts to
state, local
and 
federal government
customers, as well as customers in the non-profit sector, including FSSI OS3BPA, TCPN, NCPA, GSA MAS75 and more. By leveraging these pre-existing contracts, customers can often begin working with Guernsey immediately without having to go through a complex procurement process.
---
"Never doubt that a small group of thoughtful, committed citizens can change the world; indeed, it's the only thing that ever has."
Pinnacle Affiliates is a group of large independent workplace supplies dealers with common and unique needs due to the large scale of their operations. We come together to strengthen our partnership with manufacturers and leverage buying power. Pinnacle also gives Guernsey—and, therefore, our customers—access to several state, local and federal government and non-profit cooperative contracts, including:
National Office Products Alliance
NOPA is a group of family-owned office products companies trying to change the things in Washington, DC. By combining our voices in NOPA, independent dealers make sure we're heard by the legislature right alongside the big public companies. That means that we stay competitive on a regulatory basis as well; just another way we keep our prices low!
AOPD focuses on bringing together office products dealers from across the country on large, nationwide commercial contracts that can be used anywhere in the world. Guernsey offers the NCPA cooperative contract through AOPD, providing office supplies for local and state government buyers, as well as non-profit customers. Organizations that have already approved purchasing on general contracts will often find that NCPA is an approved contract under their program. Leveraging the NCPA contract to purchase through Guernsey means we can skip much of the complex procurement process, making buying easy.
Learn more!
ISSA is the heart of the janitorial and facilities vendor community. All ISSA members agree to a code of ethics as part of their membership, which includes a commitment to educating the public about safe product usage, focusing on on-going product improvements, and providing the safest and best products to customers in the janitorial and facilities space. As a member of ISSA, Guernsey is committed to providing not only the best pricing, but the best product services available in the industry. Like NOPA, ISSA also represents the interests of janitorial and facilities companies in Washington, pushing for legislation that ensures a cost-effective, safe, and responsible industry.
Sound like the kind of people you'd like to work with?
Drop us a line, give us a shout, send us a telegram – whatever works for you, we'll make it work for us!