Office coffee has become a necessity, sometimes even a lifeline, for many employees in the current workforce. Hey, we as a nation now celebrate National Coffee Day once a year! Having access to coffee in the office sometimes is one of the greatest "perks" you can have. (Get it? PERK?) If you like to drink a variety of different flavors, these single coffee cup brewers are for you. From hazelnut to pumpkin spice, you can have them all with one single machine. Need some snacks to go with that cup of coffee? We got you covered! Check out all the things we offer for your office kitchen.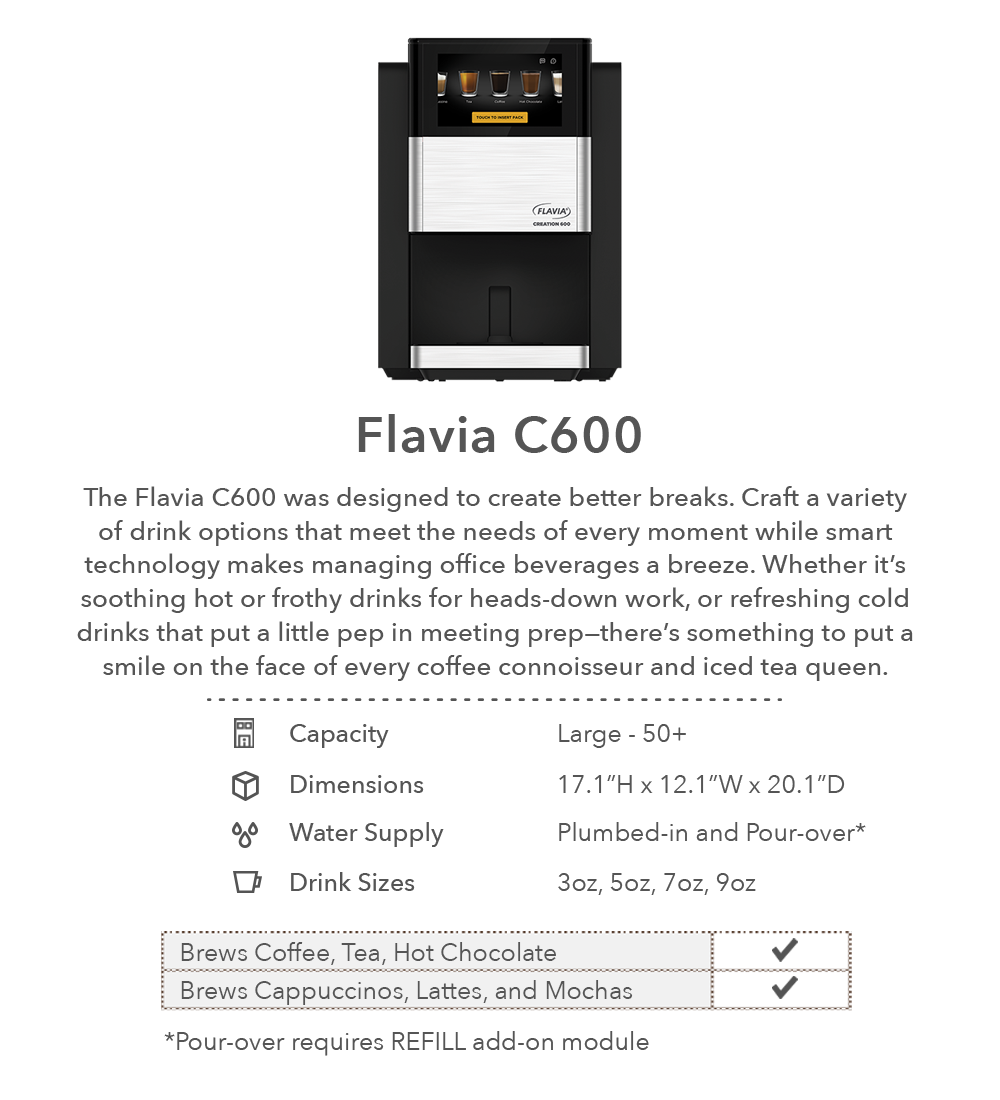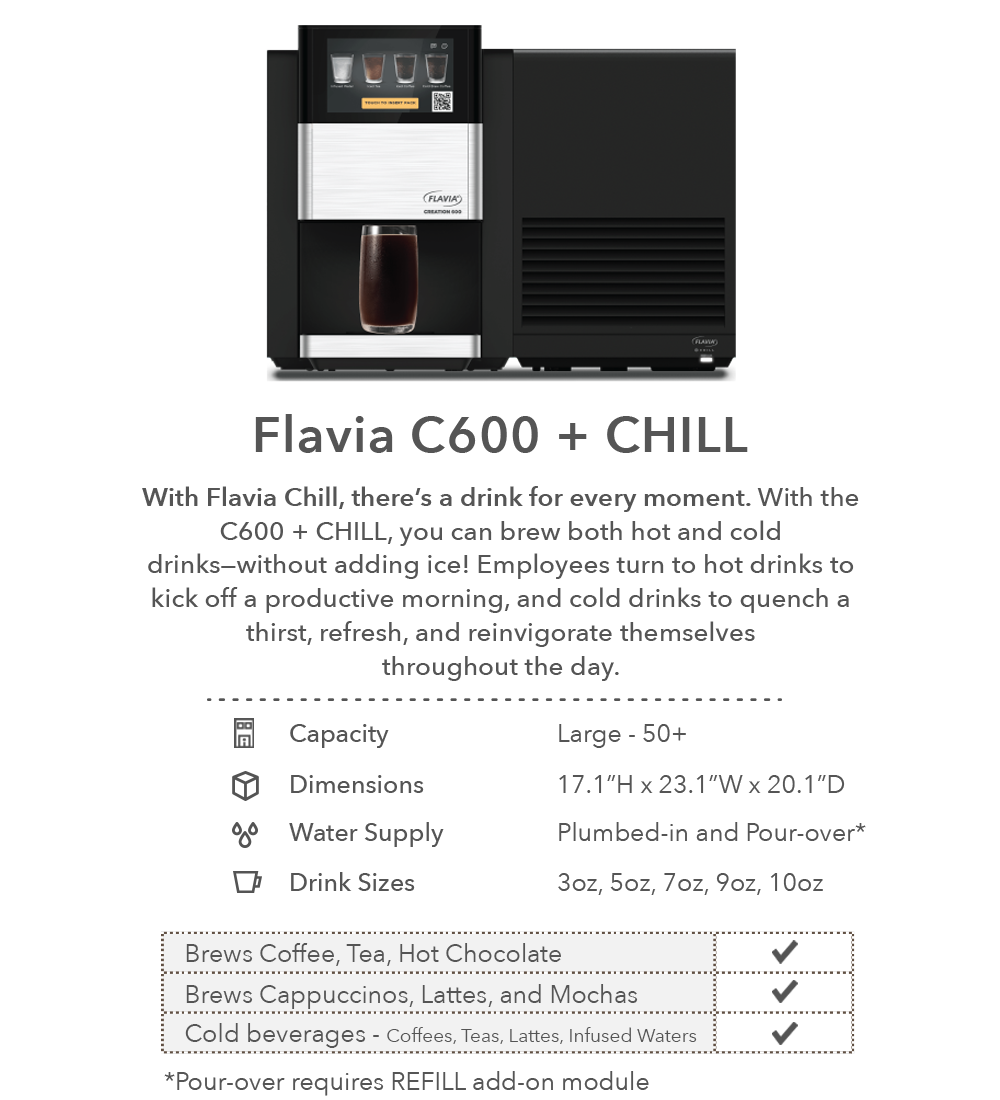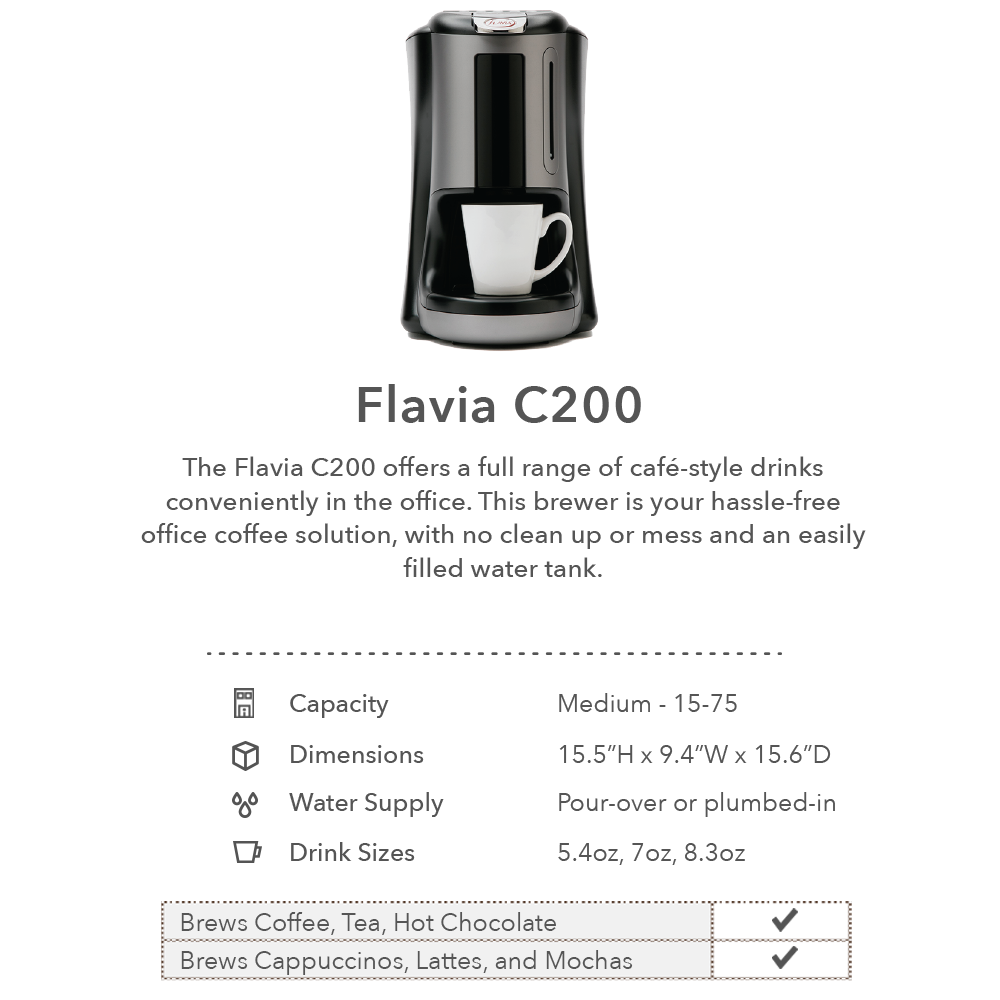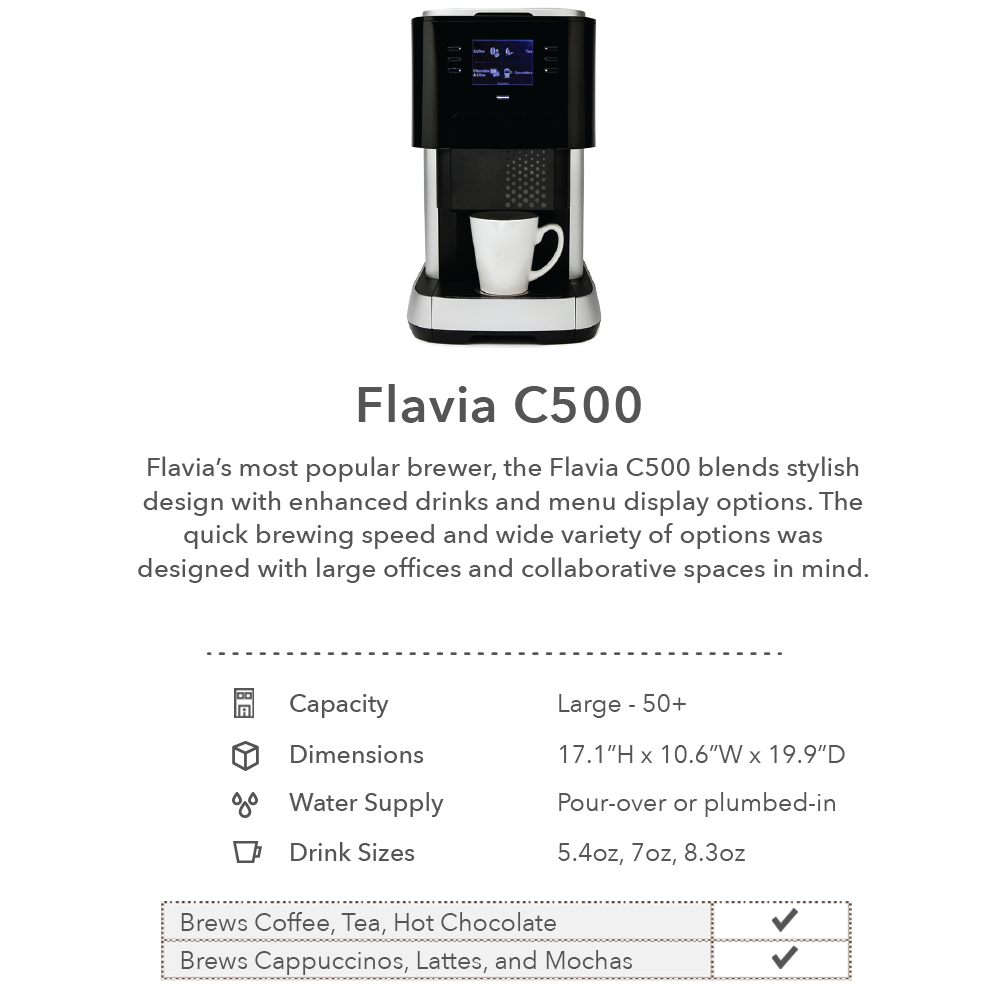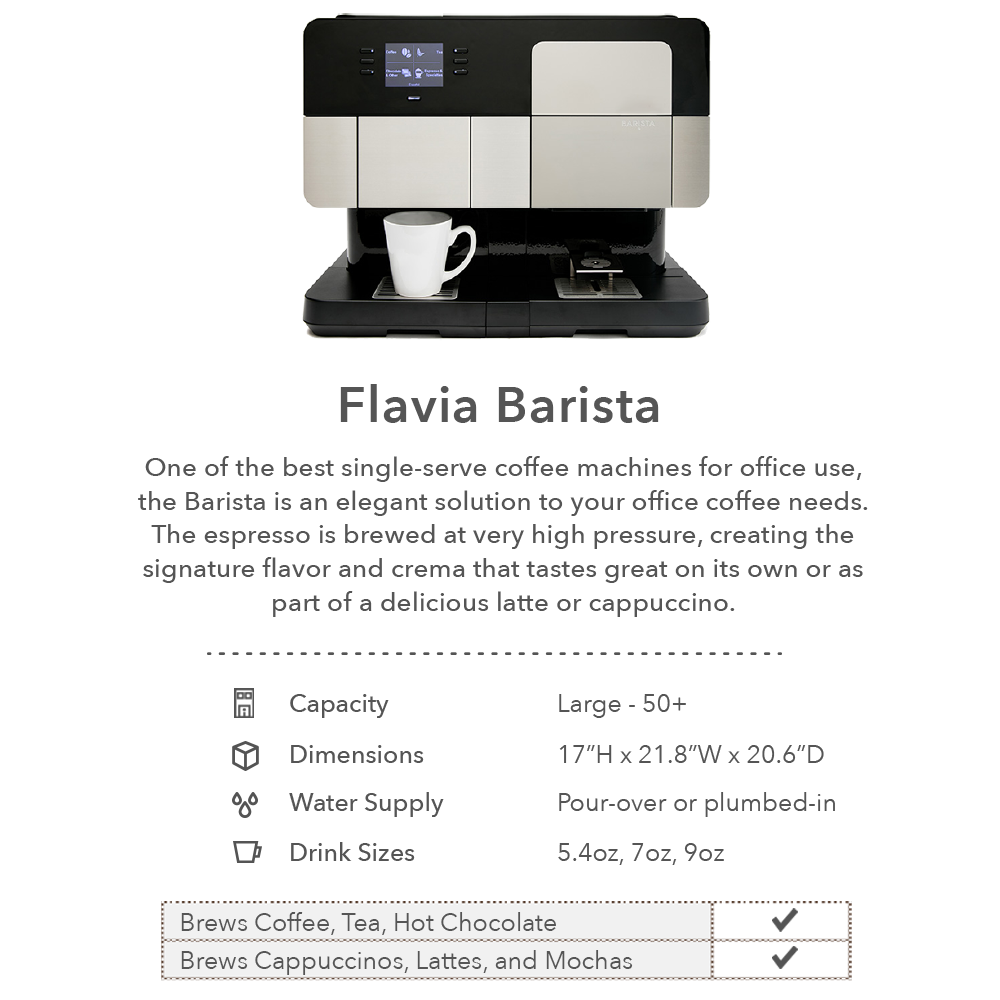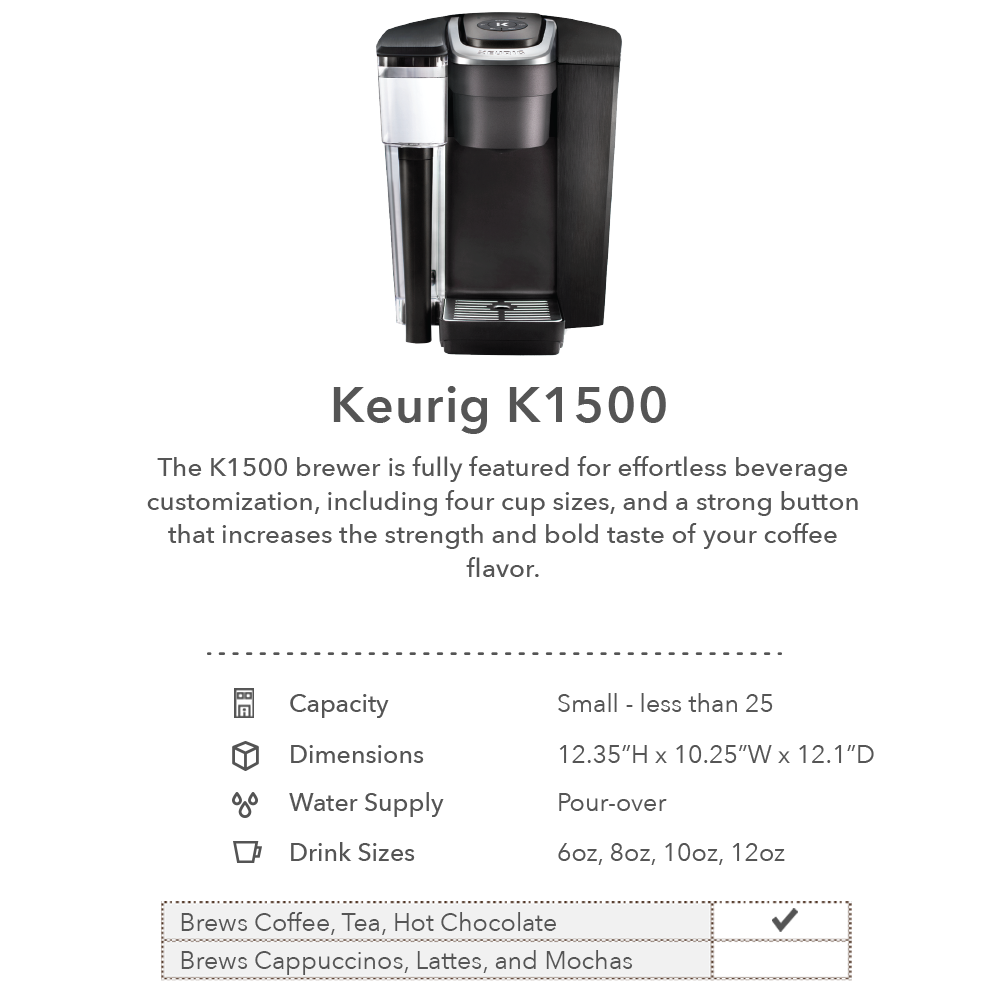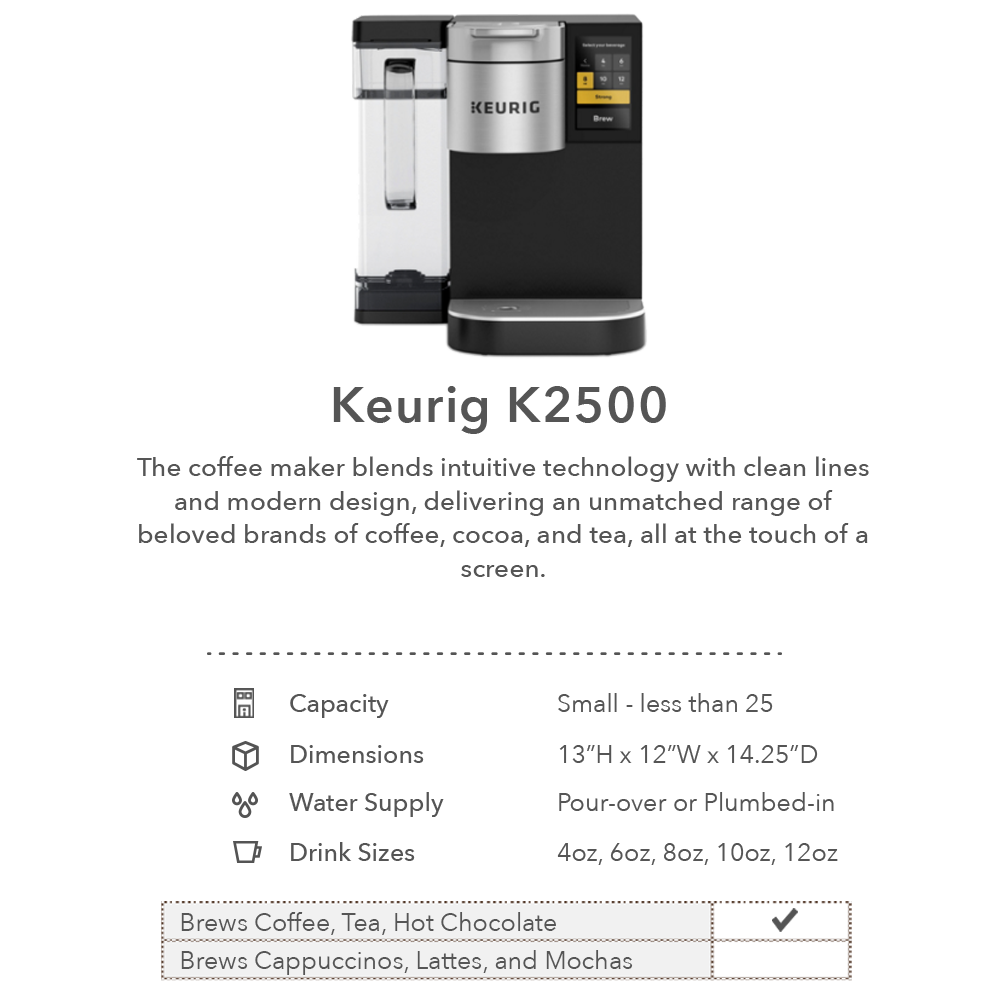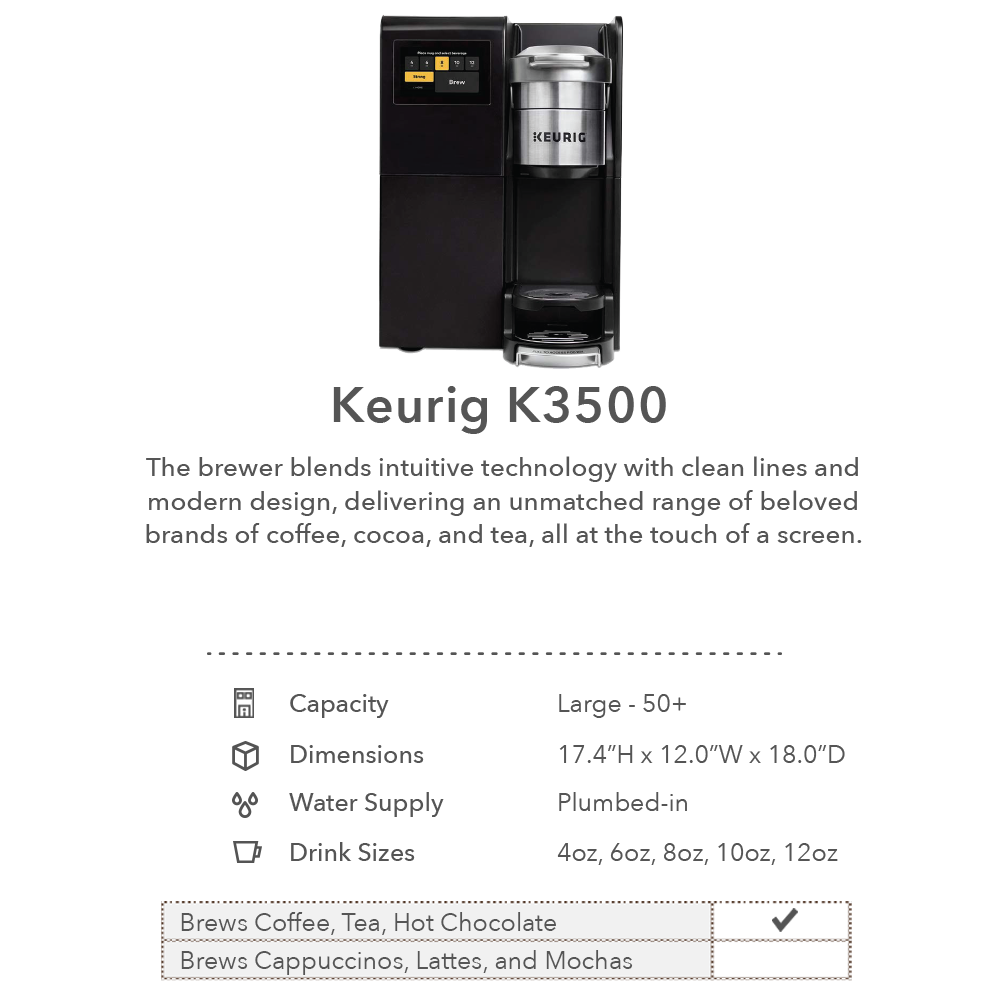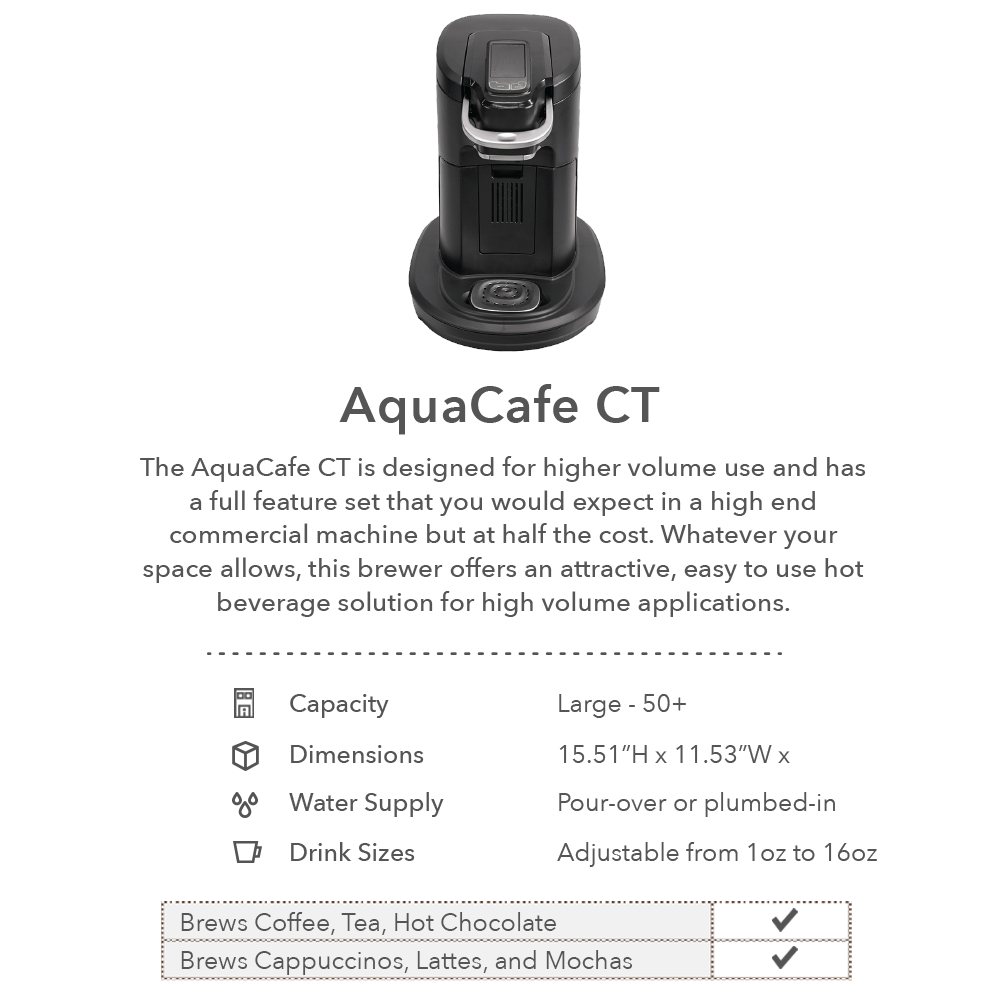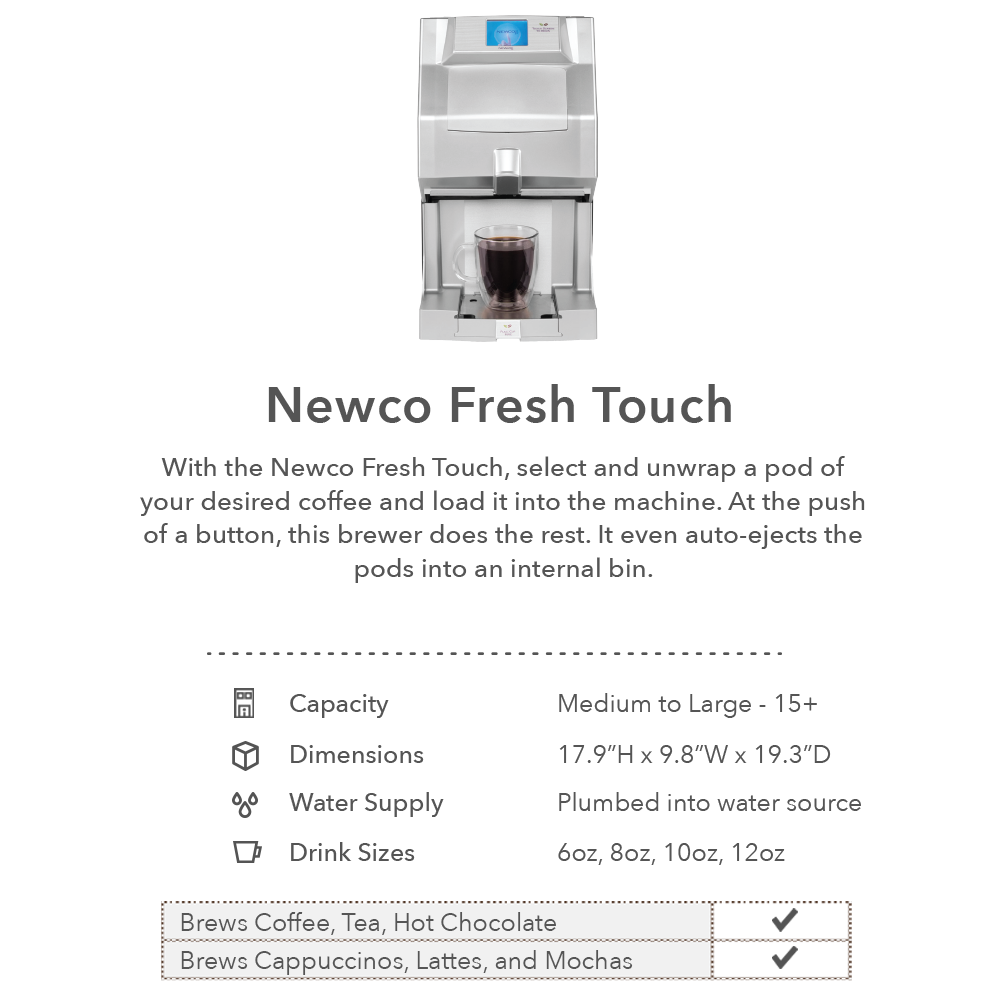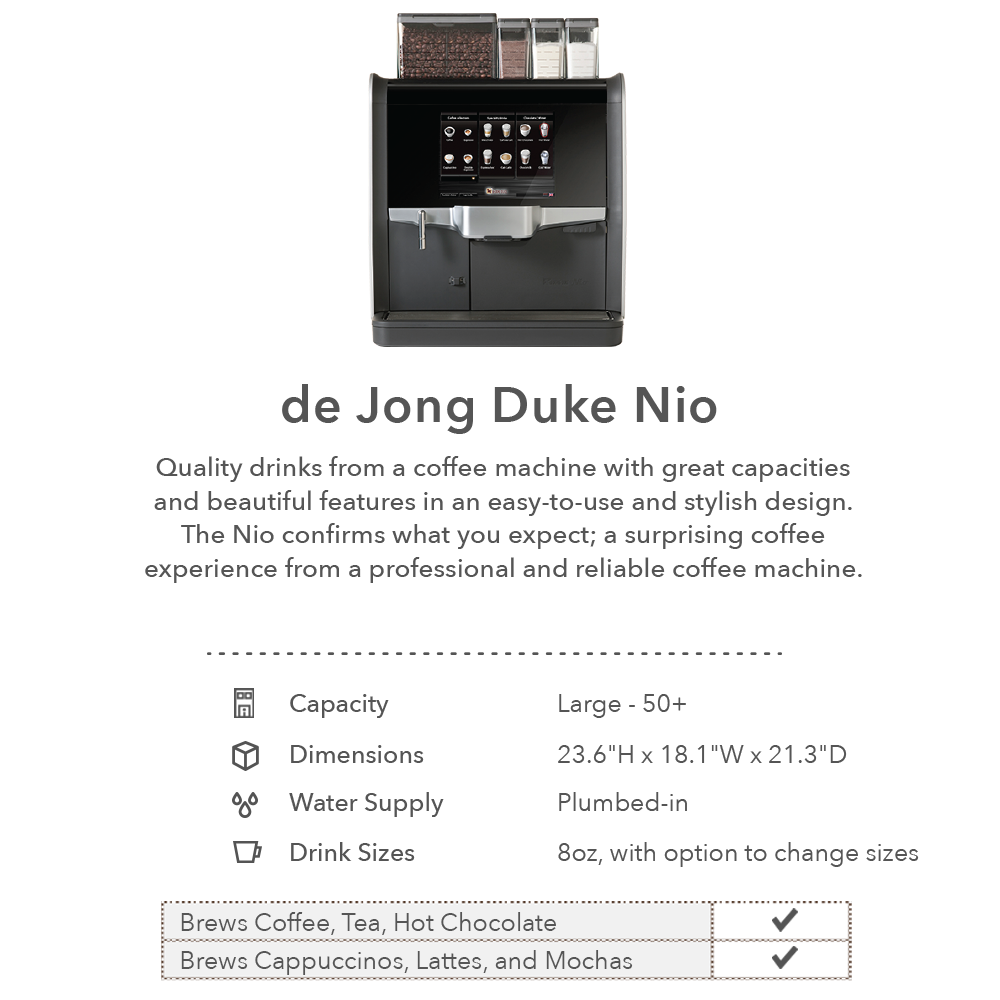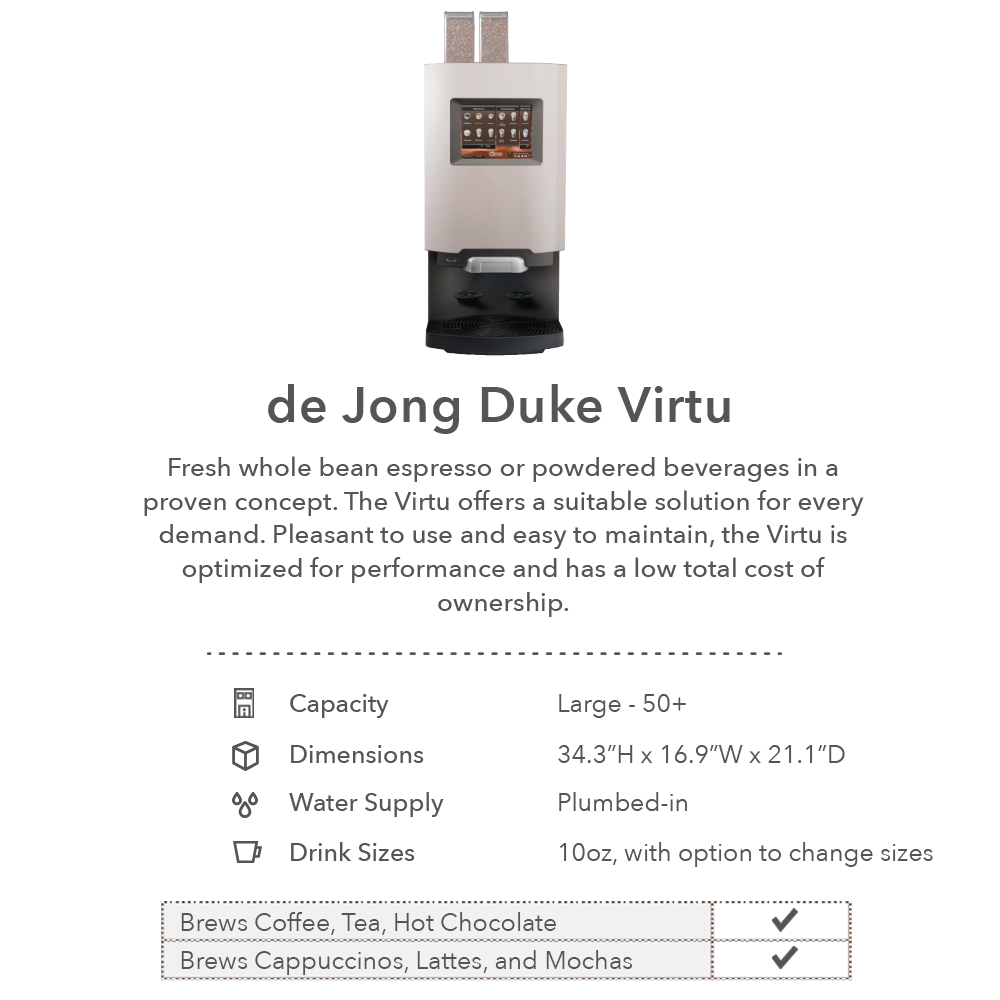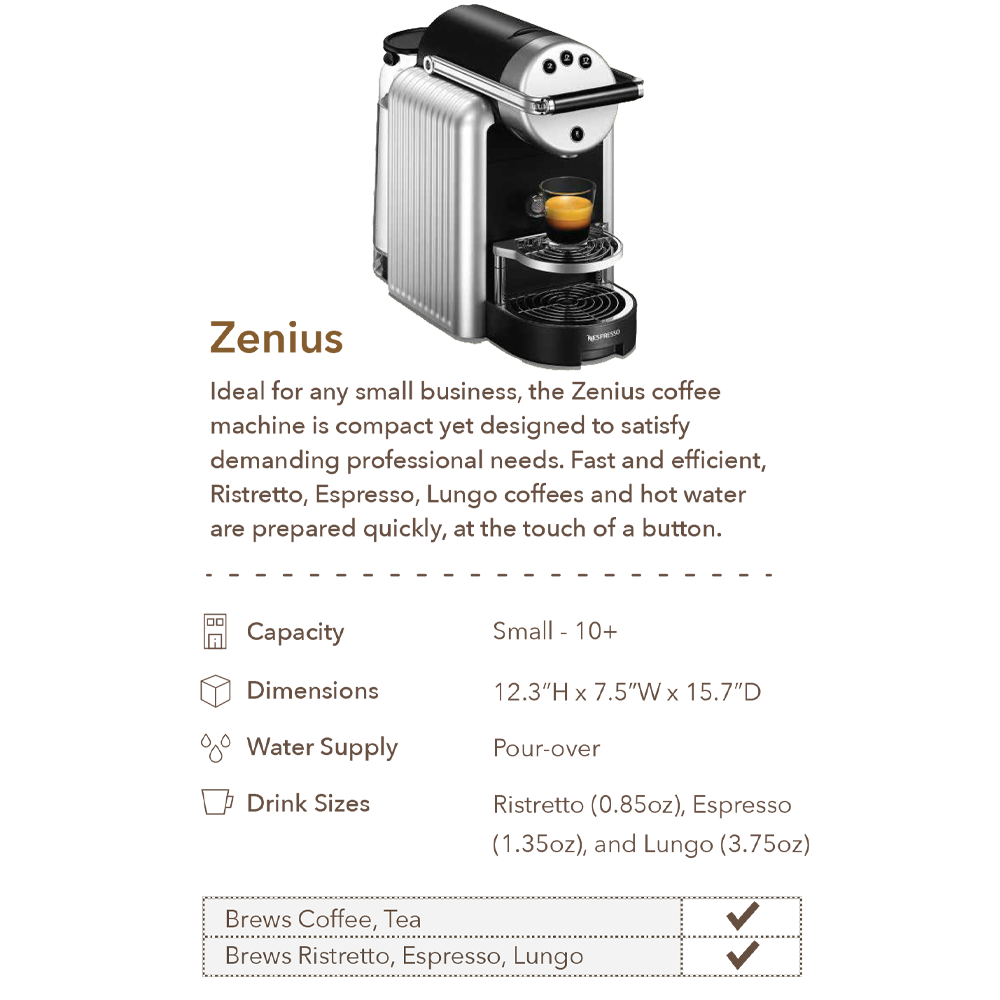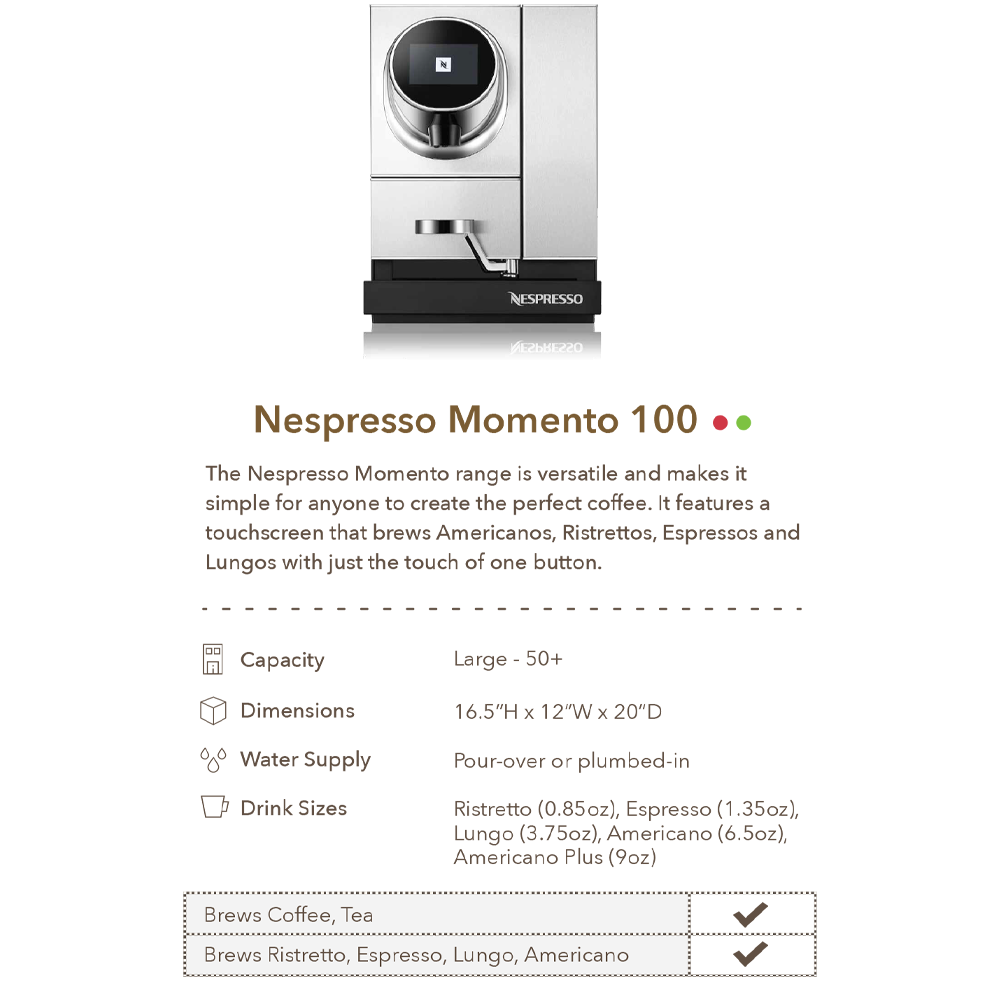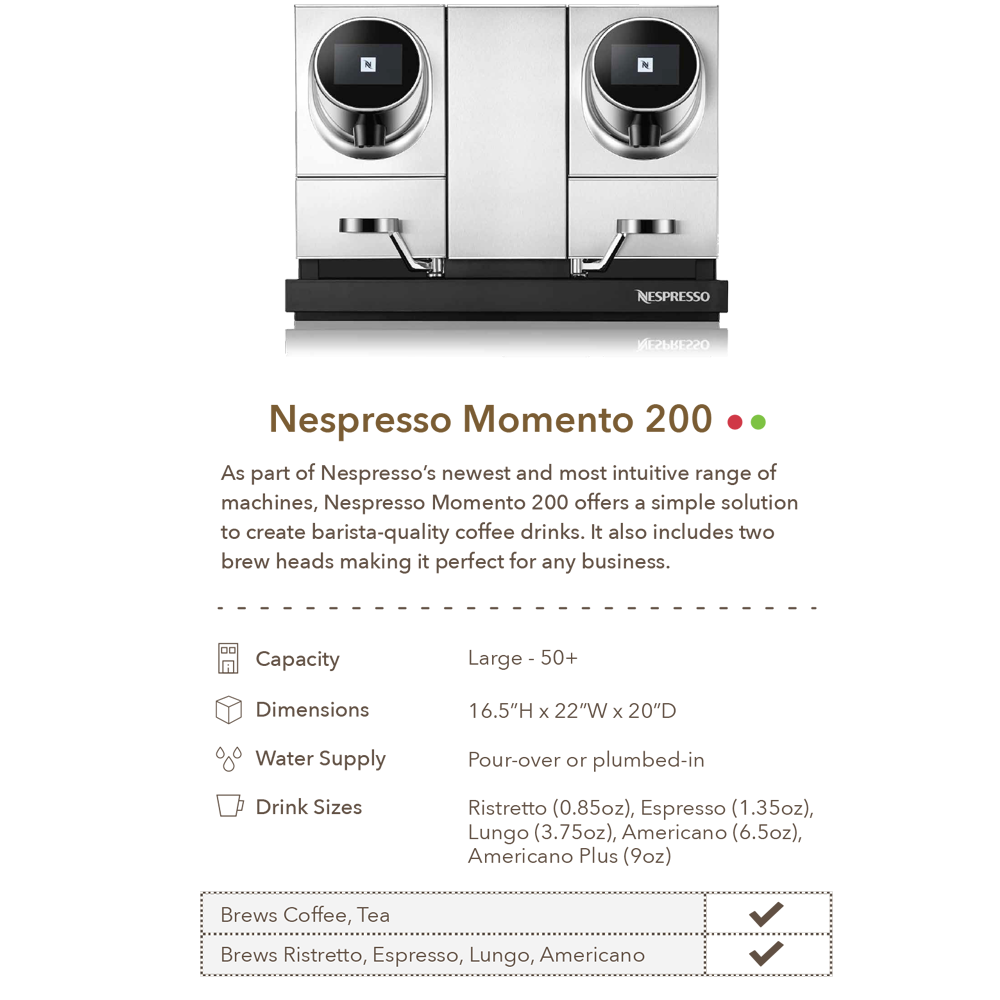 Glass Pot and Thermal Brewers
Not into the fancy flavors but into the fancy equipment? Check out these bad boys below to get your classic cup of coffee.