Water, not just for mermaids. We have a variety of water coolers for your office that you can choose from. Let us help you filter down your options! Need more cool stuff to go with your cooler? We got you covered! Check out all the things we offer for your office kitchen.
---
---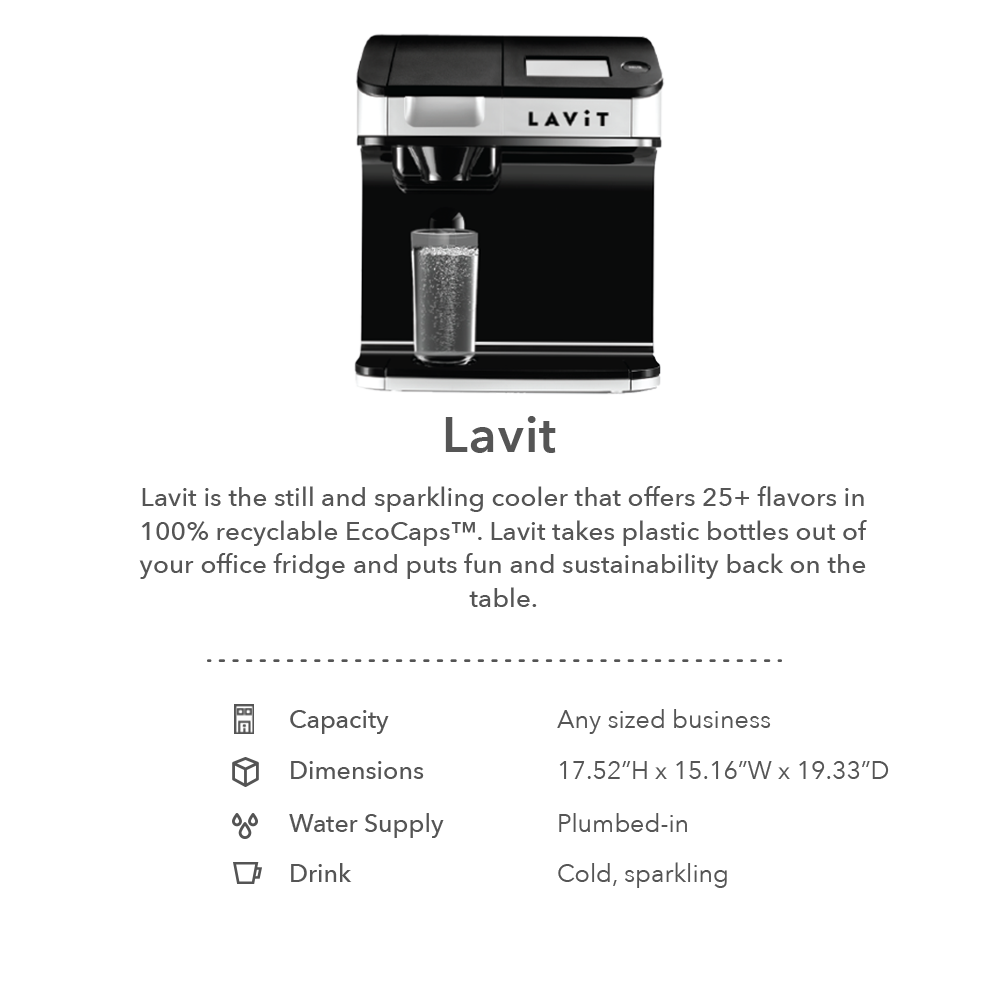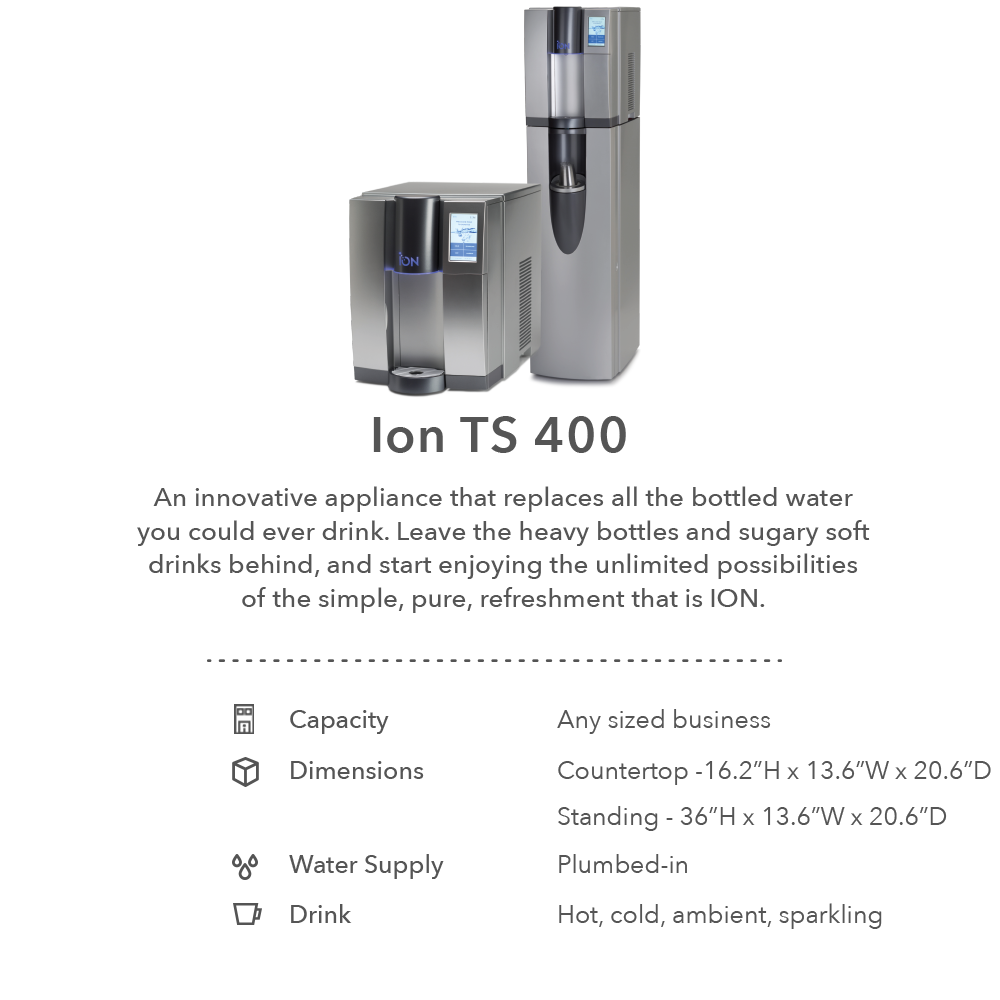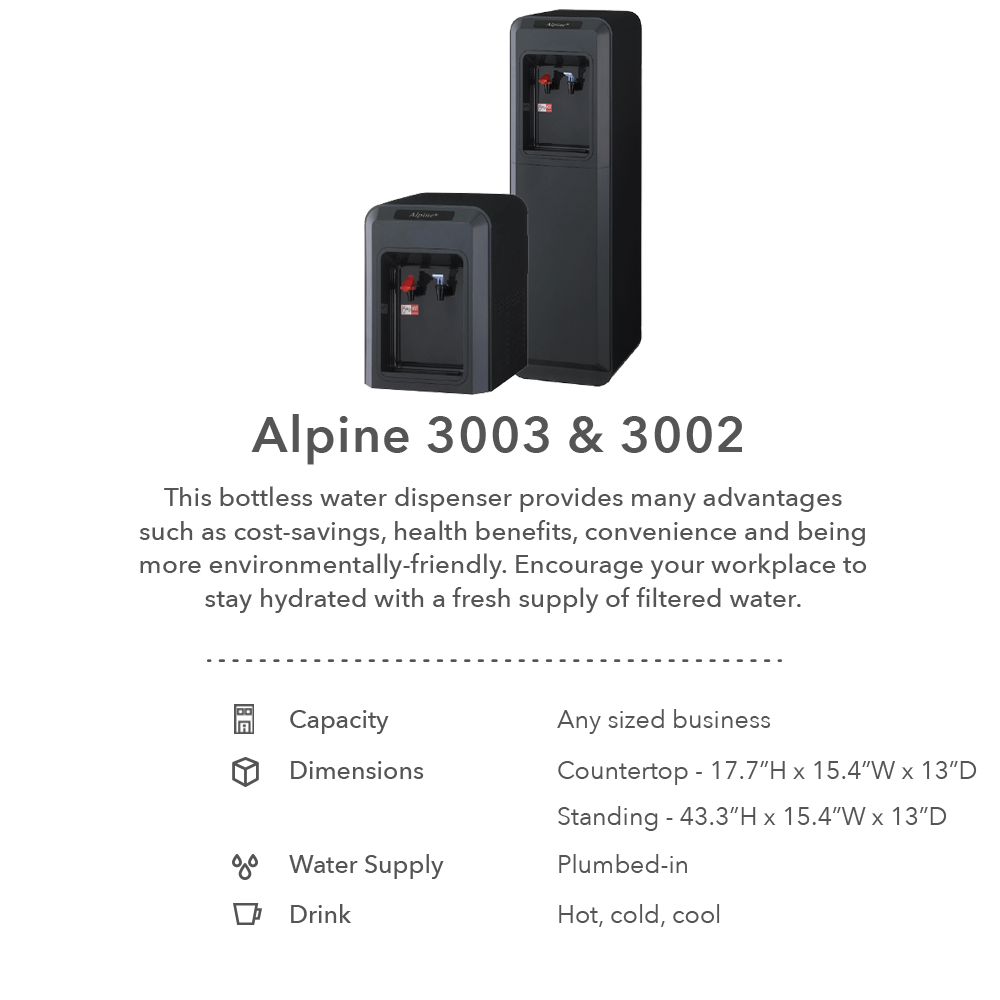 Water is an important beverage for employee refreshment. Good hydration is associated with reduced fatigue, higher mental acuity, improved productivity, and better overall health. The addition of ice dispensers in the breakroom give more options for appealing beverages your employees will appreciate.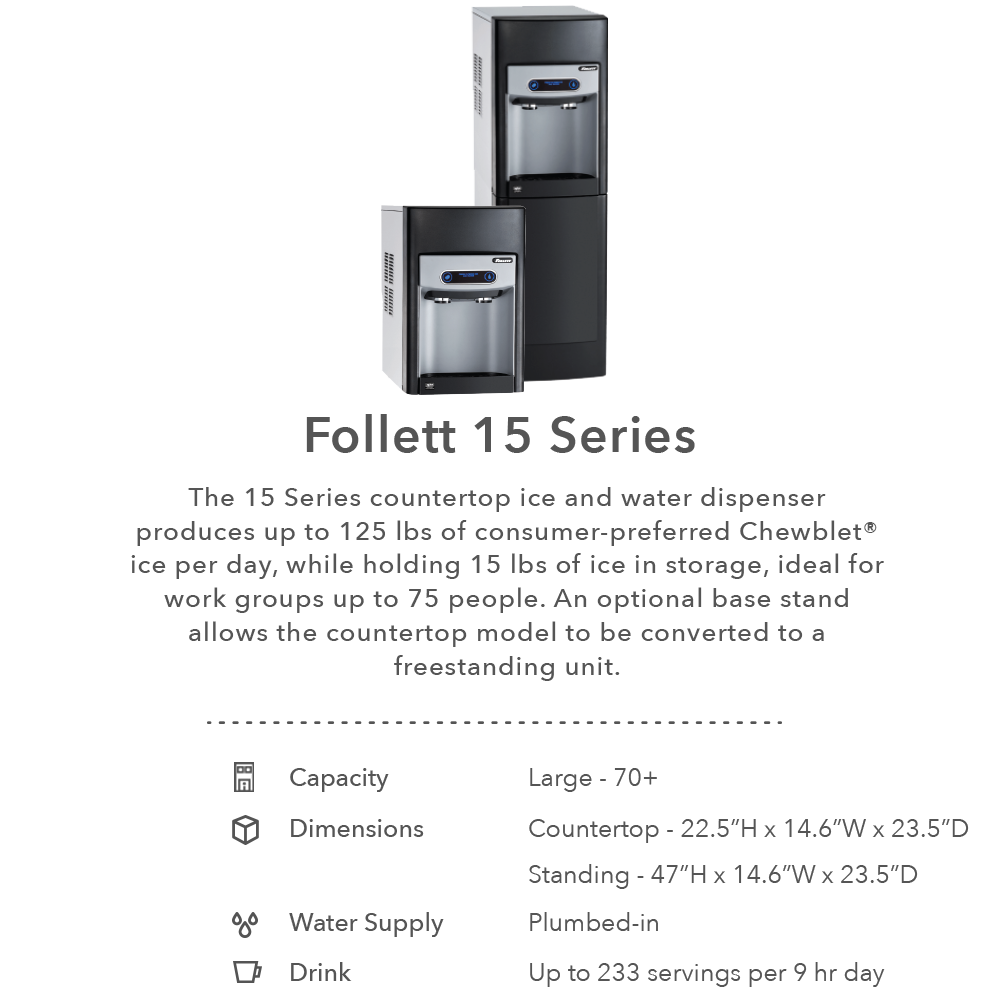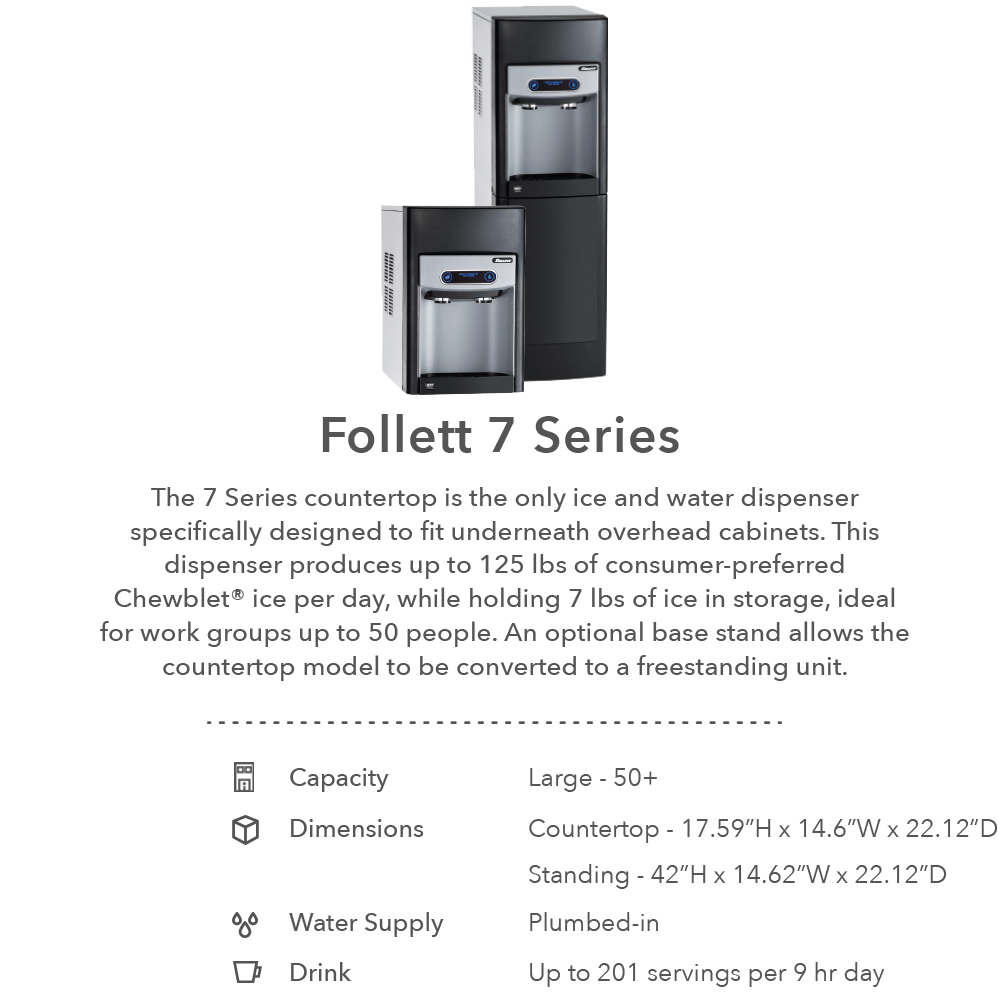 Interested in any of these water dispensers?
Drop us a line, give us a shout, send us a telegram – whatever works for you, we'll make it work for us!