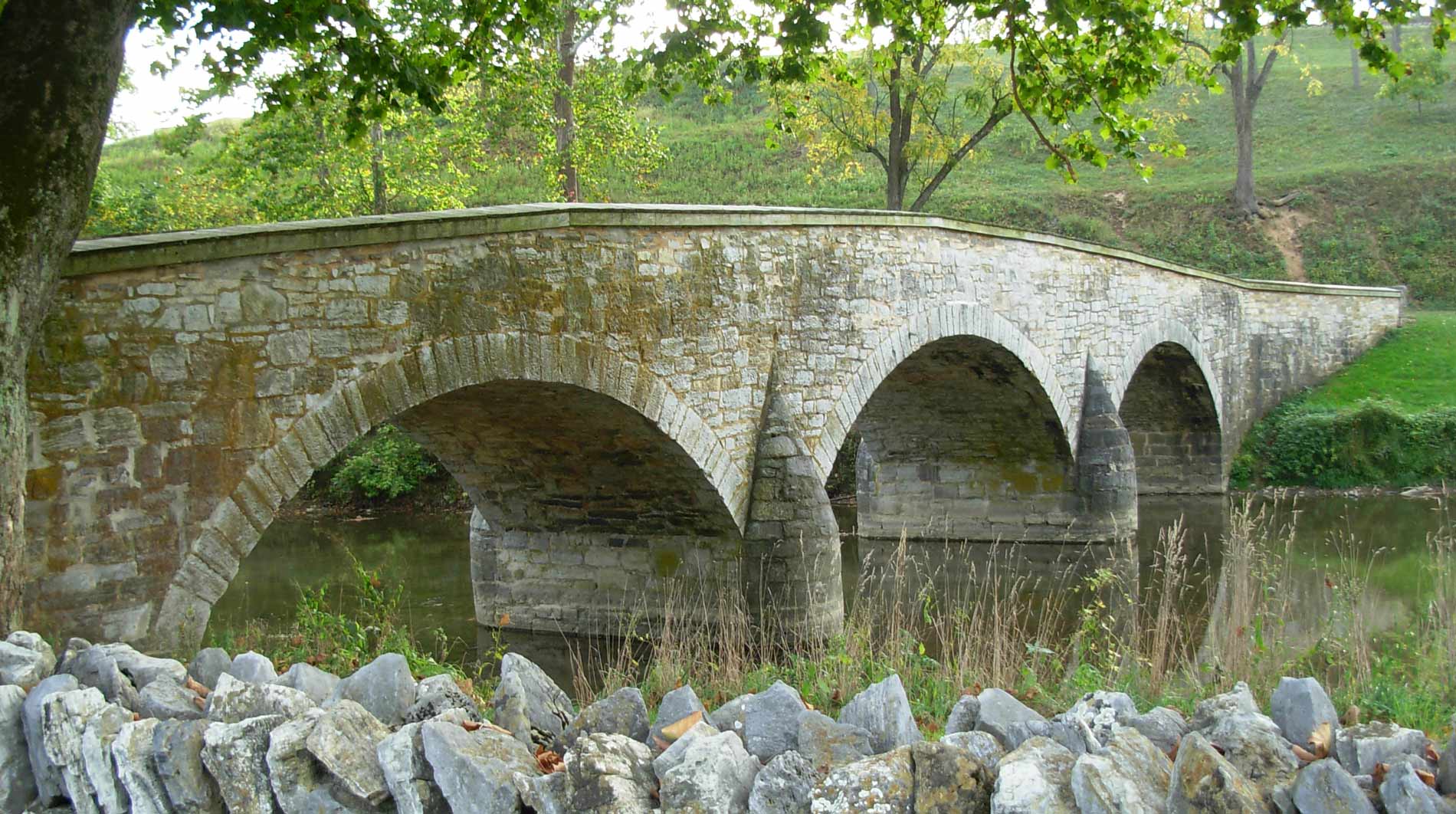 Did you know?
Burnside's Bridge, a little south of Hagerstown, was a site of heavy combat during the Battle of Antietam.
Office Supplies & More in Hagerstown, MD
We've been delivering great, reliable service and supplies to Hagerstown-area businesses for years! Did you know that we also offer the same, high-quality service at all our locations across the Mid-Atlantic and beyond, even in Hawaii, Alaska and Canada? Learn more about how you can sign up for a national account.
Sound like the kind of people you'd like to work with?
Drop us a line, give us a shout, send us a telegram – whatever works for you, we'll make it work for us!