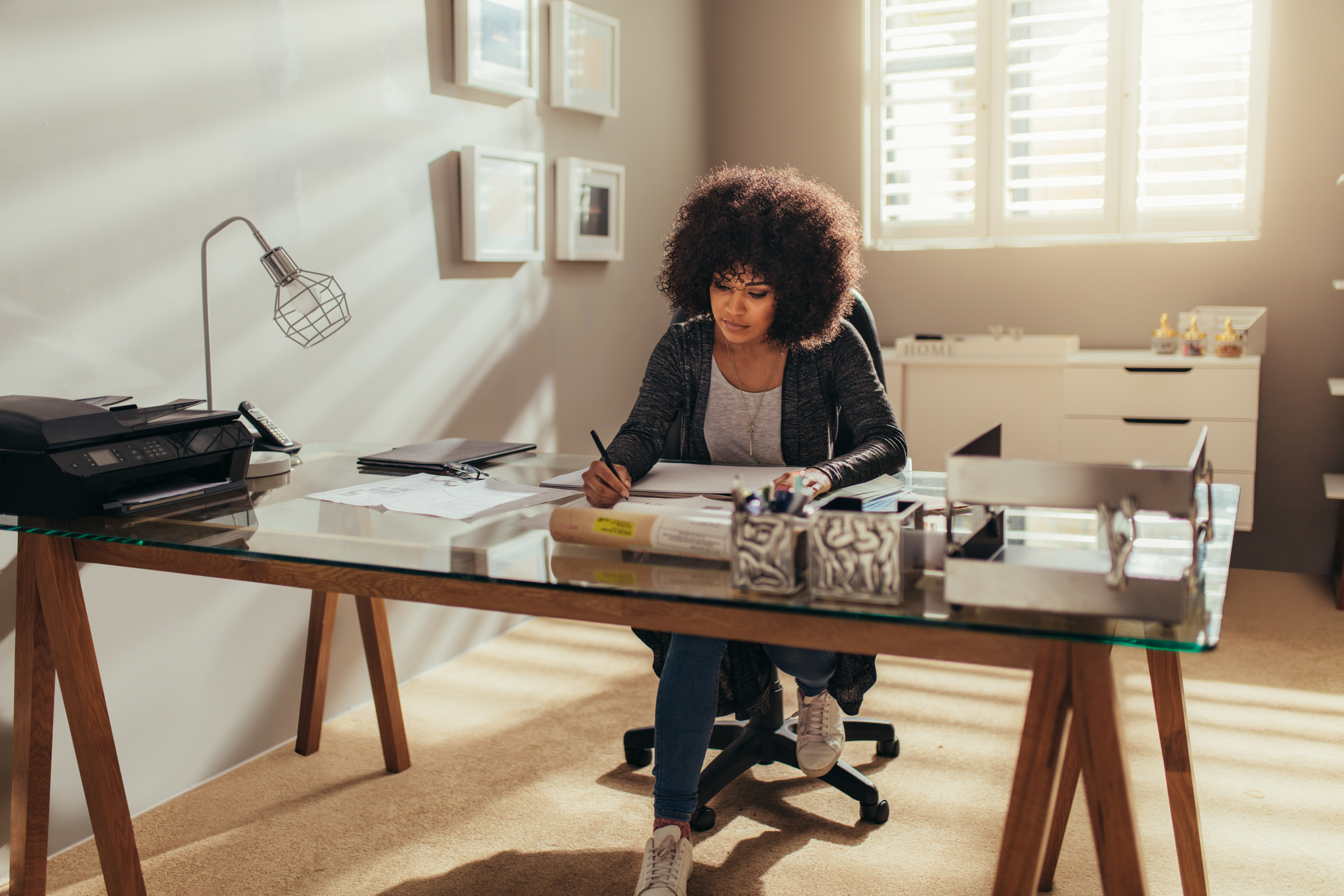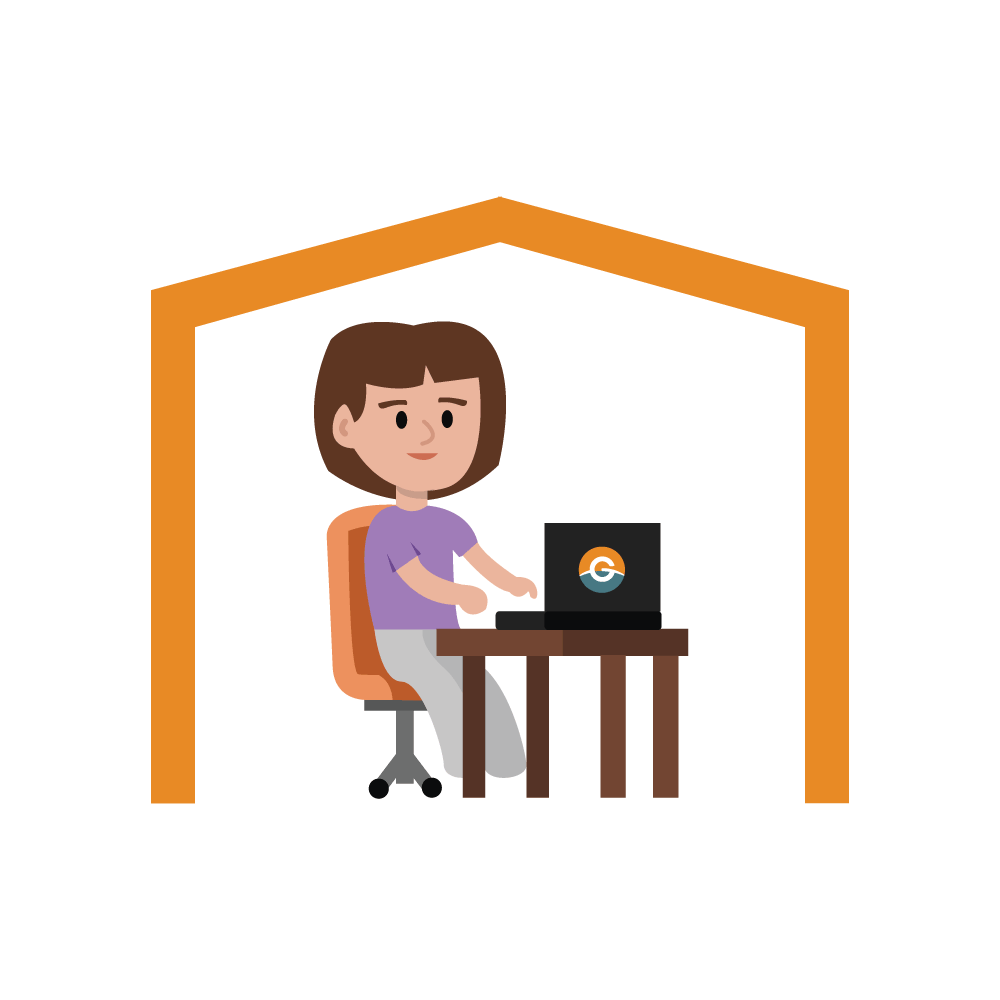 Introducing Home Delivery...
Guernsey SHOP Program
Supply your work from home staff through our Guernsey SHOP Program (Streamlined Home Office Purchasing).
Let us deliver approved workplace supplies to the home offices of your staff…quickly and easily, with all the benefits of your office program.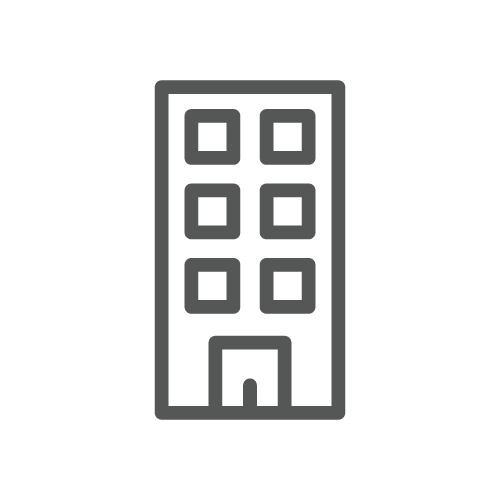 Corporate Billing
Orders will be invoiced on account within your current billing structure, eliminating the need for managing reimbursements.
---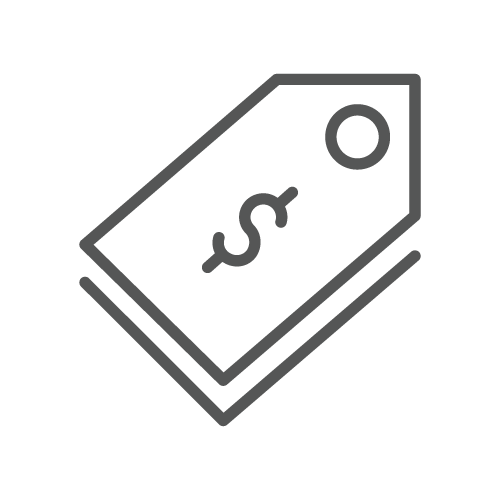 Cost Control
Make sure your staff receives the volume discount pricing extended to your organization.
---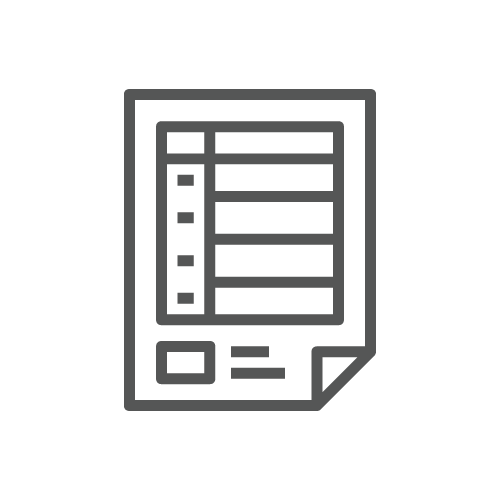 Budgeting
Establish budgets in our system to help your team operate within the spend guidelines that you set.
---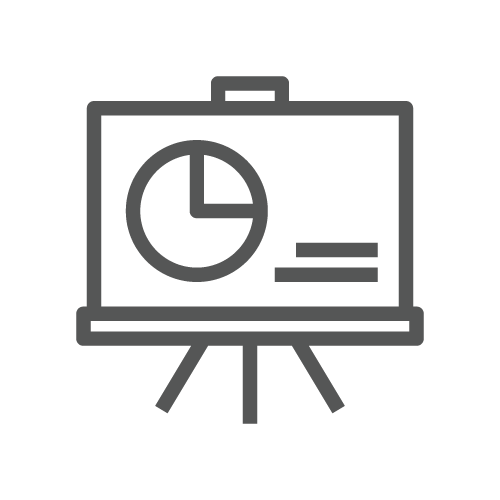 Spend Visibility
Easily monitor what is bought by each staff member via our online reporting tool, InSight.
---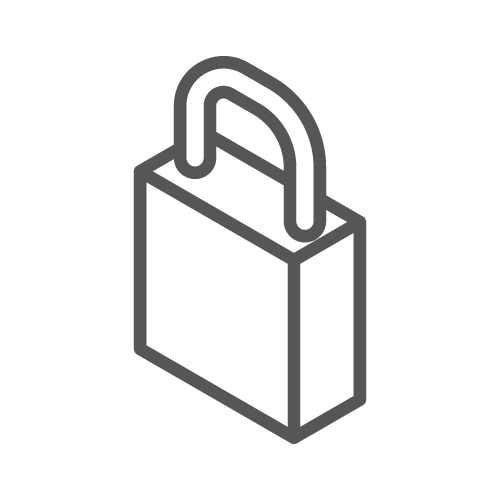 Content Control
Offer your staff only those items that you have approved for them to buy.
---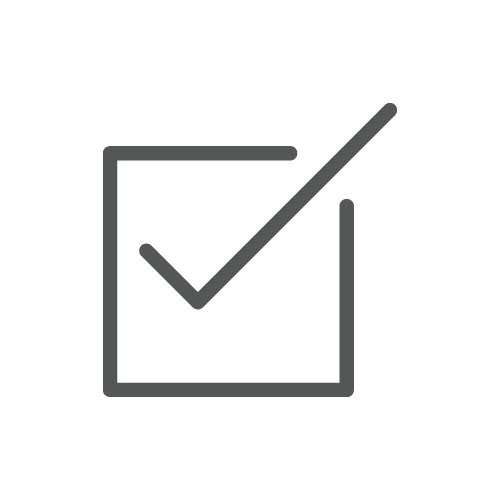 Approval Process
Set an approval process so that purchases can be approved before orders are placed.
---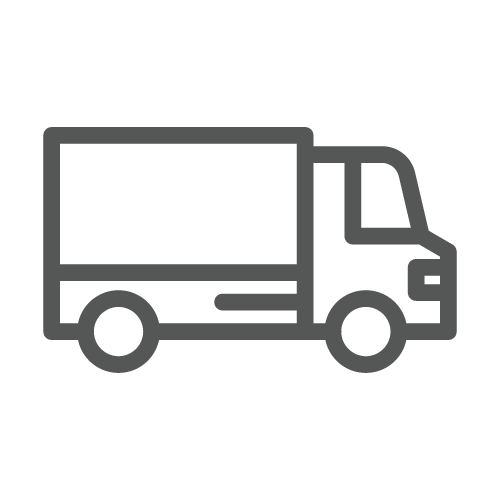 FREE Next Day Delivery for Orders over $50
A delivery fee of $4.95 will apply to orders under $50.
---
---
Please contact your Account Manager for more info or to get started today!
Drop us a line, give us a shout, send us a telegram – whatever works for you, we'll make it work for us!