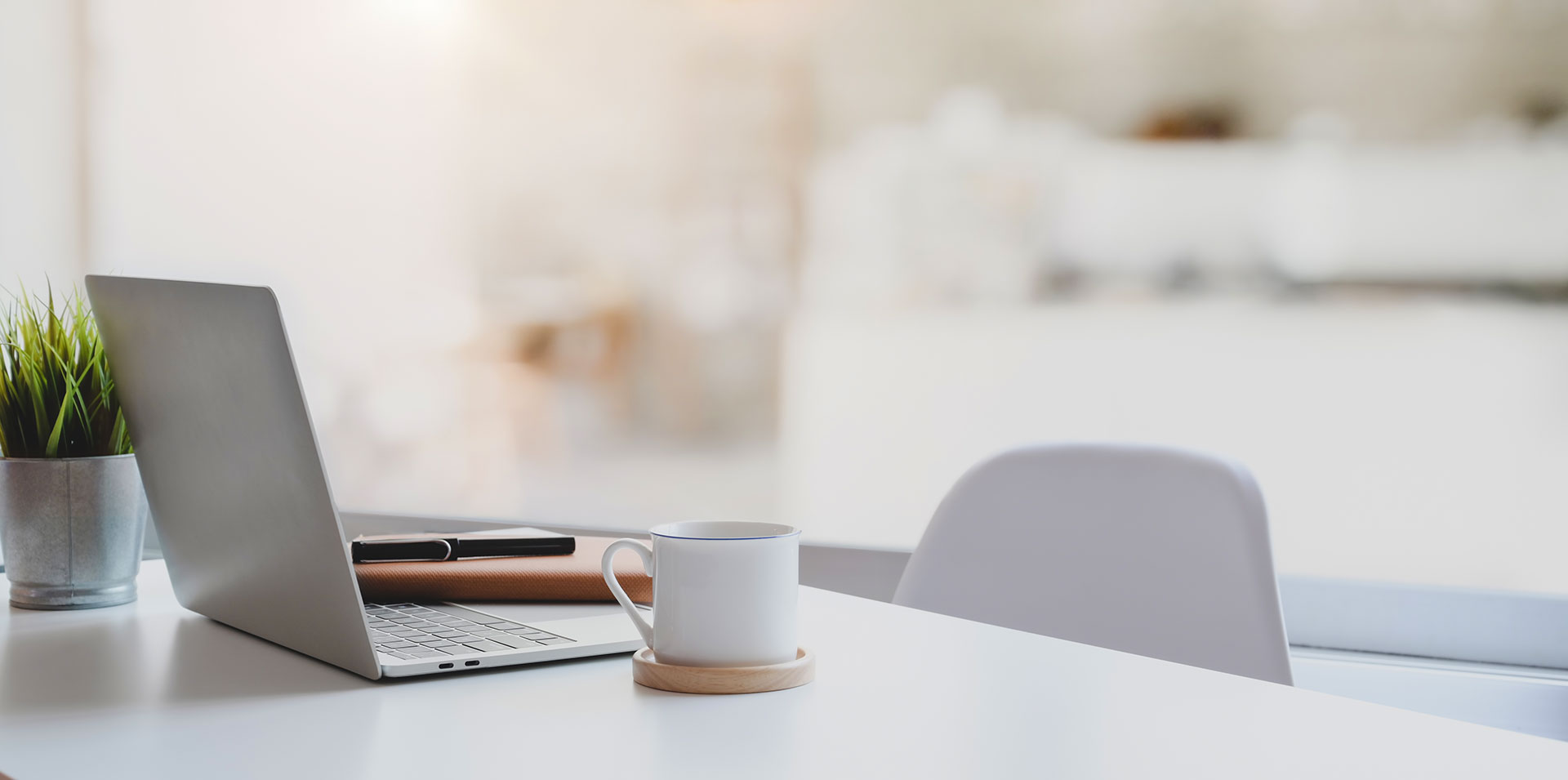 The workplace is changing.
COVID-19 has globally affected everyday life. The workplace must prepare and take action in light of safety guidelines set by the CDC.
Don't know where to start? Our workspace experts are here to support you along the way. We have all the information and supplies to reopen safely and efficiently.
Want to learn about preparing your workplace for reopening and the polices/procedures for maintaining a healthy workplace?
Watch our webinar here!
Let's Plan
Before resuming operations double check if your building is ready for occupancy:
Confirm ventilation system is functioning correctly and easy access to windows to increase air flow
Perform an assessment of hazardous common workplace areas
Thoroughly communicate with all personnel in the office about guidelines
Air purifiers to protect and clean the air conditions in your building
Provide health safety gear to employees and how to correctly use them
Set up stations to sanitize oneself
Post signage to encourage social distancing behavior
Organize barriers between areas of contact to decrease germ spread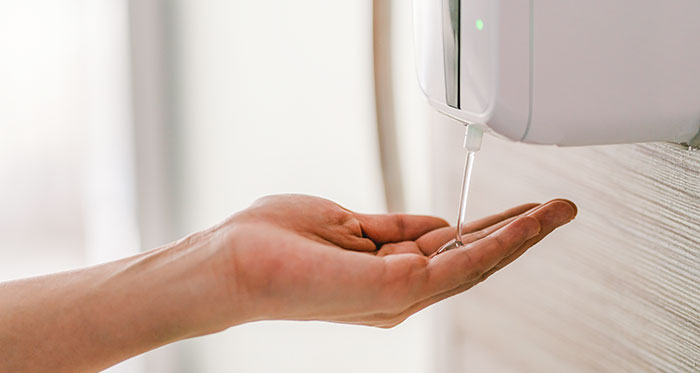 Clean, Sanitize & Disinfect
They're not the same. Each step must be taken for a hygienic and protected work environment.
Learn more about the differences.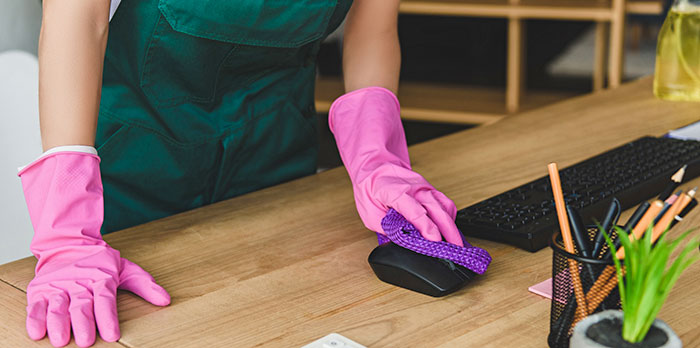 Getting Started
Before you start washing make sure you have the correct supplies you need.
• Make sure the disinfectant you are using is EPA-approved
• Put on disposal gloves and masks for your safety, sanitize beforehand
• General cleaning tools and supplies
Frequently touched areas to consider:
- Phones
- Touch screens
- Keyboards & mice
- Drawer pulls
- Tables & desks
- Doorknobs
- Light switches
- Faucets & sinks
- Bathroom area
- Seating areas and chairs
Install Barriers
In areas of close human contact, such as the front reception desk, use countertop barriers to limit touch points and decrease transmission of germs.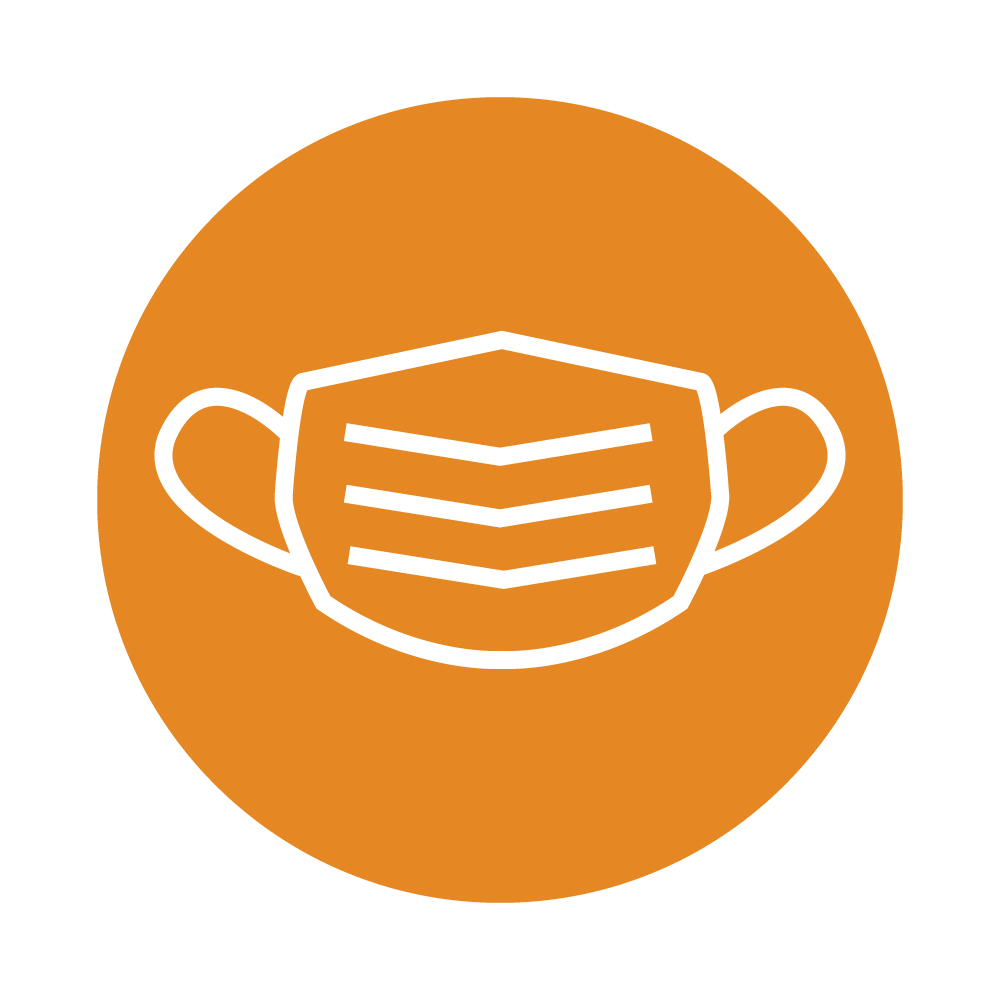 Health & Safety
Masks, gloves, disinfecting wipes and more — Guernsey can supply your workplace health supplies.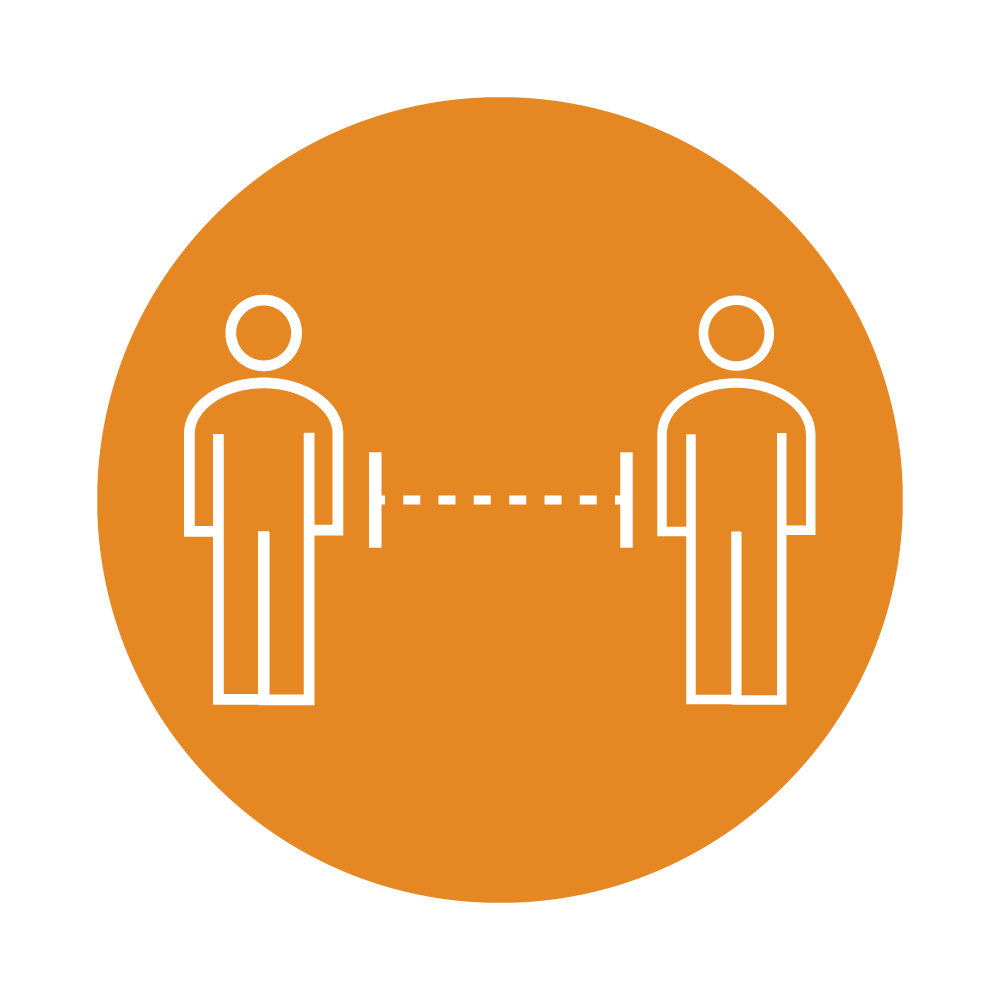 Custom Signage
To encourage social distancing for your employees and customers, we can provide you with custom signage throughout the office.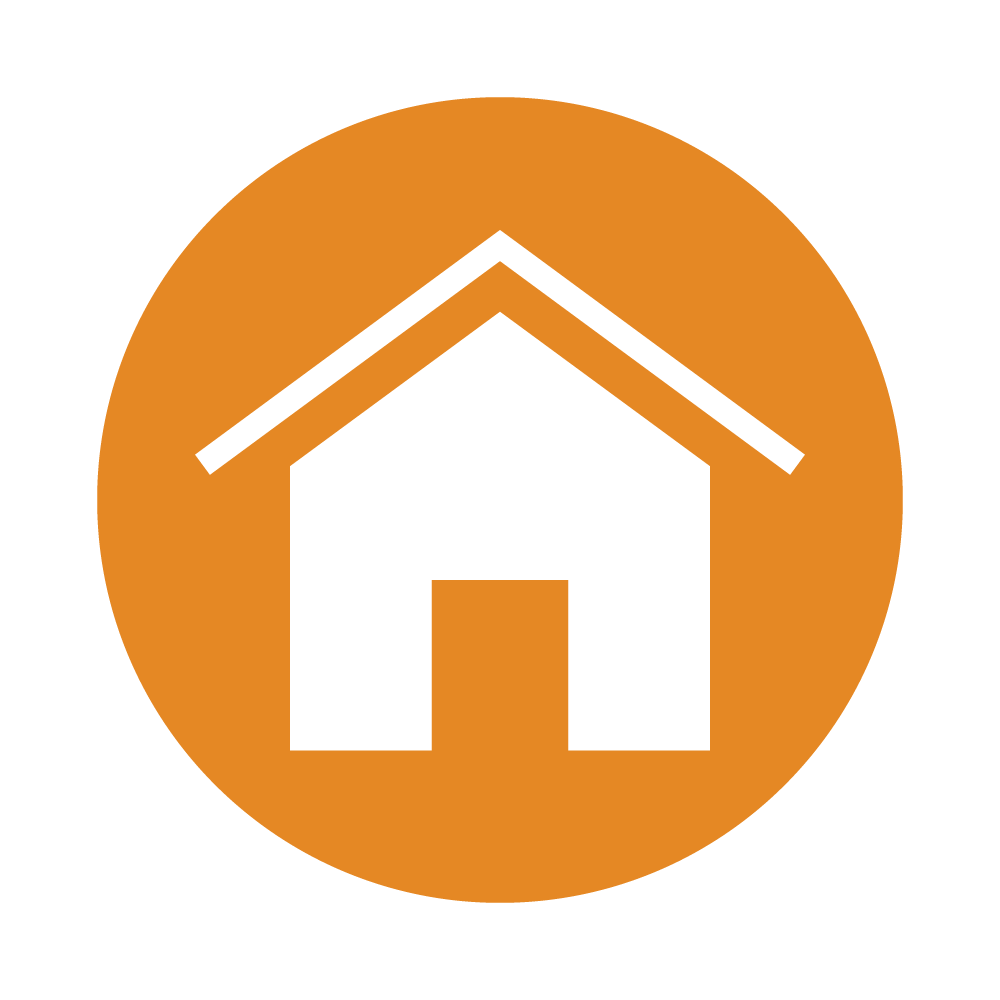 Home Delivery
Have employees working from home? No problem, we can deliver within your current corporate program.
Let's Prepare for Your Workplace Reopening Together
Drop us a line, give us a shout, send us a telegram – whatever works for you, we'll make it work for us!