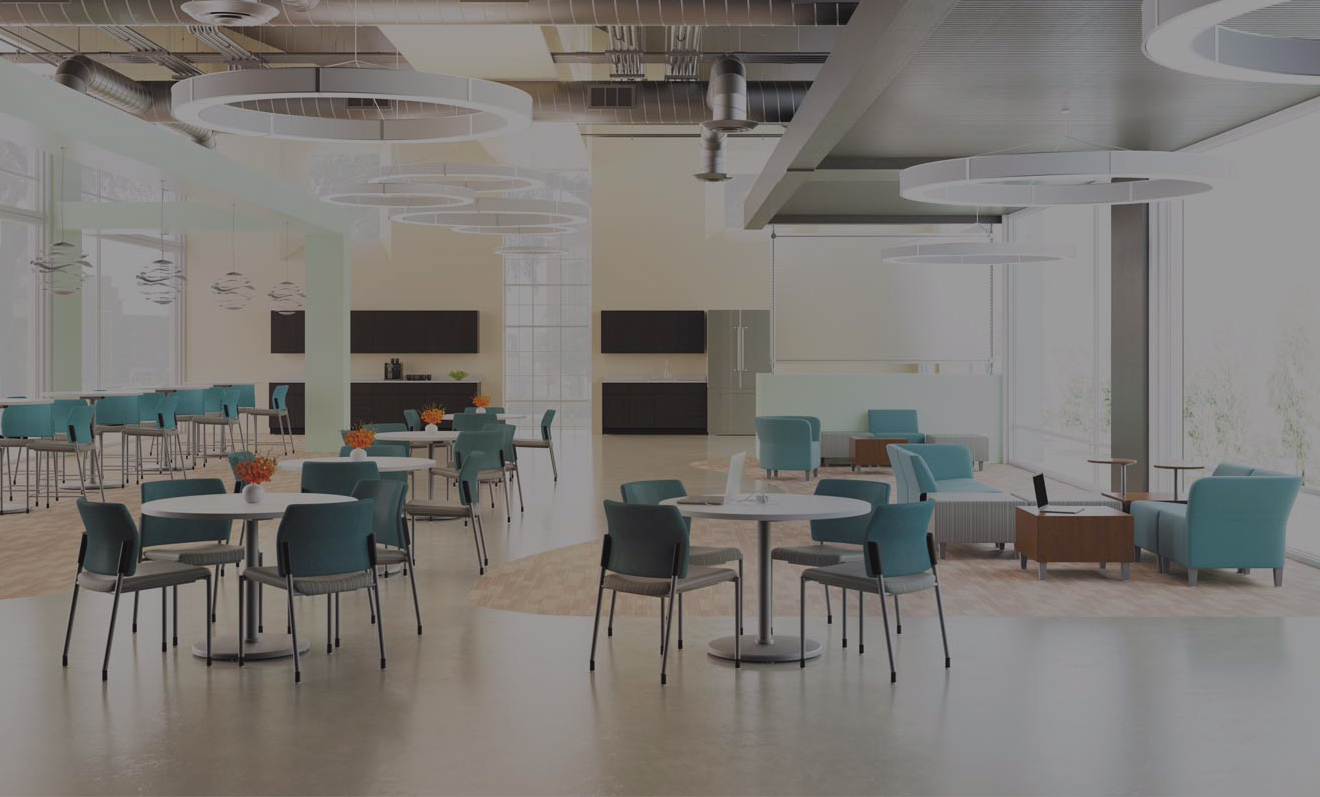 Beautify Your Breakroom For A Better Business
Bringing employees back to the workplace (and keeping them happy) has never been easier! Create a comfortable break room with quality food, beverages, and furniture, and watch employees rush back to the office!
Coffee – The Charger Cord of the Workplace
Brewers, beans, bottles, or cans, however you take it, we've got coffee for everyone in the office.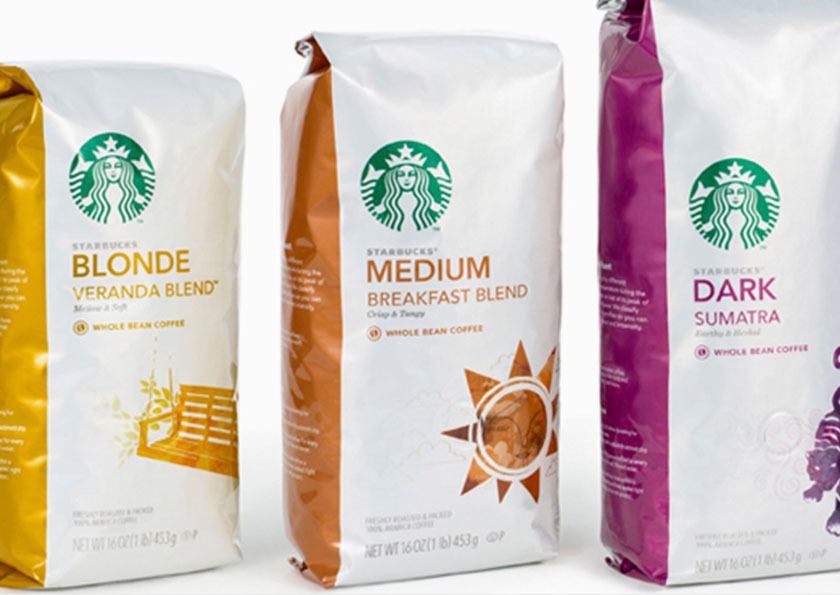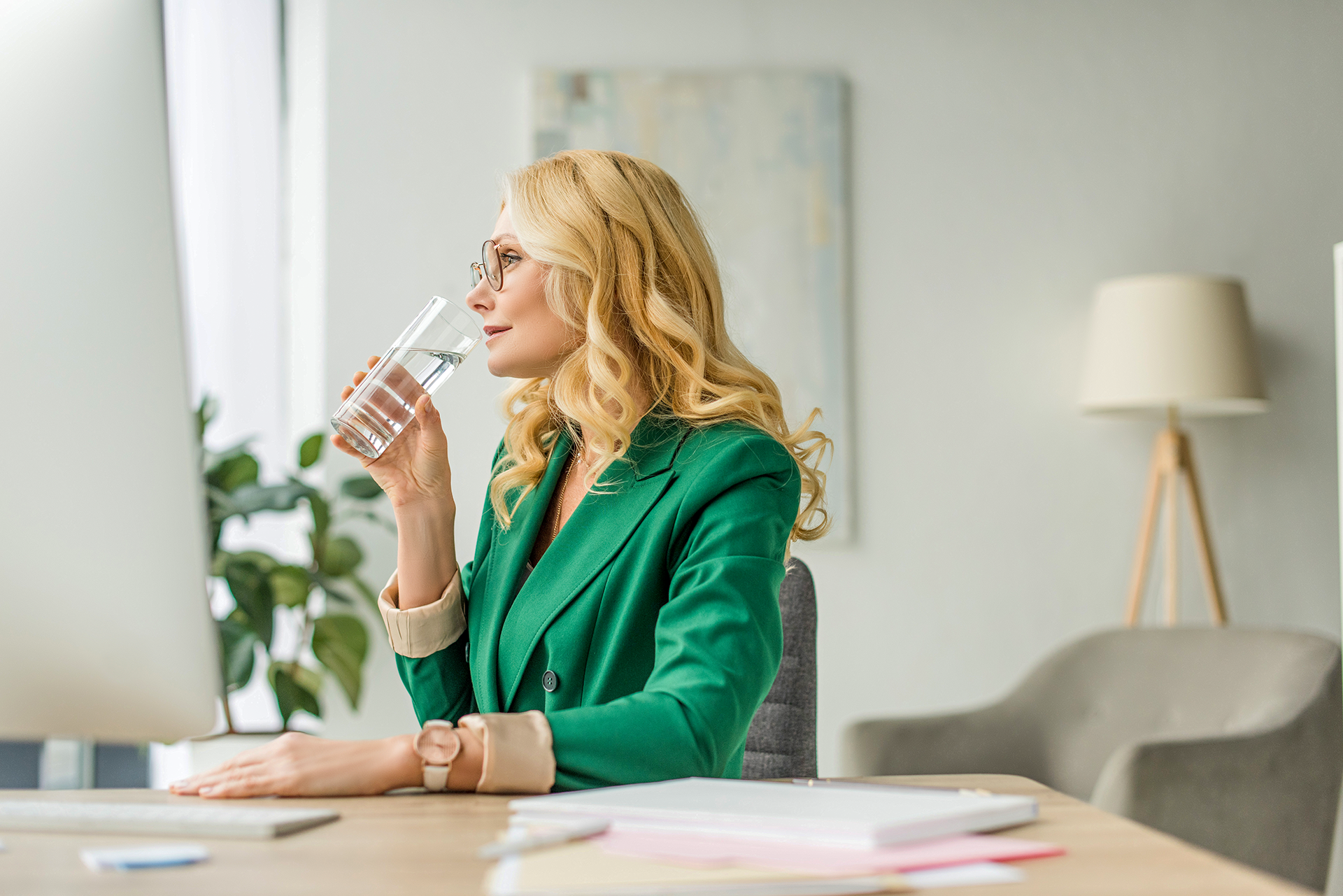 Hydration Stations
For the Non-Coffee Drinkers out there, offices need water, soda, juices, and more for all day hydration and refreshment.
Fruit, Meals, & Snacks
It's a simple fact that providing food in the breakroom keeps workers from leaving the office. Employees will appreciate saving time (and money!) on the fresh food in the breakroom, while the office enjoys higher productivity. And don't forget to stock up on Food Service Disposables for a quick cleaning solution.
Furniture & Finishing Touches
From Touchdown Spaces to Breakout Rooms, you offer a variety of spaces and furniture so your employees can be comfortable and productive. Why not extend that philosophy to the breakroom? By creating a variety of seating options, you give employees the chance to relax, recharge, and connect the way they want to.
Consider incorporating natural materials and live plants for an increased sense of wellness amongst your workers.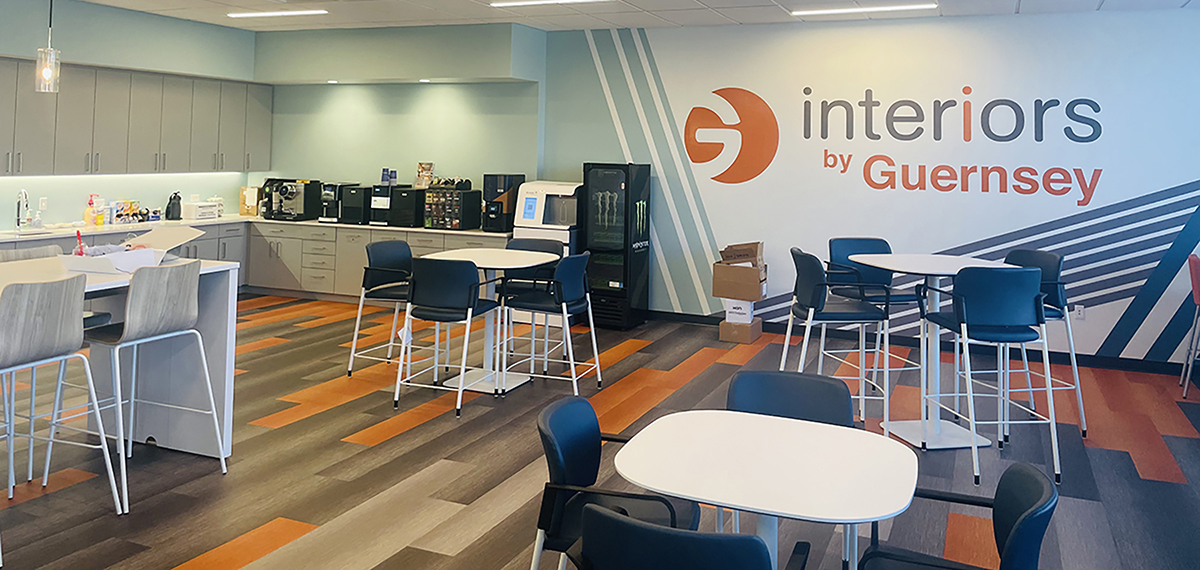 Ready to Reimagine Your Breakroom?
Drop us a line, give us a shout, send us a telegram – whatever works for you, we'll make it work for us!